Using drones in wine making
by
Waypoint
28 December 2015
---
share this: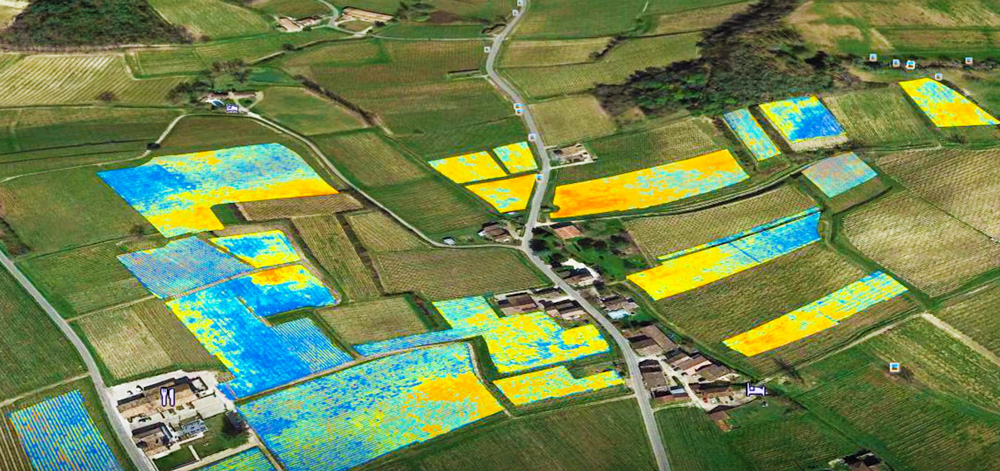 In 2014, viticulturist William Metz was granted a fellowship by the Villa d'Este Wine Symposium to spend a full year evaluating the potential applications of drones in wine making — a project that saw him fly his senseFly-donated eBee drone at 15 vineyards across France, Switzerland and Germany. In this video William discusses his unique research project and the value he believes drones can bring to the wine making process.
tags:
agricultural robotics
,
c-Environment-Agriculture
,
cx-Aerial
,
William Metz
---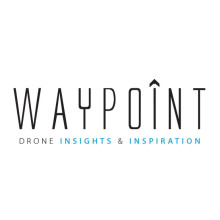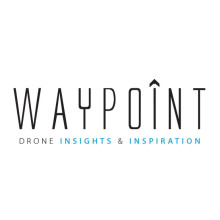 Waypoint is a blog all about the professional use of flying robots, by senseFly.
---