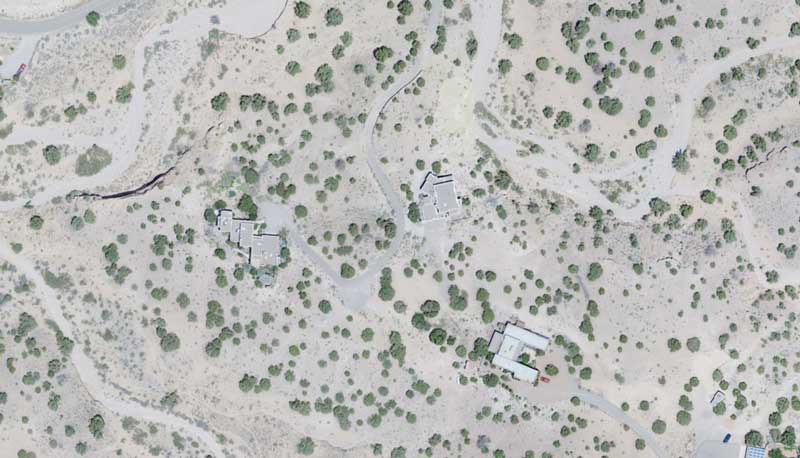 Drones have made a huge splash over the last couple of years and grabbed a lot of headlines. This has mostly been due to strong consumer products coming onto the market from hardware manufactures such as DJI, Parrot and 3DR. This led to more and more companies looking into how they can use drones in the everyday life of their business. Here are two of the main themes illustrated below.
Media
Google released the top 3 tech trends for 2014 and it appears drones have been capturing peoples imagination. In November 2014, 800,000 hours of 'drone videos' were watched on YouTube. There is obviously a growing appetite for these kinds of aerial shots. It's no surprise when you look at short films like this one from Danny Macaskill called The Ridge.
Drones have become the new tool in the arsenal of storytelling. It has become an affective one and from our experience, this demand continues to grow rapidly. One of the fundamental advantages of shooting production shots with drones is the context you can capture in a short space of time. Here is an early look at what the BBC News team thought after they first started using drones in 2013.
As the demand for this content increases, it will become increasingly important for companies to use this powerful new tool to their advantage.
Data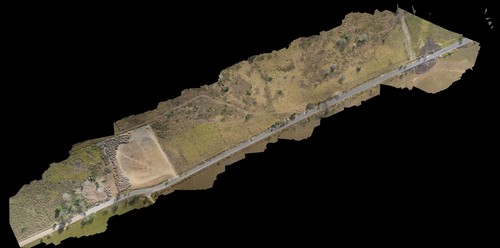 Drones are an incredible tool when it comes to collecting data. The fact that they can cover a large amount of space over a short amount of time is one key advantage of using them as a data acquisition platform. Companies are using them at scale for mapping, inspections, surveys and regular progress reports. There are 2 million km of roads worldwide, 100,000 open-cast quarries worldwide and, also worldwide, there are 500,000 farms that over 10km². Data on these assets collected by drones will revolutionise the way they are managed, ultimately leading to efficiencies and cost savings.
Acquiring the data is one thing but processing it and making sense of it is another. There are many tools on the market today and many more being researched and developed by university drone labs around the world. This video from 3DR illustrates what's currently available and how drones are being used in mapping.
The last three years have seen a rapid development in drone technology and we've only just scratched the service of what's possible. The technology in smart phones has driven the cost down of what was once only available to large corporations and the military. The hobbyist community tinkering with the technology in the maker movement formed the catalyst for large drone manufacturers to step in and produce products for the masses. The commercial space has grown rapidly in the last year and many more companies of all sizes have begun using the technology.
It is important to understand the advantages drones can have in business. We've seen companies from all sectors using the technology via our network of drone operators. Often this is either helping them advance the way they communicate via visual storytelling or helping them manage assets more effectively.
Finally, it is crucial to be aware that there are regulations that control the airspace in every country. Some countries have an outright ban on the use of drones for 'aerial work' so please check with your local regulators. In the UK, the regulator is the Civil Aviation Authority (CAA) which outlined rules that govern the use of drones for 'aerial work' in January 2010. As such there is a thriving commercial drone economy here. We're very excited of what the future holds and look forward to supporting many more companies as they begin to use the technology.
If you liked this article, you may also be interested in:
See all the latest robotics news on Robohub, or sign up for our weekly newsletter.
tags:
c-Aerial
,
cx-Business-Finance
,
drones
,
UAVs
---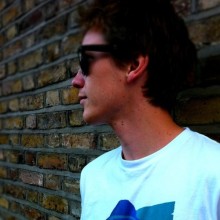 Ben Fisher
is the co-founder and CEO of Bookadrone. Ben comes from a background in marketing and digital product development.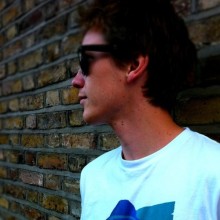 Ben Fisher is the co-founder and CEO of Bookadrone. Ben comes from a background in marketing and digital product development.