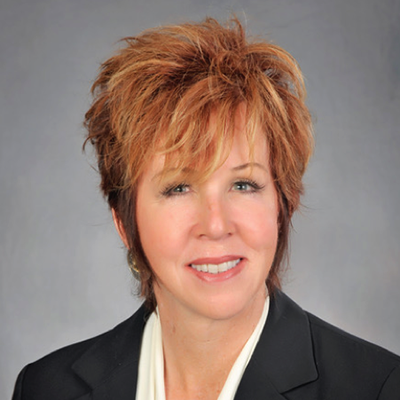 Robin Murphy
Raytheon Professor at Texas A&M University | Director of Humanitarian Robotics and AI Laboratory
Robin Murphy (featured in 2013), is the Raytheon Professor of Computer Science and Engineering in Texas A & M and Director of the non-profit Humanitarian Robotics and AI Laboratory, (formerly known as Center for Robot-Assisted Search and Rescue (CRASAR). She is a distinguished Disaster Roboticist pioneering the advancement of AI and mobile robotics in unstructured and extreme environments. At CRASAR, she has been actively supplying her rescue robot since 9/11 in 2001 and has now participated in more than 30 disasters which include building collapses, earthquakes, floods, hurricanes, marine mass casualty events, nuclear accidents, tsunamis, underground mine explosions, and volcanic eruptions, in five different countries. And she has developed and taught classes in robotics for emergency response and public safety for over 1,000 members of 30 agencies from seven countries.
Murphy was named as one of the top '30 Most Innovative Women Professors Alive Today' in 2016 and the Engineering Faculty Fellow for Innovation in High-Impact Learning Experiences. She is also the recipient of the Eugene L. Lawler Award in 2014 for Humanitarian Contributions within Computer Science and Informatics. She has more than 400 publications and 17000 citations, 4 books (Introduction to AI Robotics, Disaster Robotics, and Robotics Through Science-Fiction Vols 1 and 2). In her Robotics Through Science-Fiction books, Murphy explains what real robotics and AI can and can't do alongside classic robot stories from Isaac Asimov, Brian Aldiss, Philip K. Dick and Vernor Vinge.
Murphy is also the chair of Robotics for Infectious Diseases, a non-profit organization which uses robotics and technology in over 20 countries for public health, public safety, and continuity of work and life. She has been tracking the wide range of work that robots have been pioneering in COVID19 as described in her recent article in The Conversation, "Robots are playing many roles in the coronavirus crisis – and offering lessons for future disaster".
"My job is so incredibly fulfilling, it's about the science and technology and the way it could be used for societal good, that's a big deal to me," says Murphy in CNN's the Great Big story in 2018. And Murphy's TED talk from 2015 "These robots come to the rescue after a disaster" has more than 1 million views.