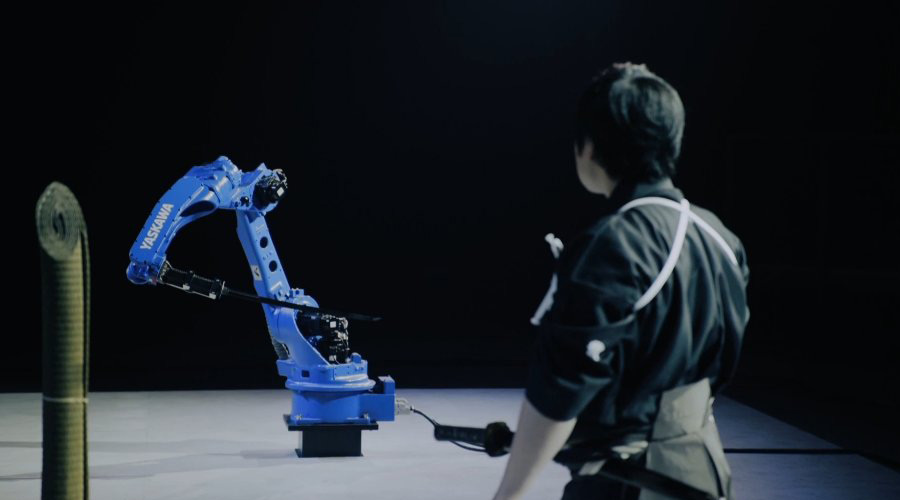 Japanese robotics company Yaskawa Electric Corporation pitted one of the most skilled swordsmen in the world against one of their machines and the results are incredible.
The movements of Isao Machii, record-holding master of the Iaijyutsu sword style, were first recorded and analysed in 3D, via motion capture, and then mimicked exactly by the MOTOMAN-MH24 robotic arm.
In a video released by the robotics company, the sword-wielding robot can be seen slicing through flowers and fruit with ease and precision and then attempting to replicate Machii's 1,000 cut challenge.
Although it's powerful and agile, the robot doesn't automatically adapt mid-swing. But while Machii is visibly spent after the 1,000 cut challenge, the robot is ready for more.
In this well crafted video, we only see a small glimpse of the tweaking that was needed for the robotic arm to perform all the tasks (2:53 on the video). Certainly, much more effort went into this than meets the eye.
You'll need to watch the video to find out who won, but what we can tell you is that robot challengers facing up to feat masters, such Machii and tennis ace Timo Boll, are on the rise.
tags:
c-Events
,
cx-Industrial-Automation
,
Iaijyutsu
,
Isao Machii
,
motoman
,
samurai
,
Yaskawa
---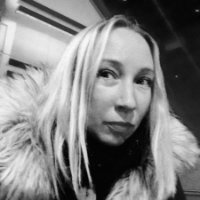 Adriana Hamacher
Associate Editor at Robohub and the UK's Knowledge Transfer Network and a contributor to Economist Insights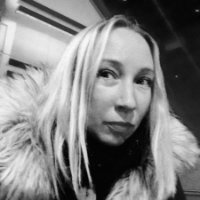 Adriana Hamacher Associate Editor at Robohub and the UK's Knowledge Transfer Network and a contributor to Economist Insights