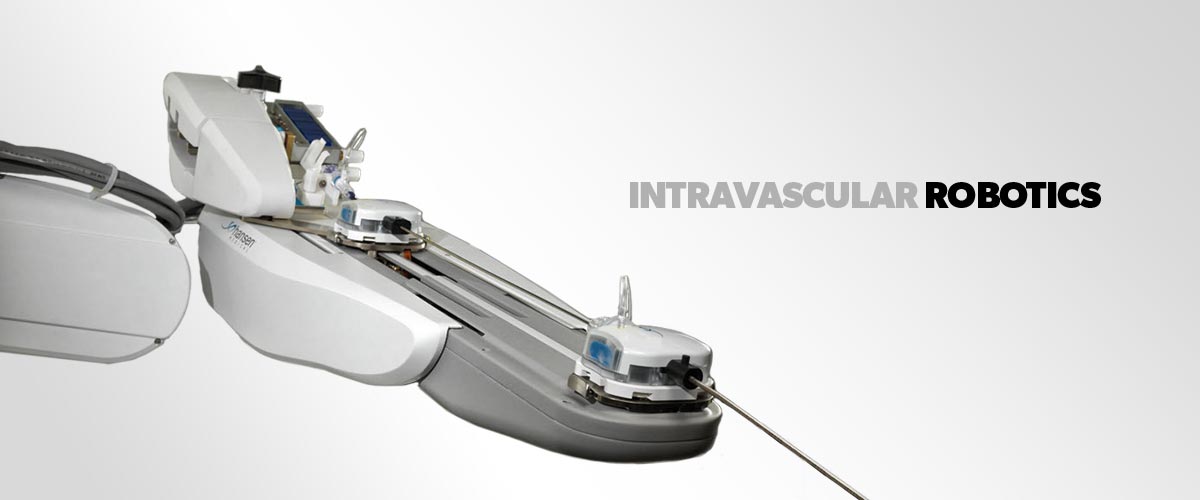 Although the number of procedures using Hansen Medical's Magellan and Sensei robotic systems has risen, the number of units sold has fallen slightly and the company continues to operate in the red, hence the need for additional funding.
Hansen's stock NASDAQ:HNSN, has traded in the $2 to $1.50 range for the last few years and lower this last month.
Oracle Investment Management, a med-tech investment management company headed by Larry N. Feinberg, did the deal and gains a seat on the Hansen board.