Robots Podcast #203: Agilic and PiBot, with Harry Gee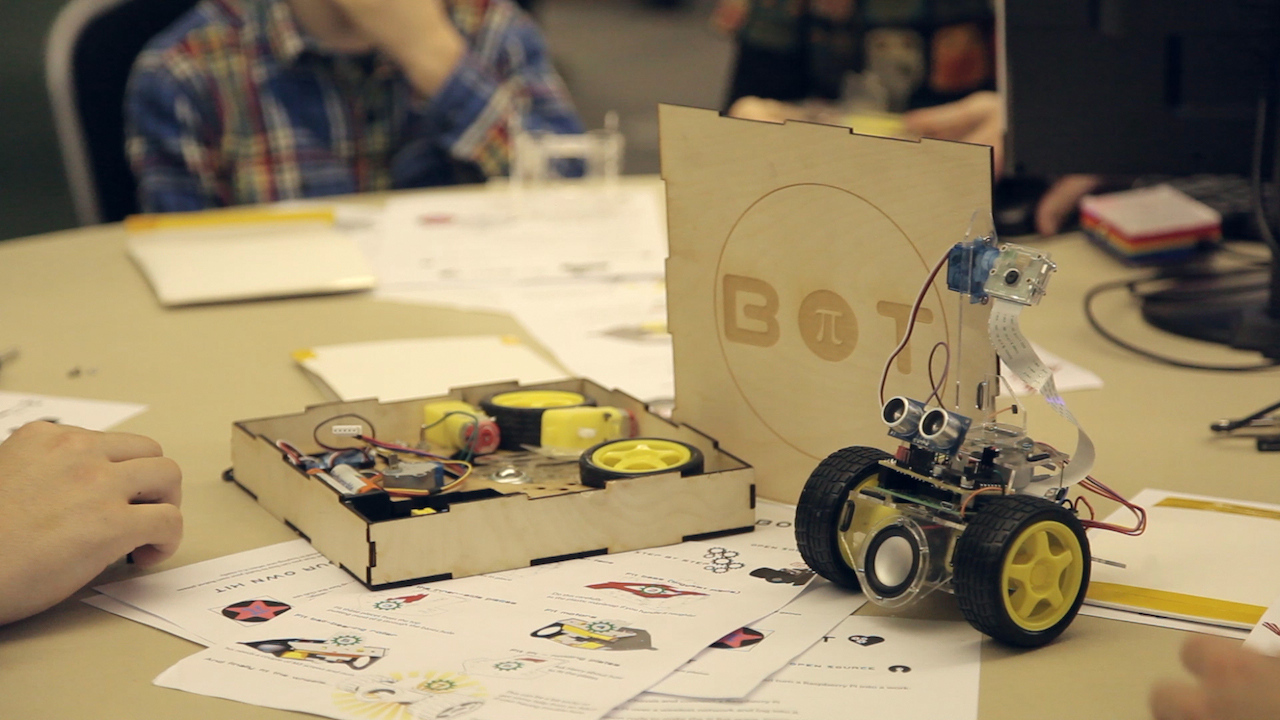 In this episode, Abate De Mey interviews Harry Gee, founder of the robotics startup Agilic. Harry discusses his company and the robots he designed using the Raspberry Pi and Pi zero. He then discusses the basics for creating a robotics start-up and provides advice for aspiring entrepreneurs.
Harry Gee

Harry Gee has formal training in architecture and carpentry, and is a self-taught programmer, web designer, and roboticist. As technology continues to grow, there is an increased demand for tech-related knowledge for the younger generation. To accommodate this demand, Harry Gee focuses on developing educational robotic kits and workshops that empower young people with vital tech and hands-on skills. He believes robotics is an amazing playground for creative solutions to social and global challenges.
Links: