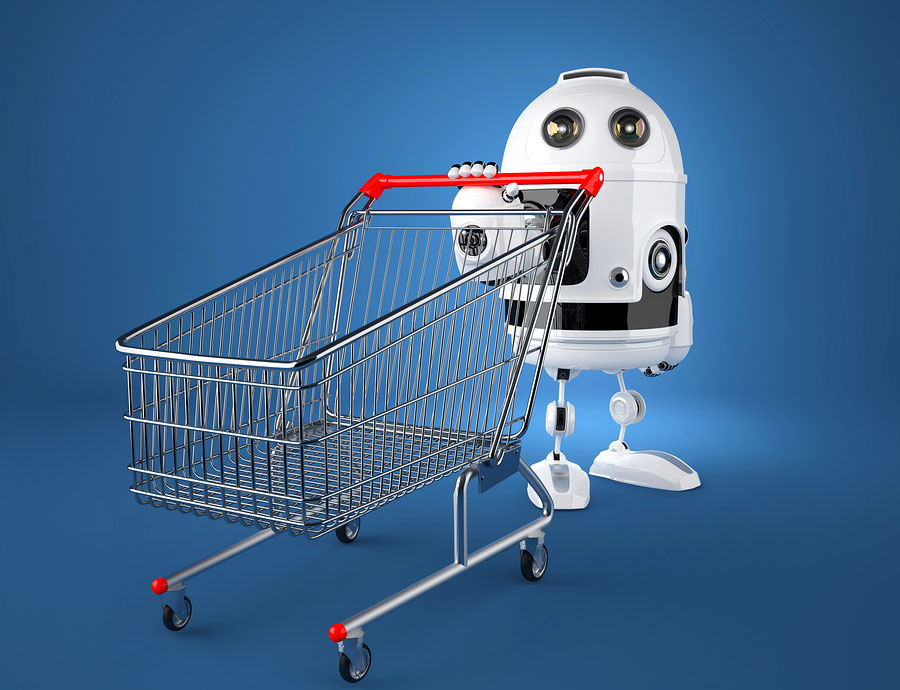 At last week's RoboBusiness Conference and Expo in San Jose, there was much gossip, discussion and head scratching regarding the two most recent acquisitions of robot companies: Adept Technologies by Omron and Universal Robots by Teradyne.
Everyone asked why. Many questioned the business sense of the deals. And others asked why there were so many acquisitions compared to other methods of funding like IPOs or equity investments. As can be seen from the following pages of The Robot Report, there has been a significant increase in the number of acquisitions this year.
Here are the most recent 10 acquisitions:
WHAT DOES IT ALL MEAN?
We appear to be on the rising curve of a robot renaissance: 2015 fundings already double all of 2014 , and the number of acquisitions has also doubled. Robots, robotics and robotic-like apps are entering our lives and workplaces everyday and everywhere, and there is almost continuous media attention.
Looking back at the beginning of the digital era, hobbyists and early adopters dabbled for years but not much happened until three applications showed businesses how PCs and software applications could change the way they worked and make them more productive. As business people became aware of the qualities and uses of WordStar, VisiCalc and dBase, they turned the curve upward exponentially, and even though none of those three companies still exists, their concepts are ubiquitous in our world today.
As robots move out from behind fixed and caged locations to take their place alongside us (as the new collaborative robots are doing, providing assistance or augmenting skills, and as the new surgical systems and low-cost data collecting drones are doing, as they move from sci-fi movies and toys to real-life cognizant and communicating assistants), business people once again can see the tide rising, and they want in (or put another way, they don't want to be left out). Ray Kurzweil said that auto companies don't want to be 'Nokia'd', i.e., they don't want to be pushed aside as typewriters were by WordStar, WordPerfect and MS Word, or Nokia's operating system was by Google's Android.
Thus companies of all types and sizes are finding strategic reasons to acquire robotic ventures to add to their arsenal of products and services, because they don't want to be left behind. And they are paying high prices for their acquisitions. Many thought the multiples Teradyne paid for Universal Robots were unreasonably high. Others suggested that the growth Universal has shown – and continues to show – are worth every penny.
To me, I see that acquisitions make sense to and for the acquirer; I'm just disappointed that the acquired company won't go public so that investors such as myself can share in the fun and ride the wave.
---
If you liked this article, you may also be interested in:
See all the latest robotics news on Robohub, or sign up for our weekly newsletter.
tags:
c-Business-Finance
---
Frank Tobe
is the owner and publisher of
The Robot Report
, and is also a
panel member
for Robohub's
Robotics by Invitation
series.
Frank Tobe is the owner and publisher of
The Robot Report
, and is also a
panel member
for Robohub's
Robotics by Invitation
series.