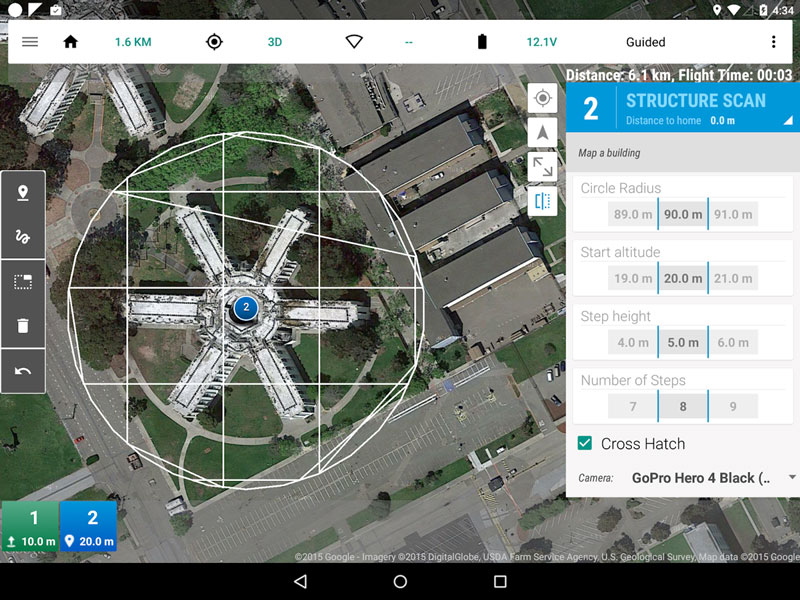 3D Robotics, the largest drone manufacturer in the United States, has announced its latest version of the Flight Controller App 'Tower' to the open-source community. Tower acts as a powerful ground control station to command any 3DR-powered drone. Tower is only available on Android at the moment, and forms the latest iteration of DroidPlanner. 
Developers are invited to build new features into Tower or customize existing ones. 3DR will be the major contributor to the software, and will supply support for every issue and fix all critical concerns.
This is what 3D Robotics Chief Revenue Officer, Colin Guinn, had to say:
"3D Robotics is a big believer in imaginative uses of drones for business and pleasure, as well as in ways that benefit society. By opening up our Tower programming interface to the public, we're giving enthusiasts and entrepreneurs the ability to impact those uses in a very positive manner, we're excited to see how people use their talents to improve and innovate on Tower."
Tower features:
Transmitter-free control: You can fly your 3DR drone with just a phone or tablet.
Create flights by drawing the paths on your tablet or dropping waypoints.
Because 3DR gives you over 10 different waypoint types to choose from, you can create flights that suit your specific purpose.
Fly in smooth curves with spline waypoints.
Circle waypoints allow you to orbit an object and keep the camera pointed at it.
Region of Interest (ROI) points allow you to keep the camera centered on a subject regardless of the path you're flying.
"Survey" will automatically generate the flight pattern you need to fully cover a region of the map.
3PV™ Follow Me keeps the camera centered on you while the copter follows you as you move. You can also adjust the copter's position while it's following you.
Easily make 3D scans of large structures with our automated building mapper.
The one-button Dronie lets you quickly capture a one-of-a-kind selfie that reveals the scenery around you as the copter flies up and back.
Adjust parameters within your flight controller to get a custom feel.
Supports both copters and planes.
Owners of a 3DR product can download the app on the Google Play Store.
The open-source community are invited to learn more and contribute on Github. You can also find more information on the project at OpenHub.
tags:
3D Robotics
,
c-Aerial
,
cx-Research-Innovation
,
drones
,
Tower
,
UAVs
---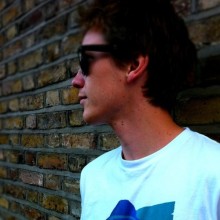 Ben Fisher
is the co-founder and CEO of Bookadrone. Ben comes from a background in marketing and digital product development.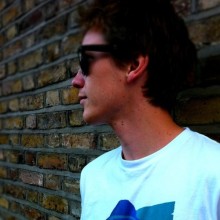 Ben Fisher is the co-founder and CEO of Bookadrone. Ben comes from a background in marketing and digital product development.