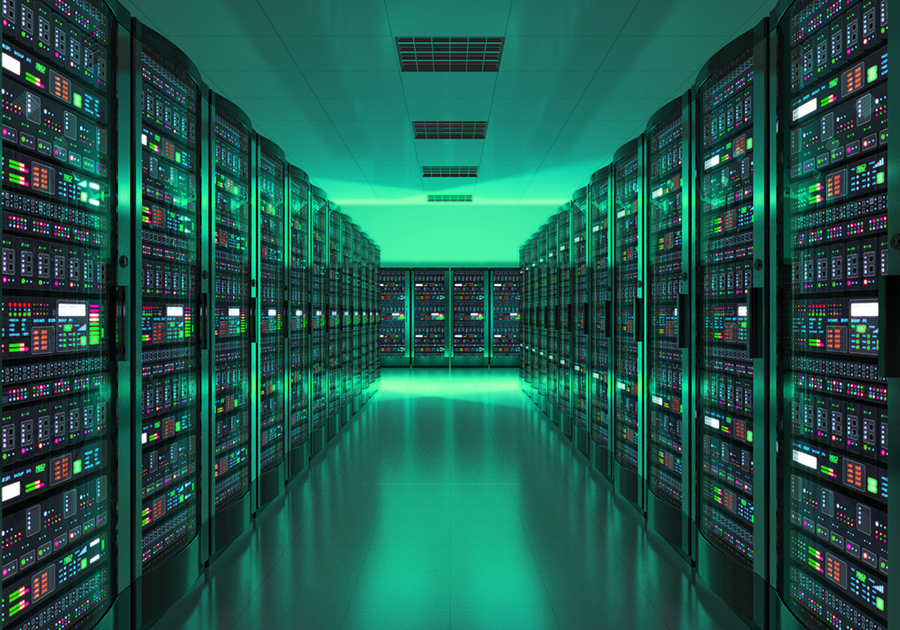 There's a great deal of concern over artificial intelligence; what it means for our jobs, whether robots will one day replace us in the workplace, whether it will one day lead to robot wars. But current research projects show that artificial intelligence (AI) can also be used for the greater good. Here are five global problems that machine learning could help us solve.
1. Healthcare
One of the biggest benefits of AI is its ability to trawl through massive amounts of data in record time. This helps researchers pinpoint areas of focus for their own research.
For example, a recent ground-breaking discovery on the disease Amyotrophic Lateral Sclerosis (ALS), was made through a partnership between Barrow Neurological Institute and the artificial intelligence company IBM Watson Health.
IBM Watson, the artificial intelligence computer, reviewed thousands of pieces of research and was able to identify new genes linked to ALS.
"Traditional research tools are fast becoming inadequate to help data scientists and researchers keep pace with any global problems that AI could help us solve and find relevant insights among the now billions of documents which are spread all over the world," said the company in a press release.
"The discovery gives ALS researchers new insights that will pave the way for the development of new drug targets and therapies to combat one of the world's most devastating and deadly diseases."
Another promising use for AI within healthcare is its ability to predict the outcome of drug treatments. For instance, cancer patients are often given the same drug, and then monitored to see the effectiveness of that drug. AI could use data to predict which patients could benefit from using a particular drug, providing a highly personalized approach, and saving valuable time and money.
2. Making driving safer
Despite the crashes involving self-driving cars that have hit the headlines this year, this area of AI could dramatically reduce deaths and injuries on our roads.
According to a report by Stanford University, not only will self-driving cars reduce traffic related deaths and injuries, but they could bring about changes in our lifestyles as well. We will have more time to work or entertain ourselves during commutes, and we may have more choice over where we base ourselves:
"The increased comfort and decreased cognitive load with self-driving cars and shared transportation may affect where people choose to live," the report says.
3. Transforming how we learn
Earlier this year, students at Georgia Tech university in the US were startled to discover that their helpful teaching assistant had in fact been a robot all along. After initial teething problems, the robot started answering the students' questions with 97% certainty.
The university designed the robot after their research showed that one of the main factors behind students dropping out is a lack of support.
People learn differently, at different speeds and with different starting points. Artificial intelligence could usher in a future where we all learn in a much more personalised way. But no education system in the world can afford a tutor for every child, so this is where AI might be able to step in. Artificial tutors, made to look and sound as much like humans as possible, could take the lead in delivering personalised education.
4. Help us be smarter about energy
Artificial intelligence could help us be smarter about our energy consumption. In fact, this is already happening.
Google and other tech giants have enormous data centres that require a massive amount of energy to run the servers and keep them cool. Google has used its artificial intelligence platform Deep Mind to predict when its data centres will get too hot. Cooling systems are only activated when required. AI has saved Google around 40% in energy costs at its server farms.
5. Helping wildlife
As in the case of healthcare, being able to analyse massive amounts of data can transform wildlife conservation.
For instance, by tracking animal movements, we can see where they go, and what habitats we need to protect. This study uses computing power to figure out the best places to create wildlife corridors for wolverines and grizzly bears in Montana. Wildlife corridors are continuous areas of protected land that link zones of biological significance that the animals can use to move safely through the wilderness.
Challenges
Using artificial intelligence is not without its challenges, however. One of the biggest of these is – how do we keep the systems safe? Algorithms are based on data, so any change to that data will change the behaviour and outcomes.
"Almost anything bad you can think of doing to a machine-learning model can be done right now," said one expert at a recent AI conference in Spain. "And defending it is really, really hard."
This post was originally published on WEForum.org.
---
You might also enjoy the following articles:
See all the latest robotics news on Robohub, or sign up for our weekly newsletter.
tags:
AI
,
Algorithm AI-Cognition
,
analysis
,
Artificial Intelligence
,
c-Politics-Law-Society
,
cx-Automotive
,
cx-Environment-Agriculture
,
cx-Health-Medicine
,
cx-Industrial-Automation
,
Robotics technology
---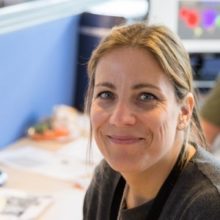 Alex Gray
is a Senior Writer at Formative Content, a content marketing agency based in the UK and working with clients around the world to share their insight and knowledge to stakeholders and audiences...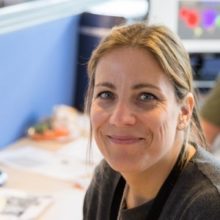 Alex Gray is a Senior Writer at Formative Content, a content marketing agency based in the UK and working with clients around the world to share their insight and knowledge to stakeholders and audiences...