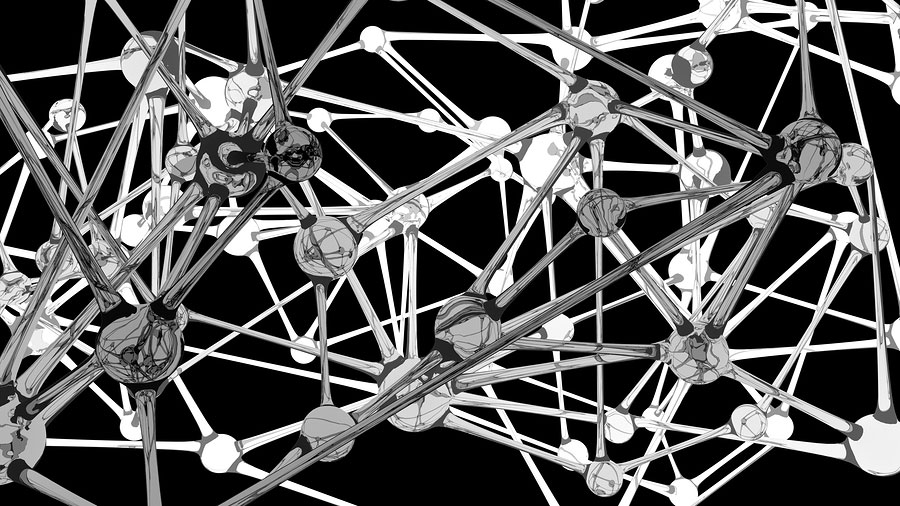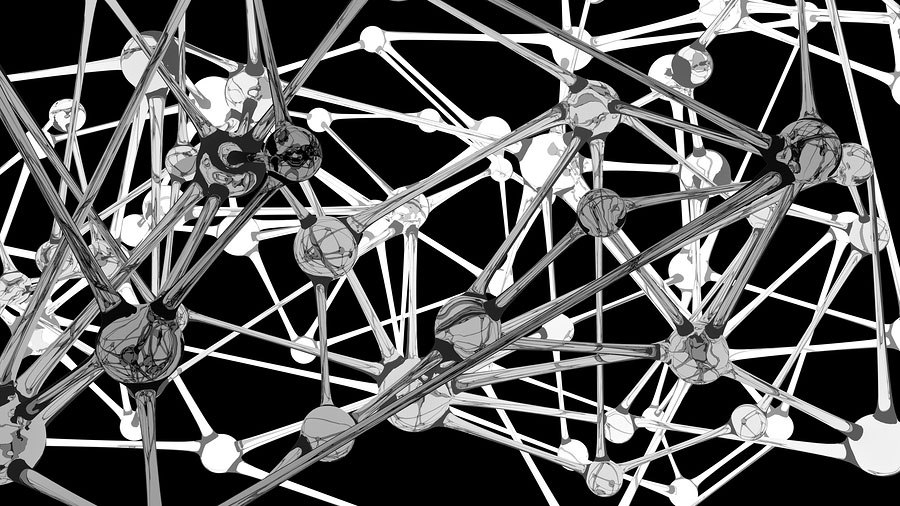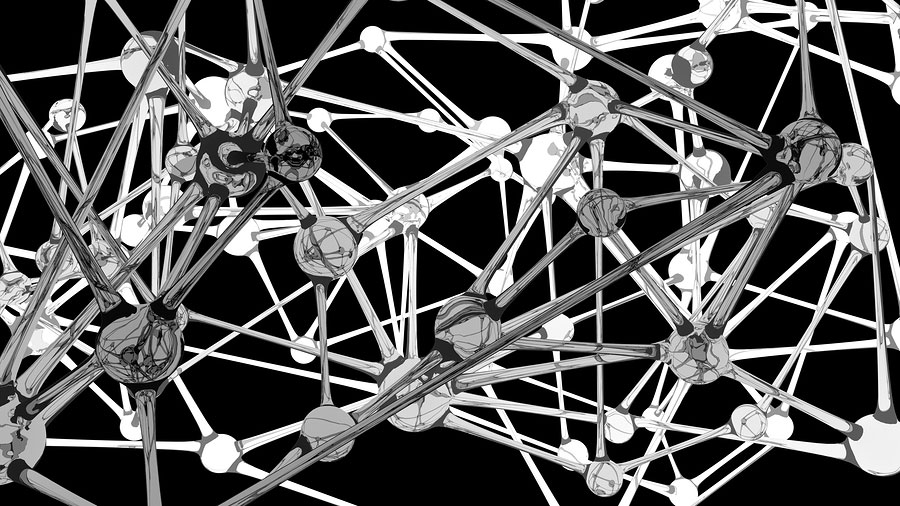 In this episode, Audrow Nash interviews Kurosh Madani from the University of Paris-EST Créteil (UPEC) about neural networks. The talk begins with an overview of neural networks before discussing their possible applications.
Kurosh Madani
Kurosh Madani received his Ph.D. in Electrical Engineering and Computer Sciences from Paris-Sud University in 1990; and his DHDR Doctor Hab. degree (senior research doctorate degree) from Paris-EST Créteil University (UPEC) in 1995. From 1992 to 2000, he founded and led the Neural Networks Division research group. From 2001 to 2004, he led the Intelligence in Instrumentation and Systems Laboratory of UPEC. In 2005, he co-founded the Images, Signals, and Intelligent Systems Laboratory (LISSI) at UPEC, and headed the Intelligent Machines, and Systems research team of LISSI. Currently, he works as Chair Professor in Electrical Engineering of Senart-FB Institute of Technology at UPEC. His current research interests include complex structures and behaviors modeling; self-organizing, modular, and hybrid neural based information processing systems and their real-world and industrial applications; humanoid and collective robotics; and intelligent fault detection and diagnosis systems.
Links:
If you liked this podcast, you may also be interested in:
See all the latest robotics news on Robohub, or sign up for our weekly newsletter.
tags:
AI
,
artificial neural networks
,
Kurosh Madani
,
University of Paris
---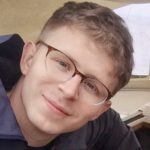 Audrow Nash
is a Software Engineer at Open Robotics and the host of the Sense Think Act Podcast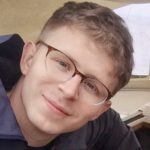 Audrow Nash is a Software Engineer at Open Robotics and the host of the Sense Think Act Podcast