AUVSI recently released a report titled The Economic Impact of Unmanned Aircraft Systems Integration in the United States. The Federal Aviation Administration (FAA) currently has heavy restrictions on unmanned aircraft flying in the nation's airspace. In the report, we explore the economic implications to the United States once these FAA restriction are lifted. Congress has set a September 30th, 2015 deadline for this integration.
This post is part of Robohub's Jobs Focus.
Bottom line, a multibillion commercial market will quickly emerge in the United States with applications ranging from precision agriculture to precision medicine delivery, creating over 100,000 jobs by 2025 just in manufacturing of these new products.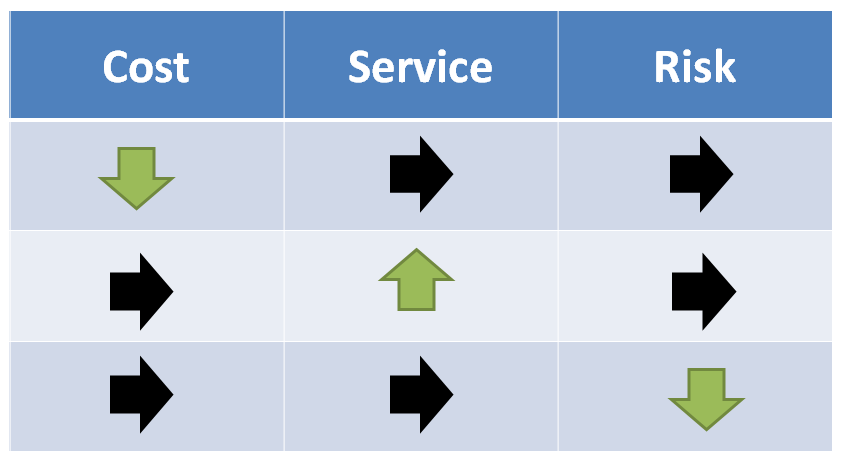 Why UAS?
In the most basic sense, UAS allow for similar capabilities of manned aircraft except without the added weight and size of the pilot and related pilot protection equipment. Once that weight and space (up to several hundred pounds) is stripped, suddenly the platform can be operated in new safer, more accurate ways. For hobbyists, these vehicles are an end unto themselves. For commercial use the vehicles must justify their use through making existing operations cheaper, more effective or less risky. In the report, we focused on markets that have existing data (agriculture and public safety) and made our projections from this data. However, when it comes to new applications, soon the sky will no longer be the limit.
Legislative Barriers
Though the FAA will find safe, effective ways to integrate UAS in the nation's airspace, lifting what is the only current hurdle to mass commercial adoption, new legislation is under development that will may hinder commercial adoption of UAS. Michael Toscano, President and CEO of AUVSI, recently testified before the US Senate on the matter. Looking purely at the economic implications, states or municipalities that limit UAS use will miss out on the benefits of such systems and will likely quickly change their ways after other states prove the potential of UAS and alleviate current concerns. However, it may be too late for states that adapt slowly, as companies will likely already be established in states without excess restrictions.
Get Ready
Once current FAA restrictions are safely lifted, expect companies to move quickly to capture a piece of the multibillion dollar market. We're two and half years away and companies in the defense market are already developing new commercial vehicles and new companies are springing up, cutting their teeth in other countries waiting for the right time to enter the U.S. market. These are exciting times and I cannot wait until I don't have to leave my doorstep to catch a piece of the action.
See all the posts in Robohub's Jobs Focus.