DJI Innovations
keeps pushing new products into the market. As a market leader in flying camera technology, it recently introduced
Ground Station
for its Phantom 2 Vision and the 
Drop Safe
 parachute system (ok, not on the shelf yet, but coming soon). This time they are introducing an impressive hexacopter drone, named Spreading Wings S900.
DJI Spreading Wings S900
Spreading Wings S900 is an improved hybrid of Spreading Wings S800 and S1000. It borrows its hexacopter layout from the S800, and its collapsible arms feature from the S1000. Its arms and landing gear are made of carbon fiber, reducing weight and improving strength at the same time. Foldable arms enable easy transport and portability, something valued by aerial filming professionals. It can be assembled and ready to fly in 5 minutes.
The upper center board is removable, allowing easy access and a convenient way to set up power distribution system or to install DJI Lightbridge video downlink. The S900 fully supports the Zenmuse Z15, GH3, GH4, and BMPCC gimbals. The gimbal bracket is separated from the main frame by specifically designed dampers, reducing unwanted vibrations.
Removable Upper Center Board
The S900 weighs 3.3 kg and has a maximum take-off weight of 8.2 kg. Simple math gives a useful payload capacity of 4.9 kg, allowing it to carry most cameras and gimbals. 6S 12000mAh battery allows a flight time of up to 18 minutes.
The price of the new DJI flyer is up to $3800, depending on flight controller and gimbal options.
Detailed  information about DJI Spreading Wings S900, user manual and S900 release notes can be found on official DJI webpage.
An awesome article and an interview with the first UAV pilot to fly S900 in the US can be found at Drone Girl's blog.
Video and images courtesy of DJI.
tags:
aerial photography
,
c-Aerial
,
DJI
,
hexacopter
---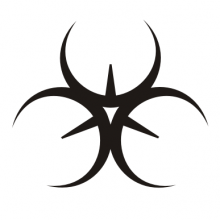 Dronologista
Aviation & Drone Enthusiast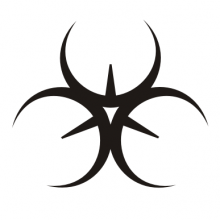 Dronologista Aviation & Drone Enthusiast