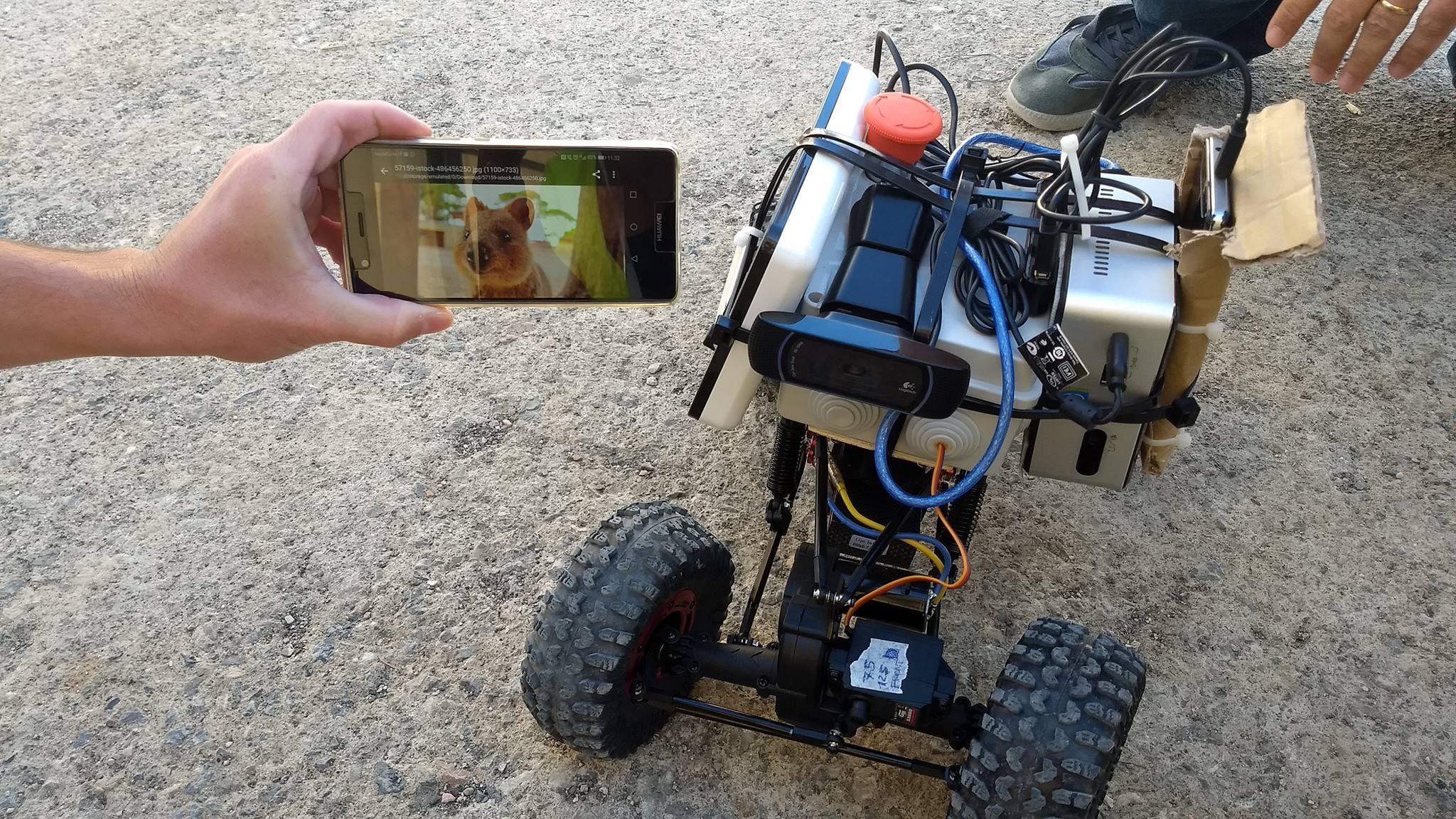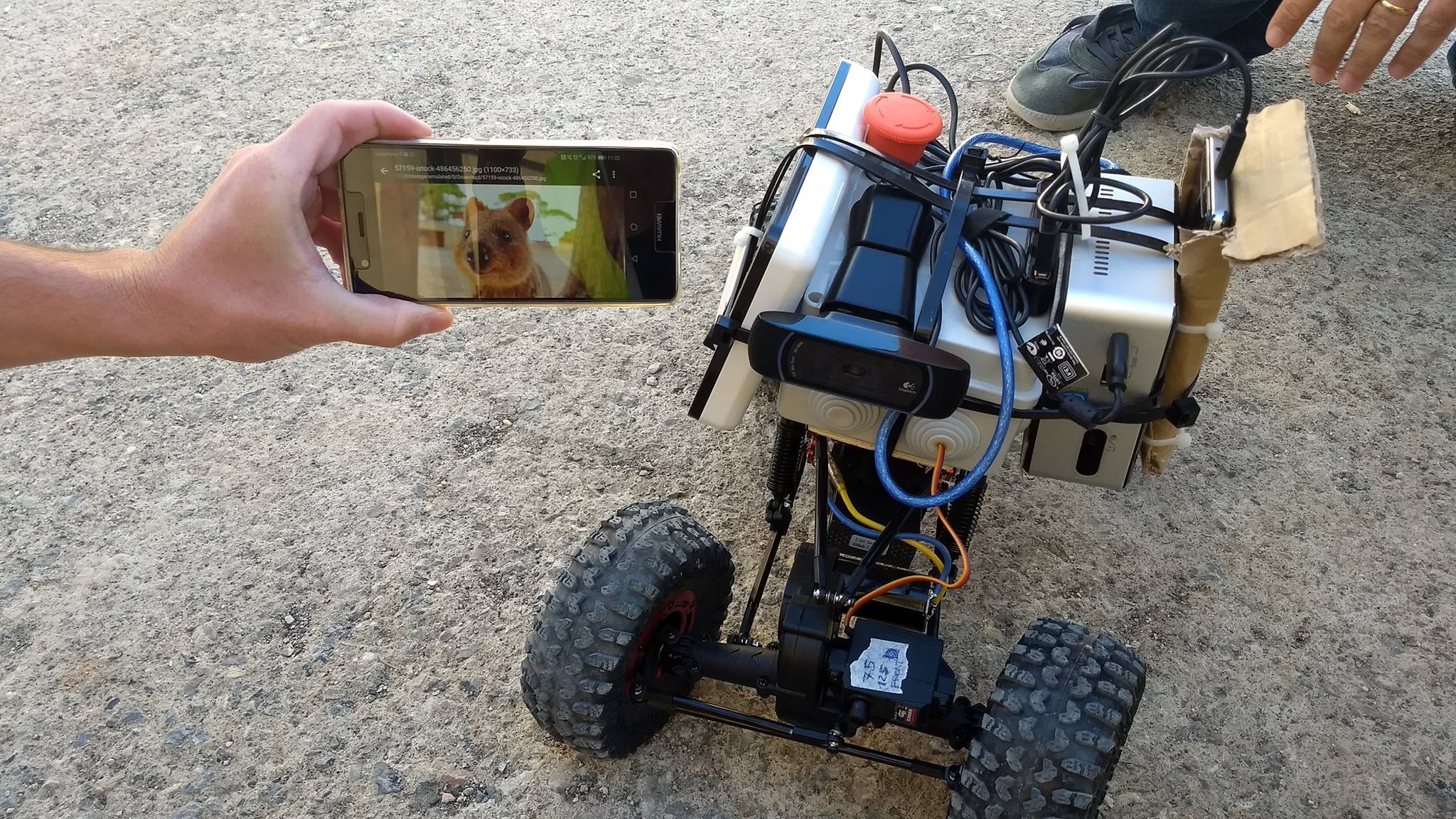 The ERL Emergency Robots 2017 (#ERLemergency2017) major tournament in Piombino, Italy, gathered 130 participants from 16 universities and companies from 8 European countries. Participating teams designed robots able to bring the first relief to survivors in disaster-response scenarios. The #ERLemergency2017 scenarios were inspired by the Fukushima 2011 nuclear accident. The robotics competition took place from 15-23 September 2017 at Enel's Torre del Sale, and saw sea, land and air robots collaborating.
Teams worked very hard during the practice and competition days:
Robots could be found also in the exhibition area:
Or enjoying the sea:
Robotics experts held presentations and demos for the general public during the Opening Ceremony in Piazza Bovio.
The public got to know the teams,
And to see some emergency robots in action with the demo of TRADR project:
The competition site benefitted from the visit of some personalities:
Since they are the new generation of roboticists, children were not forgotten either: they enjoyed the free classes given by Scuola di Robotica.
At the Piombino Castle, the public attended more #robotics presentations.
After days of hard work, passion and enjoyment, the winners of the Grand challenge were announced:
tags:
c-Research-Innovation
,
cx-Aerial
,
review
,
Robotics technology
---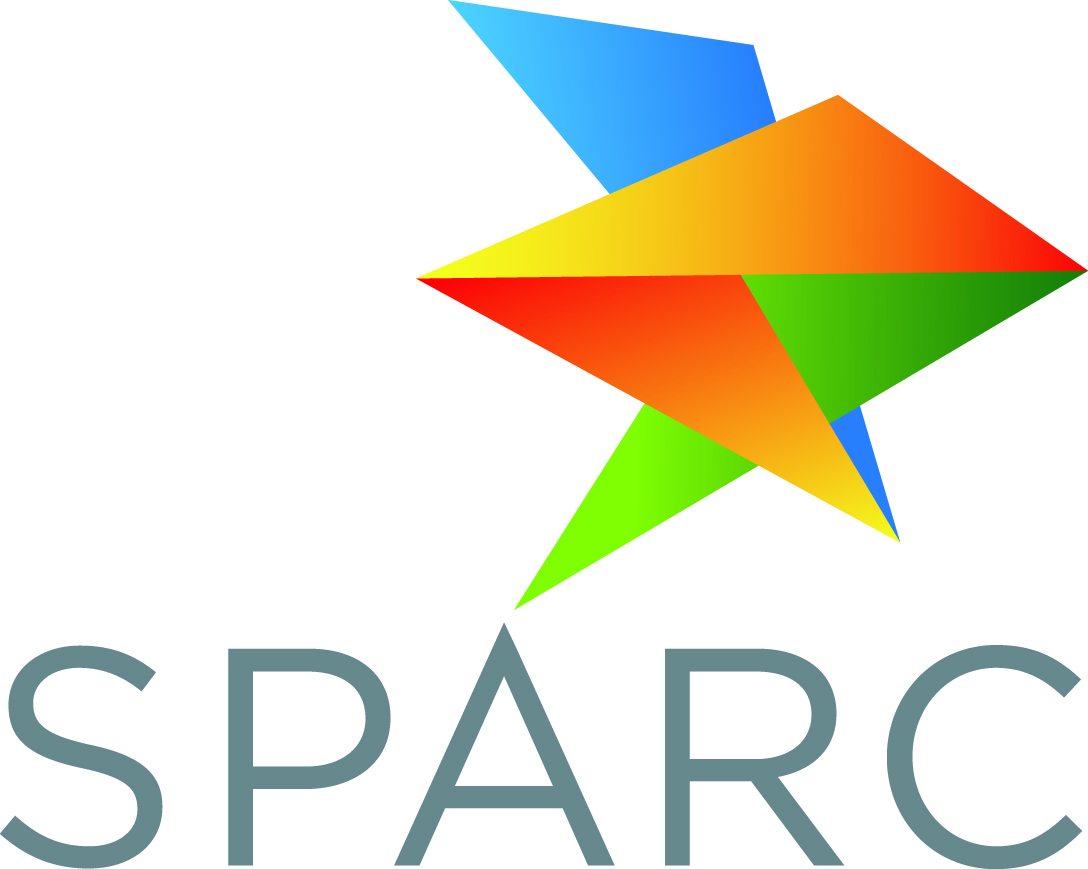 SPARC
is the partnership for robotics in Europe.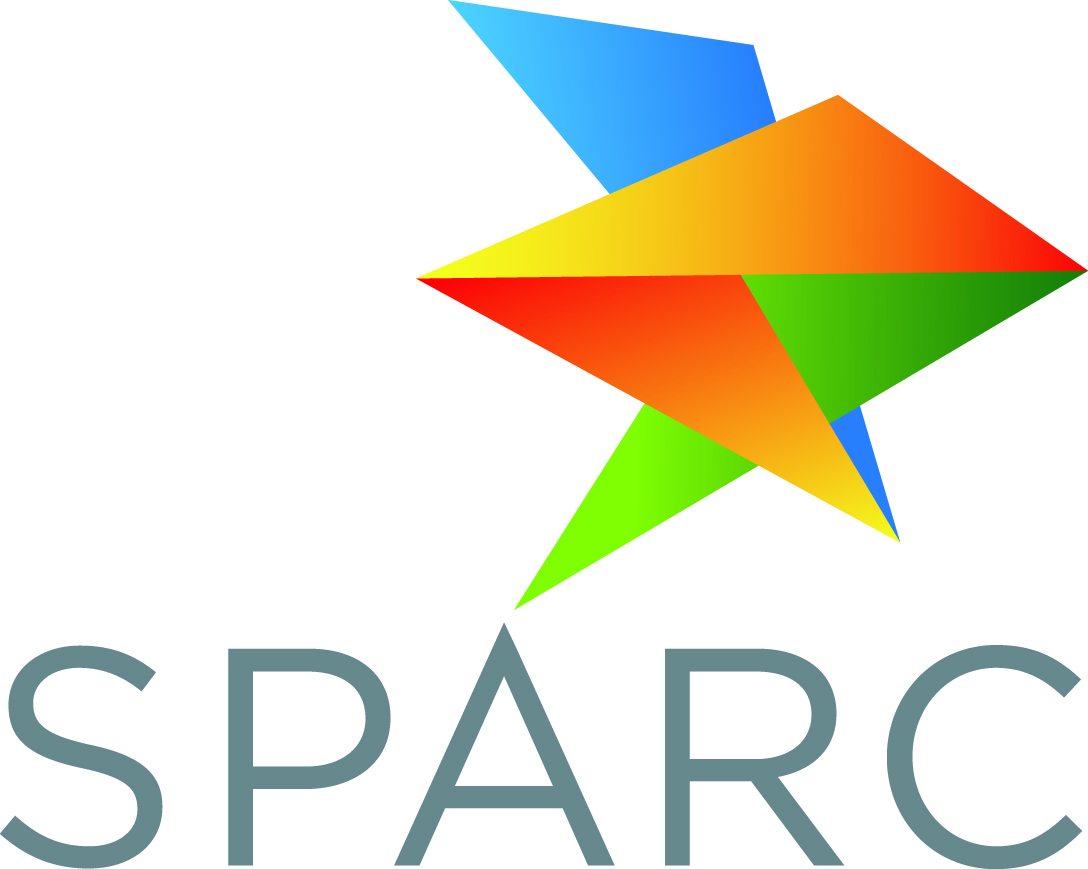 SPARC is the partnership for robotics in Europe.