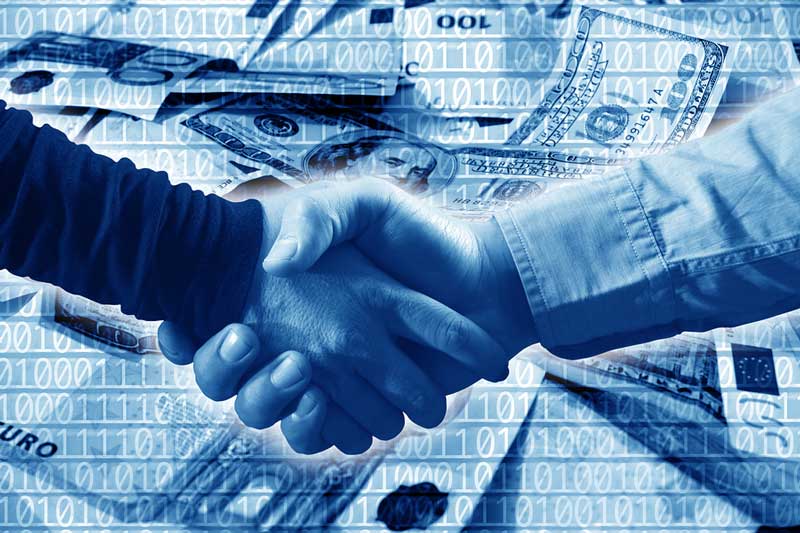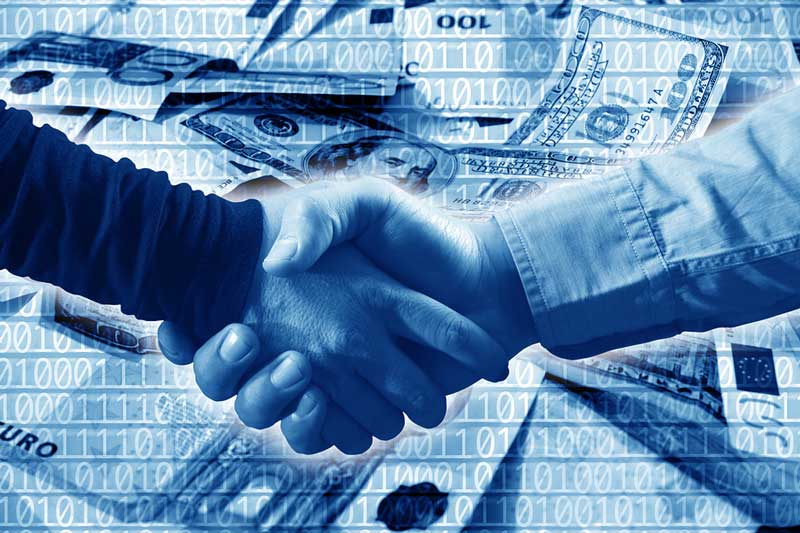 It's too early to tell whether the record-breaking pace of 2015 fundings for robotic startups and the number of acquisitions will carry over into 2016, nevertheless, here are the transactions that happened in February.
Fundings
5D Robotics raised $5.5 million in a seed round from private investors to enable the development of their commercial equipment automation business efforts which include mapping, inspection and providing vision and mobility systems for industrial heavy equipment. 5D Robotics is also a provider of centimeter level UWB radios and mobile positioning systems for defense applications.
MicaSense raised $7.4 million from Parrot (which had previously invested $2M in 2014). MicaSense is launching a new multispectral camera (manufactured by Parrot) that utilizes MicaSense's ATLAS software platform for processing, management, presentation and analytics of sensor data and fits on any fixed-wing or multirotor drone. The new device, Sequoia, weighs only 100+ grams and has four narrowband filters (red, green, red edge and near infrared) for analyzing crop health for precision agriculture.
Sky-Futures got $5.7 million in a series A funding from the Bristow Group and MMC Ventures. Sky-Futures is a drone inspection service for the oil and gas industry. Bristow Group President and CEO Jonathan Baliff said:
Through our partnership, we will collaborate with Sky-Futures and its leading safety culture, operational integration, and analysis technology to capitalize beyond the growing need for global UAV inspection services in oil and gas to other industries, including search and rescue.
Titan Medical made a public stock offering that netted $12 million. Titan Medical is a Canadian company developing a surgeon-controlled robotic surgical system for minimally invasive surgery. Their SPORT™ Surgical System is being designed to expand robotic surgery into both simple and complex areas of surgical specialties and procedures that are currently under-serviced.
Acquisitions
iRobot sold off it's Defense Division for $45 million to Arlington Capital Partners, a government regulated sectors and verticals VC who will help fund and manage the new privately-held and as-yet unnamed spin-off. iRobot is a member of the ROBO Global Robotics and Automation Index (of which I am Co-founder). The new standalone company will focus entirely on the needs of defense, public safety and security. Existing iRobot management and staff will move over to the new company which will remain in Bedford, MA.
Deveron UAS (previously Deveron Resources, a Canadian mineral exploration company) acquired Eagle Scout Imaging, an agricultural UAS data provider, for an undisclosed amount with the goal of renaming and rebranding Eagle Scout Imaging and Deveron Resources into Deveron UAS, a provider of aerial data to farmers.
We are very excited to be moving in this new direction," comments David Macmillan, Deveron's director and vice president of corporate development. "Our work over the past year suggests enormous investment opportunities exist across multiple verticals where UAS technology can be applied. We have identified a number of potential acquisition and joint venture possibilities in this area, and we are pleased to be working with Eagle Scout to build the premier Canadian precision UAS agricultural brand.
Bluefin Robotics was acquired by the Mission Systems unit of General Dynamics for an undisclosed amount. Bluefin is a Massachusetts-based developer of autonomous undersea robots used for mine countermeasures, anti-submarine warfare and intelligence, surveillance and reconnaissance applications for the DoD.
Bluefin's advanced underwater technologies and products are perfectly aligned with our expertise in undersea system integration," said Chris Marzilli, president of General Dynamics Mission Systems. ""We have long specialized in many of the technologies that are making UUVs increasingly effective, and have strong credentials integrating UUVs into naval platforms. With the added capability to design and manufacture UUVs, combined with our commitment to speeding innovation to our customers, this acquisition positions us well to further support our U.S. Navy customers.
tags:
5D robotics
,
bluefin robotics
,
c-Business-Finance
,
MicaSense
,
Titan Medical
---
Frank Tobe
is the owner and publisher of
The Robot Report
, and is also a
panel member
for Robohub's
Robotics by Invitation
series.
Frank Tobe is the owner and publisher of
The Robot Report
, and is also a
panel member
for Robohub's
Robotics by Invitation
series.