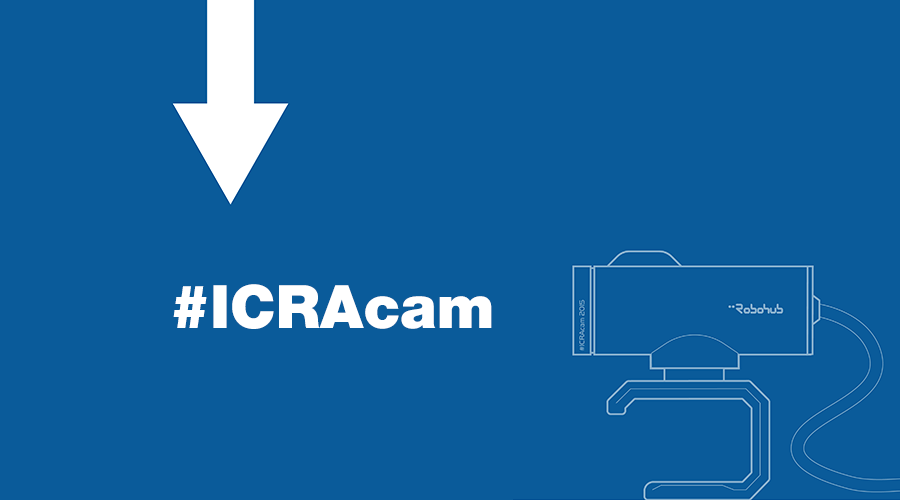 There was so much great research presented at ICRA in Seattle this year that it was tough to find the time to see it all. Thanks to IEEE RAS ICRA, who allowed us to film at the event, we are able to bring you highlights from some of this year's exciting papers. We'll be sharing lots more ICRAcam videos over the next couple of weeks, so watch this space! In Part One: Adhesion grippers, robots life cycles, car-towing bots, and motion planning in uncertainty.

---
Check out that grip!
Grasping without Squeezing: Shear Adhesion Gripper with Fibrillar Thin Film | Hawkes, Elliot Wright; Christensen, David; Han, Amy Kyungwon; Jiang, Hao; Cutkosky, Mark
*Best Student Conference Paper Award Winners*
---
The cycle of life, robo-style
An Untethered Miniature Origami Robot that Self-folds, Walks, Swims, and Degrades | Miyashita, Shuhei; Guitron, Steven; Ludersdorfer, Marvin; Sung, Cynthia; Rus, Daniela
*Best Conference Paper Award Finalists*
IEEE Spectrum article
More info
---
Parking illegally? A robot could tow your car away
AVERT: An Autonomous Multi-Robot System for Vehicle Extraction and Transportation | Amanatiadis, Angelos Democritus; Henschel, Christopher; Birkicht, Bernd; Andel, Benjamin; Charalampous, Konstantinos; Kostavelis, Ioannis; May, Richard; Gasteratos, Antonios
---
Path planning in the face of uncertainty
An Online and Approximate Solver for POMDPs with Continuous Action Space | 
Seiler, Konstantin; Kurniawati, Hanna; Singh, Surya
*Best Conference Paper Award Finalist*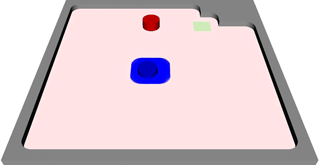 ---
Check out all our ICRA 2015 coverage here. If you liked this article, you may also be interested in:
See all the latest robotics news on Robohub, or sign up for our weekly newsletter.
tags:
c-Events
,
cx-Research-Innovation
,
ICRA 2015
,
ICRAcam
--- Robohub Editors