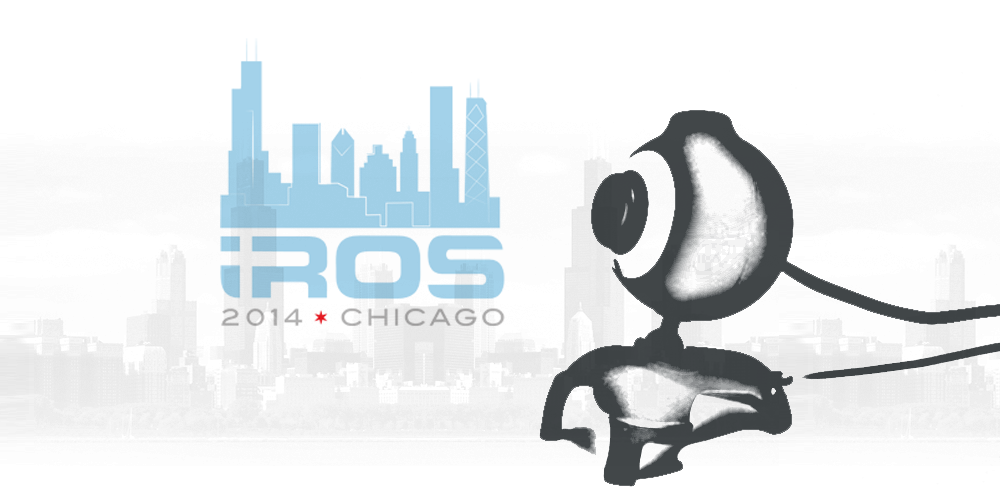 More pitches from the interactive sessions at IROS: soft untethered robots that jump, visual localization within LIDAR maps, time-delayed tele-operated surgical robotics, and grippers. See also Part 1 and Part 2.
Ryan Wolcott University of Michigan
Visual localization within LIDAR maps for automated urban living
Winner of the IROS 2014 Best Student Paper award!!
Michael T. Tolley Harvard University
An untethered jumping soft robot
See also on IEEE Automaton
More info
Tamás Haidegger Óbuda University
Robust fixed point transformation based design for MRAC of a modified TORA system
Mustafa Mukadam University of Illinois at Urbana-Champaign
Quasi-static manipulation of a planar elastic rod using multiple robotic grippers
Check out all our IROS14 coverage.
Video courtesy of Per Sjöberg.
tags:
c-Research-Innovation
,
IROS 2014
,
IROS 2014 Webcam
--- Robohub Editors