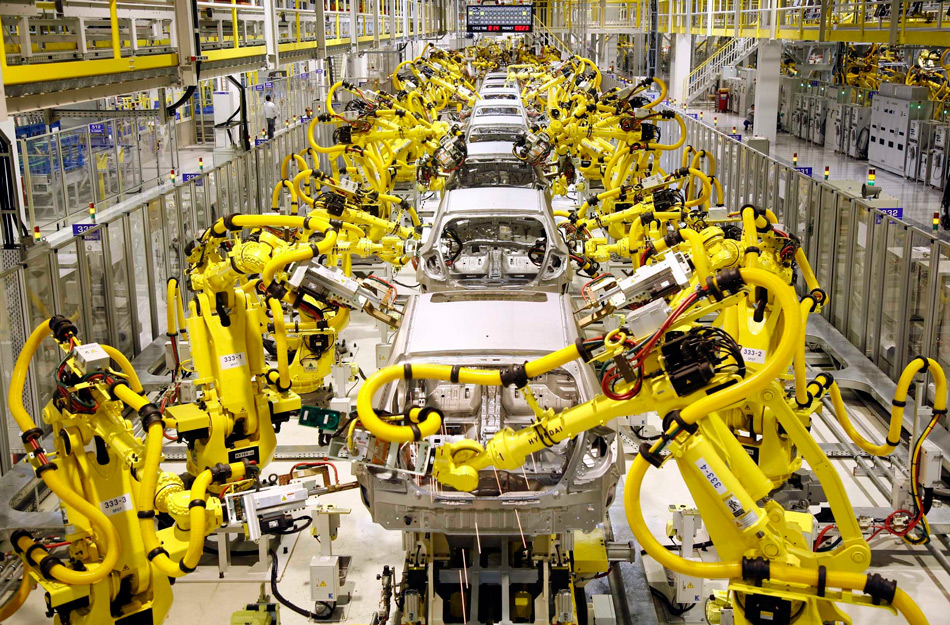 With contributions by JiEun Maeng
On July 25, the Korean Ministry of Trade, Industry, and Energy held the robot industry policy meeting at the Korea Technology Center in Seoul and announced the 2nd five-year plan to develop intelligent robots terminating in 2018.
The current five-year intelligent robots master plan, based on the 'Intelligent Robot Development and Dissemination Promotion Law,' was established in April 2009.
Unlike the 2009 plan, which focused largely on creating the industry infrastructure for fostering product development and dissemination, the second five-year plan focuses on expansion through the pursuit of technological fusion with other industrial sectors, such as manufacturing and services.
The government will promote the robot industry as a strategic industrial sector through four strategies: conducting robot research and development (R&D) and building comprehensive capabilities; expanding robot demand across all industries; constructing an open robot industry ecosystem; and pursuing robot fusion networking through a private–public investment of $2.6B US over the next five years.
The goal is to grow the robot market into a $7B industry (up from its current $2.2 B), achieve $2.5 B in exports, increase the number of robot companies from 402 to 600, and increase average robot company sales from $6M to $11.7 M, all by 2018.
The first project will be to attain global leadership in large R&D projects by developing service-providing robots, such as disaster-response and healthcare robots, which have potential for future growth.
The Korean government will enhance global cooperation through its Seven Robot Fusion Business Strategies roadmap, initially involving the manufacturing, automotive, medical, rehabilitation, culture, defense, education, and marine sectors and then expanding to other manufacturing and service sectors.
The plan will also encourage companies in various industries, such as major domestic portals and logistics companies, to pursue strategic participation in the robot industry, as does Softbank Japan Inc. The plan also includes the strategy for strengthening robot industry collaboration by improving the Robot Industry Policy Council, such as by expanding cooperation with telecommunication.
The 1st Vice-minister Kim Jae-hong, Ministry of Trade, Industry, and Energy, said, "In order to take a leap forward in making our domestic robot industry a major industry, it's essential to expand robot demand based on the business service models of other industries with a secure core technology. The government plans to support this process intensively."
(photo: Hyundai Heavy Industries)
tags:
c-Business-Finance
,
cx-Industrial-Automation
,
government robotics investment
,
Industrial Automation
,
South Korea
---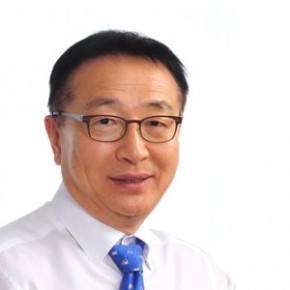 Jong-Oh Park
is Director of the Robot Research Initiative and Professor of Mechanical System Engineering at the Chonnam National University in Korea.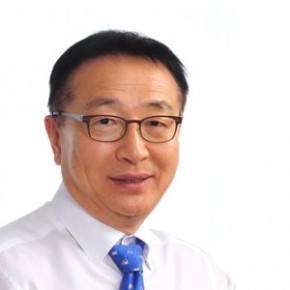 Jong-Oh Park is Director of the Robot Research Initiative and Professor of Mechanical System Engineering at the Chonnam National University in Korea.