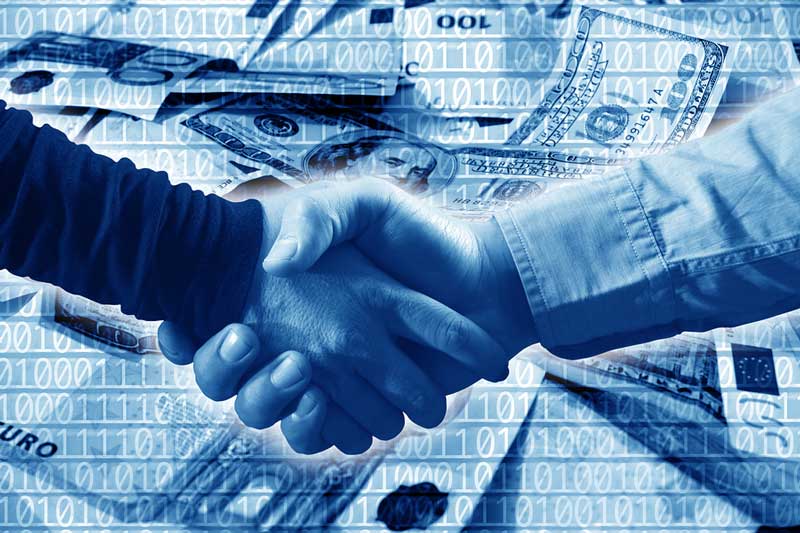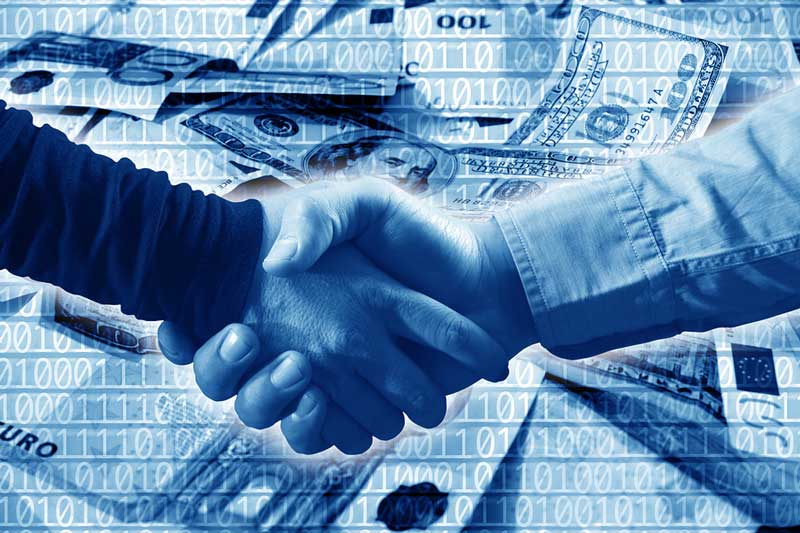 UPDATE: June 1, 2016: Forbes wrote today that Toyota is in discussions with Google not only for Boston Dynamics but also for Schaft, the Japanese startup that won the DARPA Robotics Challenge — a two-company sale.
May was another big month for robotics – 13 companies were funded to the tune of $111 million. Four companies were acquired with 2 of the 4 reporting selling prices totaling $422 million. And that's without the $5.2 billion bid for Kuka by Chinese Midea, or the pending sale of Google's Boston Dynamics.
The financial pages are lighting up over recent stories about these big-money sales. First there was the $5.2 billion offer by Midea Group, a Chinese appliance manufacturer, for Kuka AG, the Augsburg, Germany-based manufacturer of robots and automated systems. Kuka is one of the Big Four of robot manufacturers. On the day of the bid, Kuka's stock rose from $84/share to $110 where it's stayed since.
Then came the announcement by Tech Insider that the Toyota Research Institute is in the final phase of negotiations to acquire Google's robotics company Boston Dynamics, of Big Dog fame. Boston Dynamics spun out of the MIT Leg Lab in 1992 and worked on various military and DARPA funded research projects until Google's Andy Rubin acquired the company along with 8 other robotics companies. Boston Dynamics never quite adapted to Google and Google's push to build a consumer robot, hence their being put on the block in March, 2016.
From Forbes, news of a new fund focusing on robotics: Chrysalix VC, a Vancouver, BC venture capital group focused on alternative energy, has partnered with Dutch robotics commercialization center RoboValley to create a new VC fund focused on robotics. The vehicle is targeting E100 million.
Below are the fundings, acquisitions, IPOs and failures that actually happened in May:
FUNDINGS
ACQUISITIONS
IPOs
None. Private placements and increased investment from hedge funds, mutual funds and via corporate acquisitions appears to have dried up the robotics IPO pipeline.
But… Moley Robotics, a UK startup developing a cooking robot, is using the new equity crowd funding rules that passed the FCC last year to offer 2% of their shares via the Seedrs crowd funding site. Details will be released soon to subscribers to the Moley and Seedrs websites.
FAILURES
RoboDynamics, a SoCal startup with a stylish mobile telepresence robot named Luna, has gone out of business.
tags:
c-Business-Finance
,
Frank Tobe
,
The Robot Report
---
Frank Tobe
is the owner and publisher of
The Robot Report
, and is also a
panel member
for Robohub's
Robotics by Invitation
series.
Frank Tobe is the owner and publisher of
The Robot Report
, and is also a
panel member
for Robohub's
Robotics by Invitation
series.