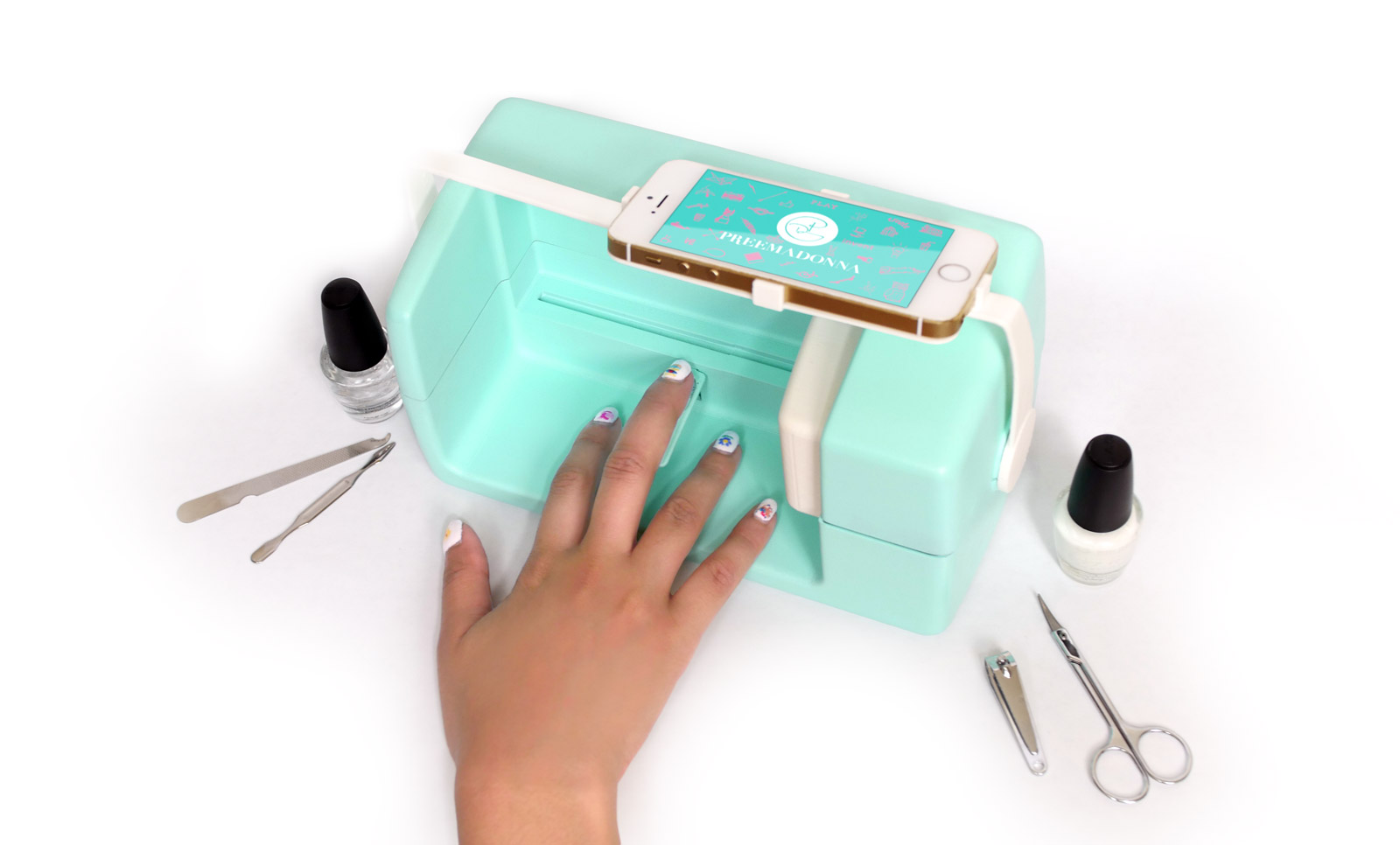 Launched last week on Indiegogo, the Nailbot prints instant custom art onto your fingernails from your phone. Behind the concept is a new kind of company — a movement to inspire confidence in girls and women, and to provide them with the opportunity to engage with technology that is relevant to their lifestyle. Preemadonna teaches them how to start a business, how to build prototypes of their ideas, and how to code.
A main outreach avenue for Preemadonna is our Ambassador program. Perks include VIP access to exclusive Nailbot & Preemadonna events where we test upcoming prototypes of our product. Girls joining the program are also taught to create art using various computer programs. This is then uploaded to our app and printed using a Nailbot. Ambassadors also have first access to our Maker Kit, which teaches them how to build their own touchscreen printer.
More than just a company with a product, Preemadonna is devoted to being socially conscious: we work with a variety of community partners to empower girls and young women to believe in themselves and follow their dreams. We want every girl to embrace her dynamic nature and realise that having multiple skills and interests is not a problem. Each girl should know that she can be a Preemadonna: a smart and beautiful girl.
One of our first partners was Alexa Cafe, a week-long summer camp for girls focused on teaching them about technology and leadership. We gave presentations to introduce the girls to the Nailbot and explain the prototyping process. It was easy to tell that Alexa had opened the girls' minds because the questions they asked were insightful and detailed. It's an inspiring place to visit. We also recently visited MakerGirl, a program for young girls run by students at the University of Illinois. Our presentation there focused on the prototyping process and how we use 3D printing, and the girls had a chance to use our latest prototype.
We've found that we are able to produce a more desirable and engaging product by working directly with our customers. Specifically, our prototypes have evolved with customer feedback from our pre-teen and teen supporters. Some voiced the need to have diverse galleries of art that can be modified and consumed easily, with applications beyond fingernail printing. Girls want stickers and temporary tattoos from Preemadonna! Others wanted more diversity in color choice; teal, mint and rainbow were very popular. Many loved the ingenuity in our first Nailbot prototype — which is a clever swipe-to-print concept that is not motorized — but they voiced concern that the early prototype would not reach the level of accuracy they wanted (you can check out our Nailbot Journey in our Indiegogo campaign).
Fundamentally, these girls helped validate our concepts and business model. The digital art marketplace is one of the Nailbot's biggest draws, and the ability to contribute back to the community and having access to Preemadonna founders is what will keep them engaged.
Join us on our journey and involve the creative and dynamic girls in your life!
tags:
3D printing
,
c-Consumer-Household
,
crowdfunding
,
Nailbot
,
Preemadonna
,
startups
---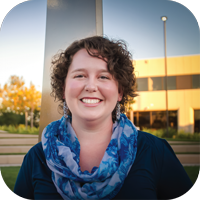 Casey Schulz
is co-founder and Head of Research & Development at Preemadonna.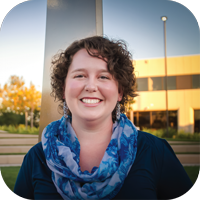 Casey Schulz is co-founder and Head of Research & Development at Preemadonna.
---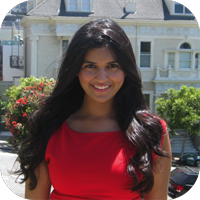 Pree Walia
is co-founder and CEO of Preemadonna.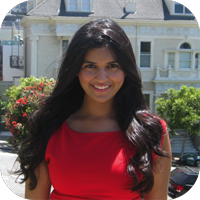 Pree Walia is co-founder and CEO of Preemadonna.