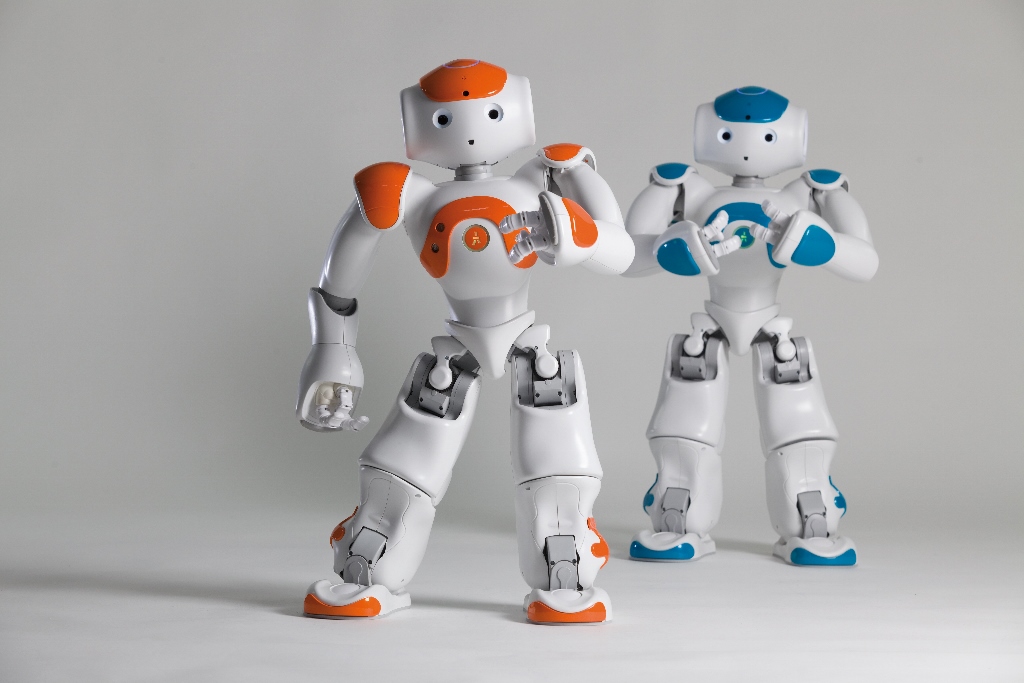 As of yesterday, you can get the adorable and versatile humanoid robot NAO from Aldebaran Robotics for yourself, even if you are not an academic or a hardcore developer. According to Génération Robots, a European partner of Aldebaran Robotics, they are selling NAO Next Gen (that's the fourth of the four versions of NAOs out there) with the starting price of 5628 €. In North America, the RobotsLab is offering NAO for $7990 – down from $16,000.
If you are a roboticist (especially an academic), you've surely come across NAO before at your colleagues' labs, conferences, and exhibition booths. It's a 25-DOF platform that has been a definite friend to researchers studying human-robot interaction (HRI).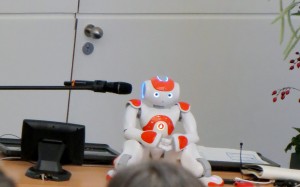 To give you an idea, NAO was at the 9th ACE/IEEE International Conference on Human-Robot Interaction last week and helped host the voting of the best video awards. On behalf of the chair of the video session, it sat on the podium and instructed the audience to clap and cheer on for the video submissions to be selected for the awards.
Apart from the fact that it has two HD cameras, four microphones, 2 hi-Fi speakers, and has been on TED more than once, this beloved robot comes with fun applications such as "NAO plays soccer". Although I couldn't tell you how well the application works, you can check it out for yourself from March 18th to 22nd if you'll be attending Innorobo this year.
It's still too pricey to be purchased as the next Christmas present for a child in your family. But it looks like that's not what Aldebaran and  Génération intends to sell it for anyway. It's definitely not too expensive as a platform to do HRI research on, use it to start your own robots-at-home or robots-for-entertainment business, or have it as your own personal robot because you're just that kind of a person.
So, would you buy it? What would you use it for?
If you liked this article, you may also be interested in:
See all the latest robotics news on Robohub, or sign up for our weekly newsletter.
tags:
Annoincement
,
Business
,
c-Consumer-Household
,
cx-Consumer-Household
,
entertainment
,
human-robot interaction
,
humanoid
,
NAO
,
Research
,
Robotics technology
,
Service Household Entertainment Gadget
---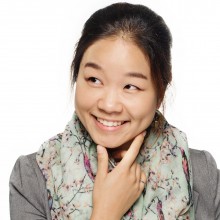 AJung Moon
HRI researcher at McGill and publicity co-chair for the ICRA 2022 conference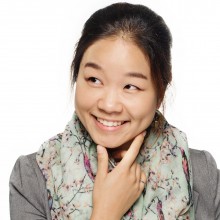 AJung Moon HRI researcher at McGill and publicity co-chair for the ICRA 2022 conference