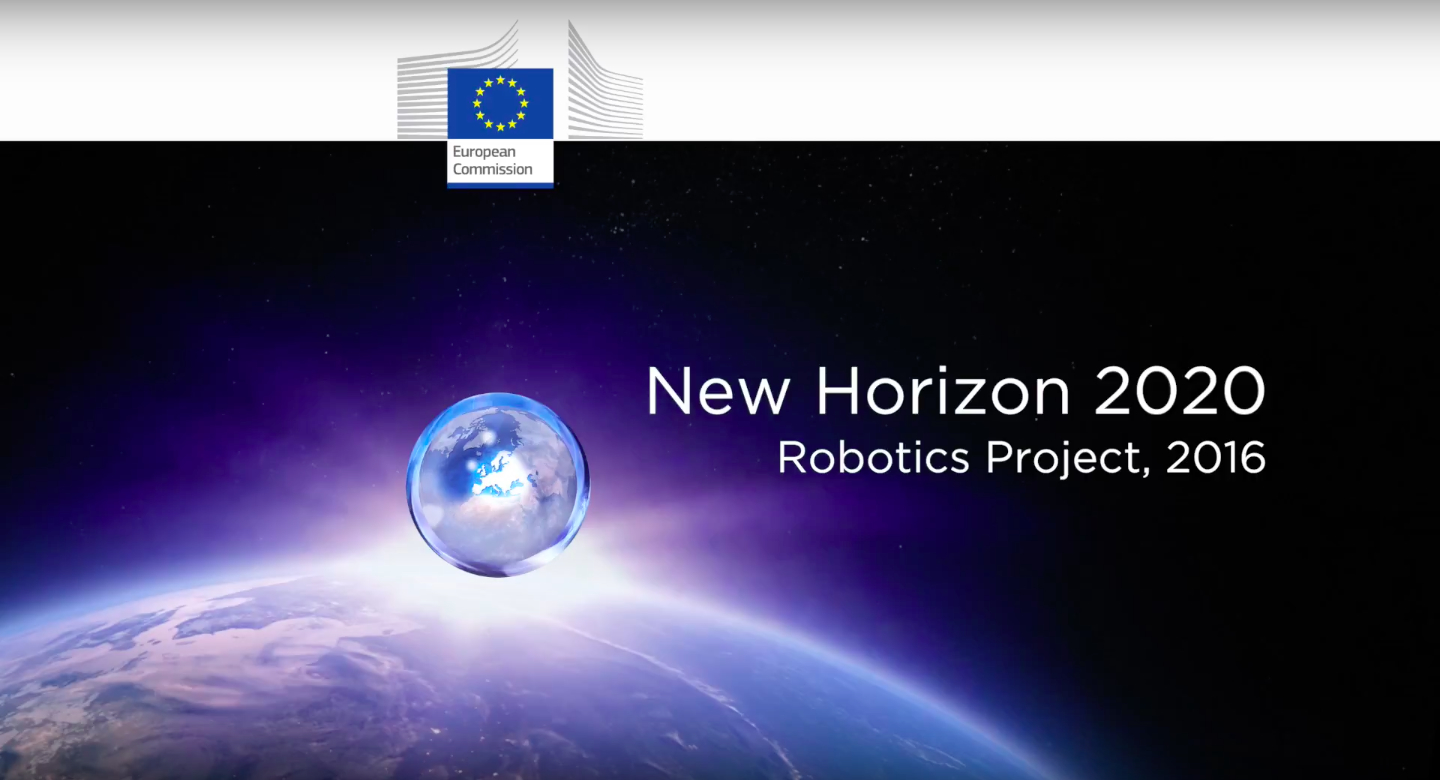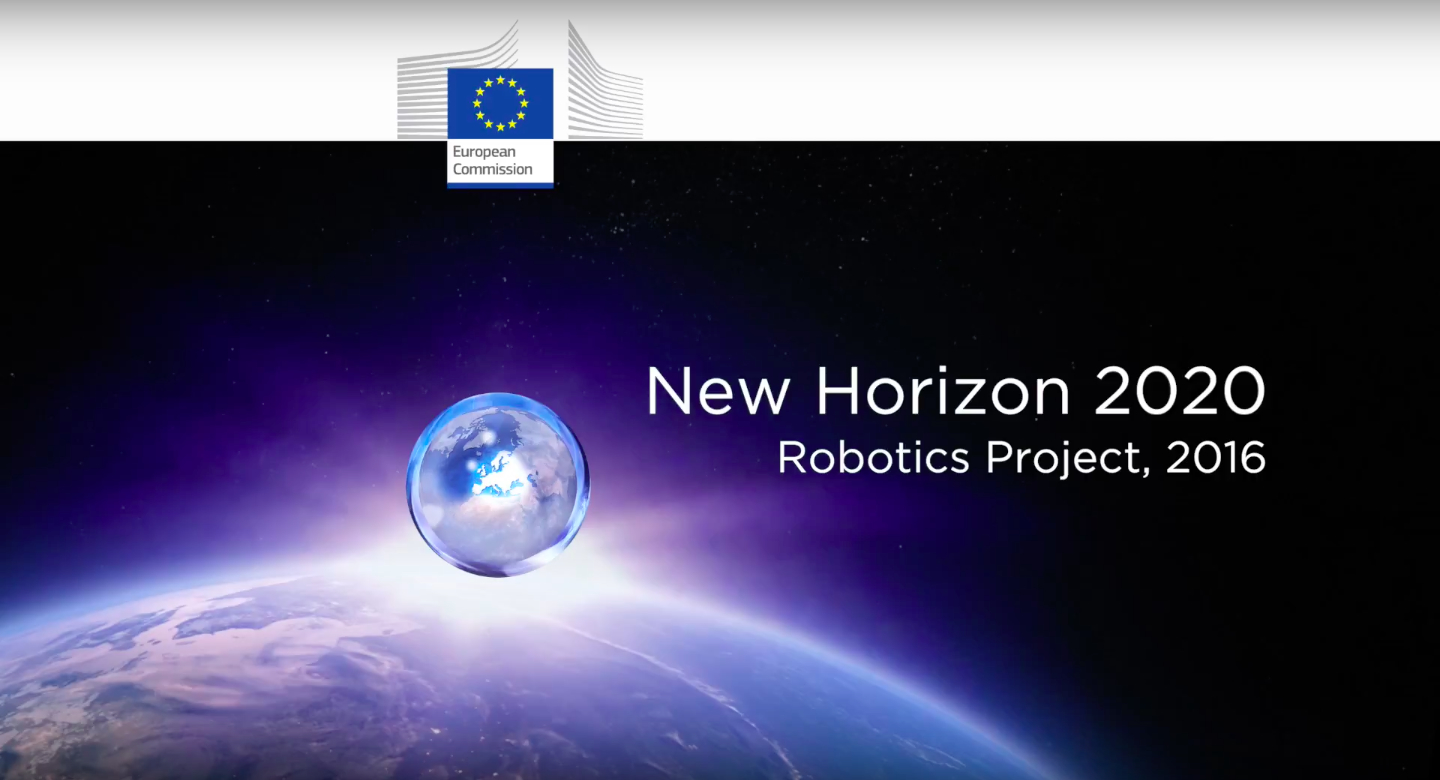 In 2016, the European Union co-funded 17 new robotics projects from the Horizon 2020 Framework Programme for research and innovation. 16 of these resulted from the robotics work programme, and 1 project resulted from the Societal Challenges part of Horizon 2020. The robotics work programme implements the robotics strategy developed by SPARC, the Public-Private Partnership for Robotics in Europe (see the Strategic Research Agenda). 
Every week, euRobotics will publish a video interview with a project, so that you can find out more about their activities. This week features Co4Robots: Achieving Complex Collaborative Missions via Decentralized Control and Coordination of Interacting Robots.
Objectives
Recent applications necessitate coordination of different robots. Current practice is mainly based on offline, centralized planning and tasks are fulfilled in a predefined manner. Co4Robots' goal is to build a systematic methodology to:
accomplish complex task specifications given to a team of potentially heterogeneous robots;
develop control schemes appropriate for mobility and manipulation capabilities of the robots;
achieve perceptual capabilities that enable robots to localize themselves and estimate the dynamic environment state;
integrate all in a decentralized framework.


Expected impact
The envisioned scenarios involve multi-robot services in e.g. office environments. Although public facilities are in some degree pre-structured, the need for the Co4Robots' framework is evident since:
it will lead to an improved use of resources and a faster accomplishment of tasks inside workspaces with high social activity;
it will contribute towards the vision of more flexible multi-robot applications in both professional and domestic environments, also in view of the "Industry 4.0" vision and the general need to deploy such systems in everyday life scenarios.
Partners
KTH ROYAL INSTITUTE OF TECHNOLOGY
BOSCH
NATIONAL TECHNICAL UNIVERSITY OF ATHENS
PAL ROBOTICS
FOUNDATION FOR RESEARCH AND TECHNOLOGY HELLAS
UNIVERSITY OF GOTHENBURG
Coordinator:Prof. Dimos Dimarogonas
dimos@kth.se
www.facebook.com/co4robots
Project website: www.co4robots.eu
---
If you enjoyed reading this article, you may also want to read:
See all the latest robotics news on Robohub, or sign up for our weekly newsletter.
tags:
c-Research-Innovation
,
Co4Robots
,
EU robotics industry news
,
euRobotics
,
Horizon 2020
,
robotics projects
,
SPARC
---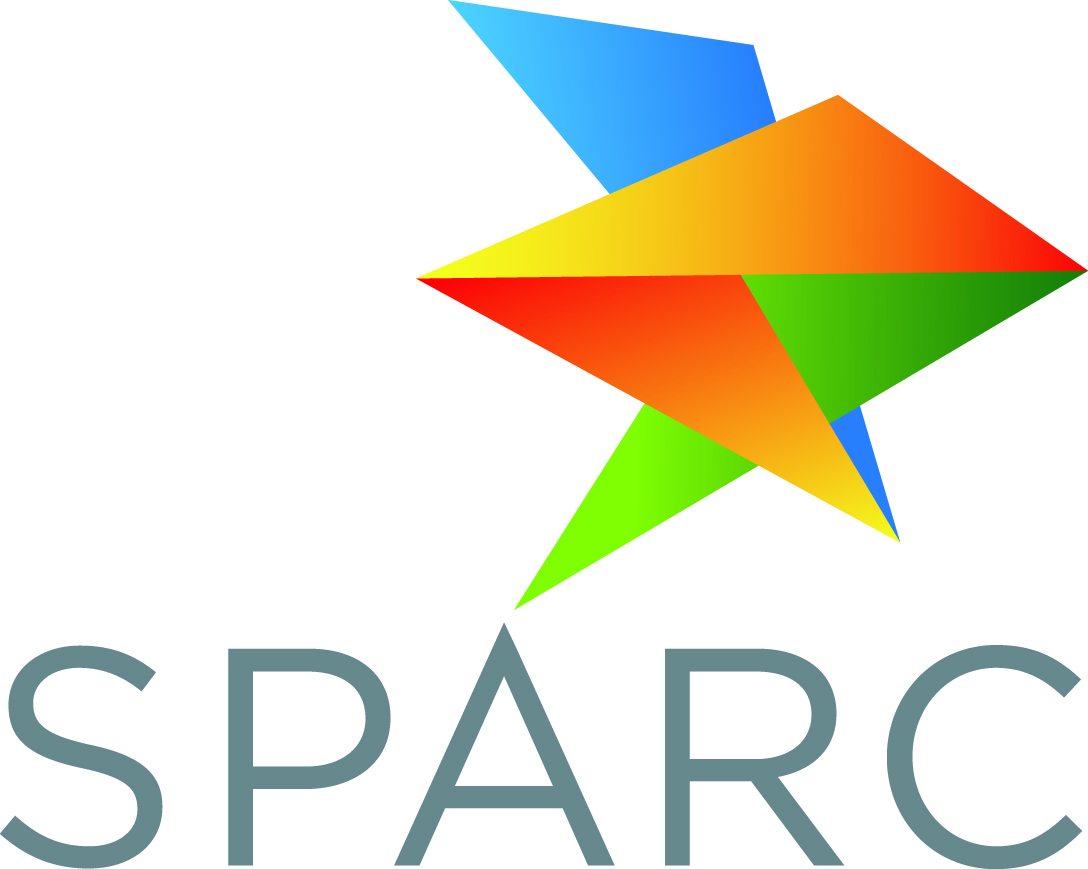 SPARC
is the partnership for robotics in Europe.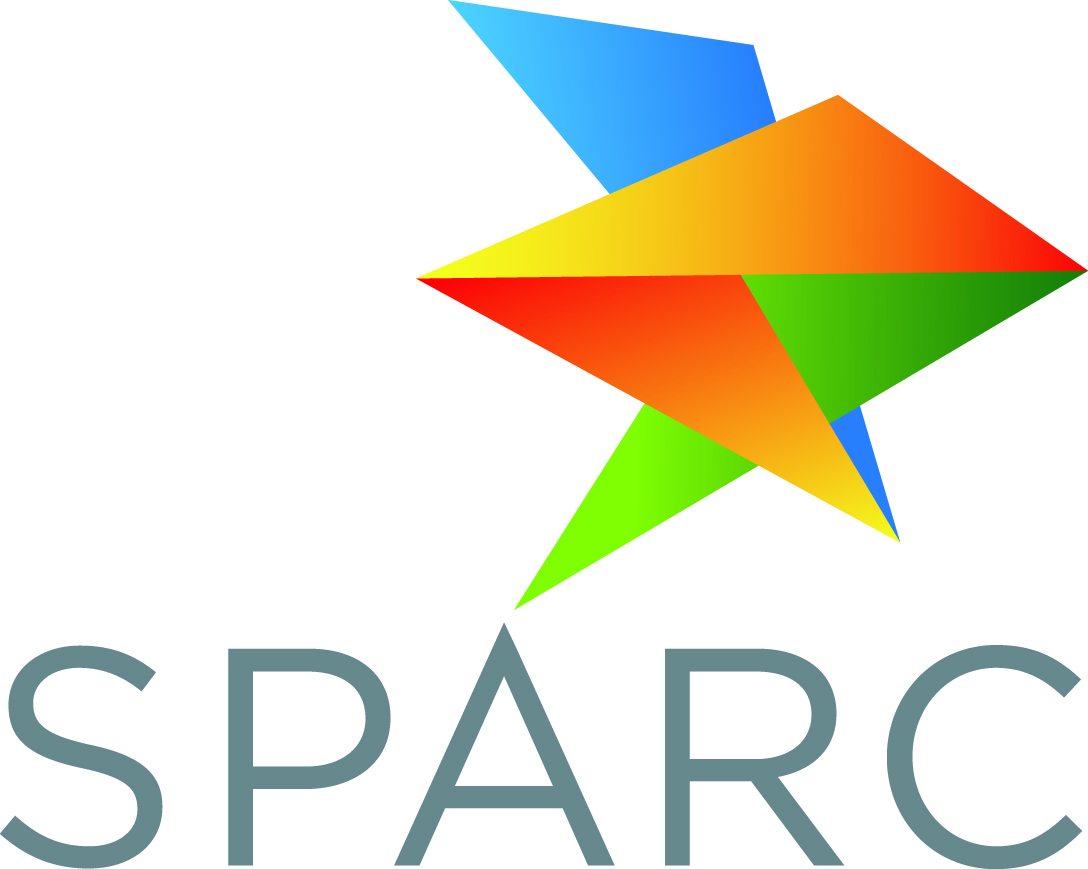 SPARC is the partnership for robotics in Europe.