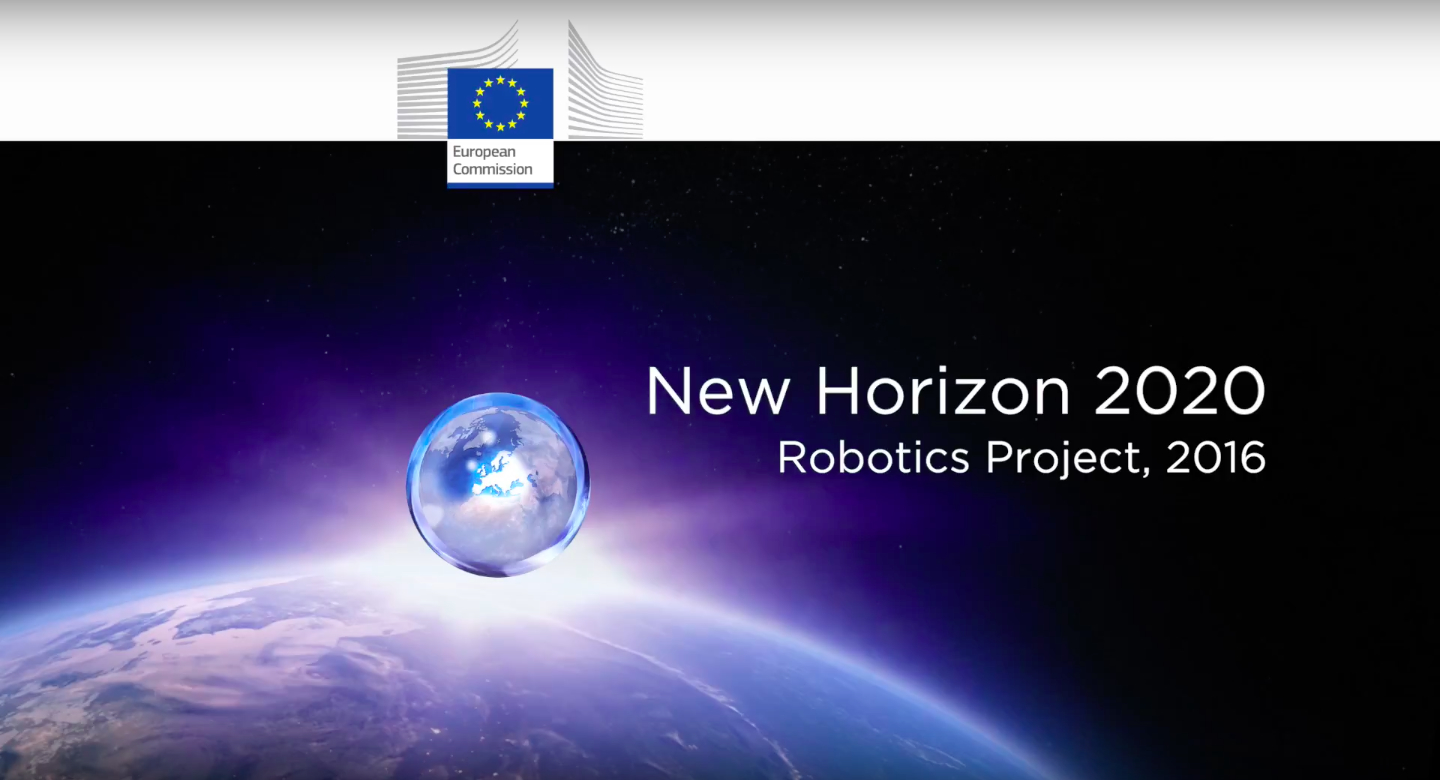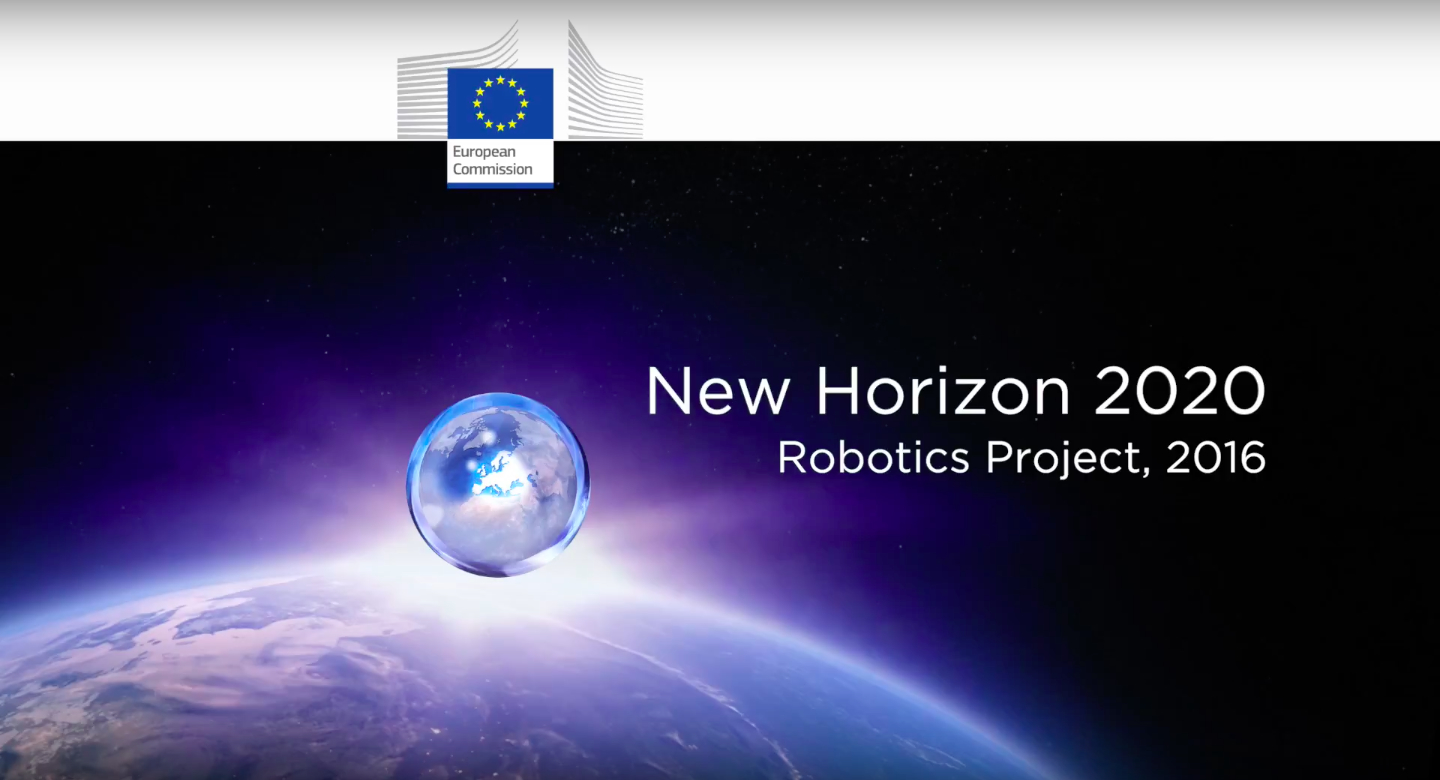 In 2016, the European Union co-funded 17 new robotics projects from the Horizon 2020 Framework Programme for research and innovation. 16 of these resulted from the robotics work programme, and 1 project resulted from the Societal Challenges part of Horizon 2020. The robotics work programme implements the robotics strategy developed by SPARC, the Public-Private Partnership for Robotics in Europe (see the Strategic Research Agenda). 
EuRobotics regularly publishes video interviews with projects, so that you can find out more about their activities. This week features ILIAD: ntra-Logistics with Integrated Automatic Deployment: Safe and Scalable Fleets in Shared Spaces
---
Objectives
ILIAD is driven by the industry needs for highly flexible robot fleets operating in spaces shared with humans. The main objectives are care-free, fast, and scalable deployment; long-term operation while learning from observed activities; on-line, self-optimising fleet management; human-aware fleets that can learn human behaviour models; compliant unpacking and palletising of goods; and a systematic study of human safety in shared environments, setting the stage for future safety certification.
---
Expected Impact
ILIAD's focus is on the rapidly expanding intralogistics domain, where there is a strong market pull for flexible automated solutions, especially ones that can blend with current operations. The innovations developed in ILIAD target key hindrances identified in the logistics domain, and are essential for independent and reliable operation of collaborative AGV fleets. The expected impact extends to most multiple-actor systems where robots and humans operate together.
---
Partners
ÖREBRO UNIVERSITET
UNIVERSITY OF LINCOLN
UNIVERSITÀ DI PISA
LEIBNIZ UNIVERSITÄT HANNOVER
ROBERT BOSCH GMBH
KOLLMORGEN AUTOMATION AB
ACT OPERATIONS RESEARCH
ORKLA FOODS
LOGISTIC ENGINEERING SERVICES LTD
Coordinator:
Achim J. Lilienthal
Project website:
---
If you enjoyed reading this article, you may also want to read:
See all the latest robotics news on Robohub, or sign up for our weekly newsletter.
tags:
c-Research-Innovation
,
ILIAD
---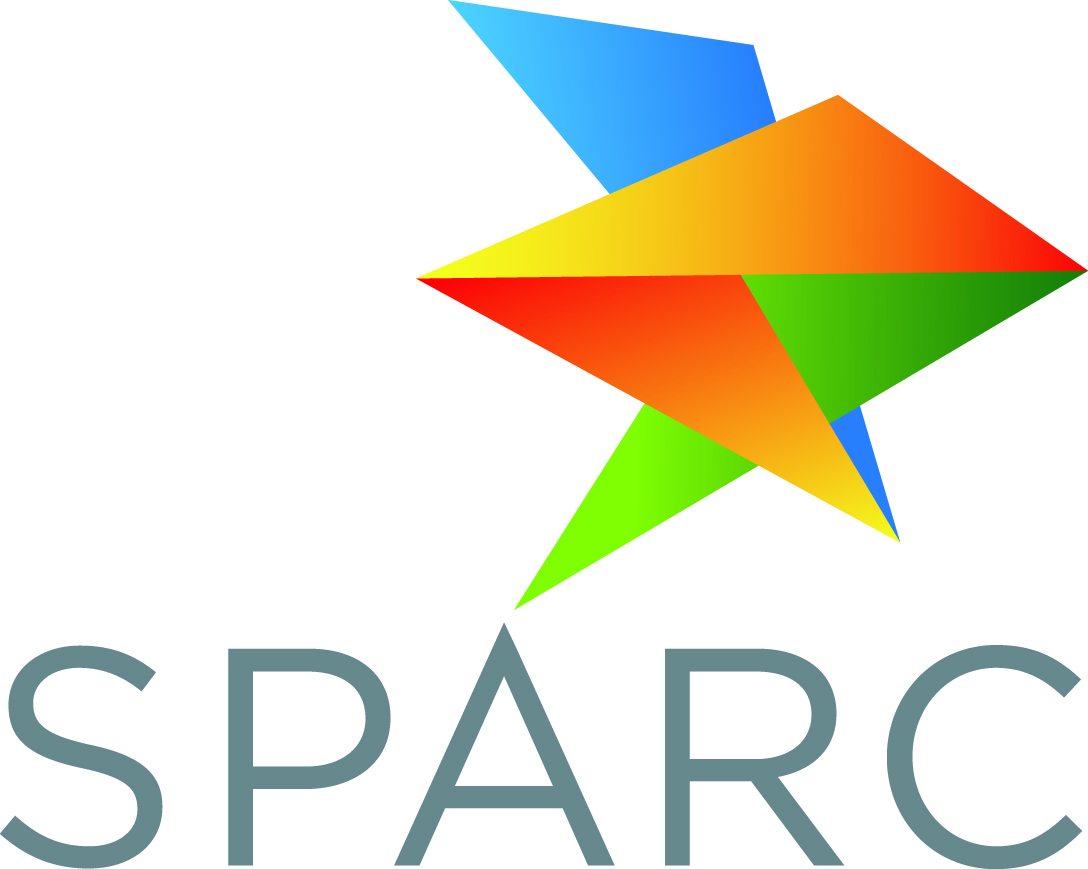 SPARC
is the partnership for robotics in Europe.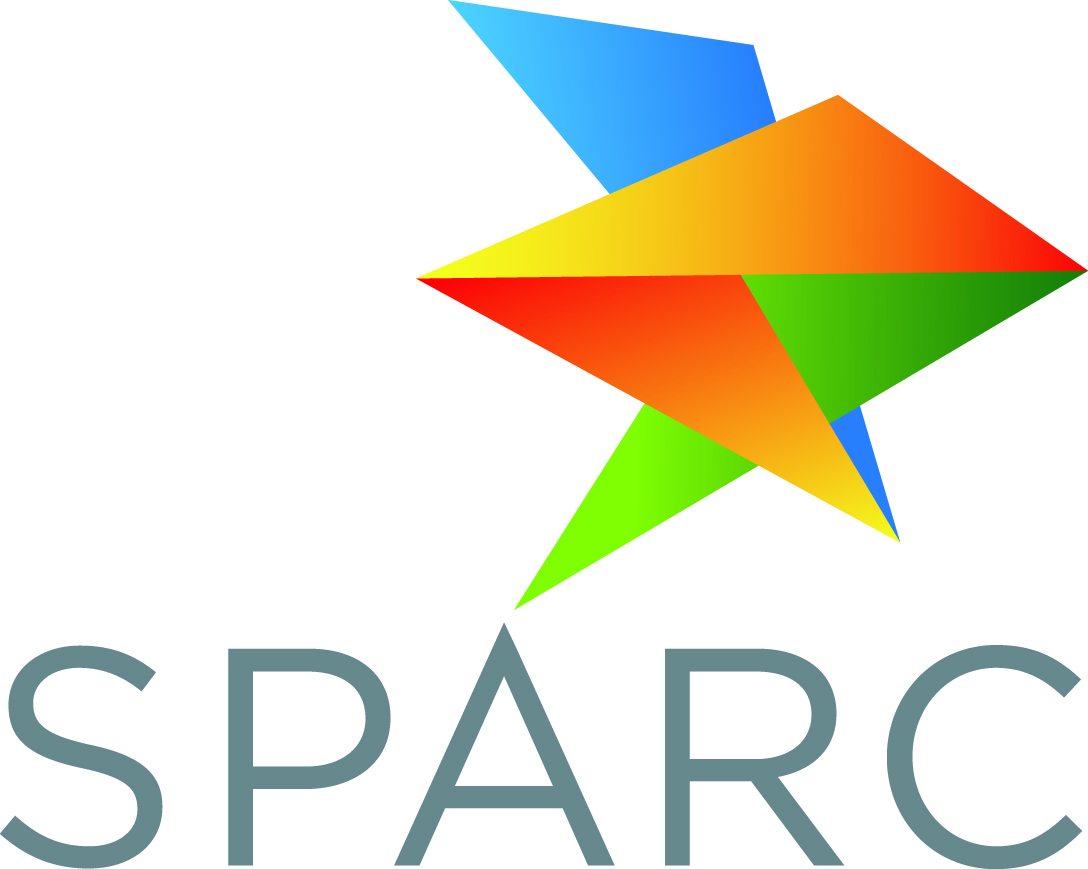 SPARC is the partnership for robotics in Europe.