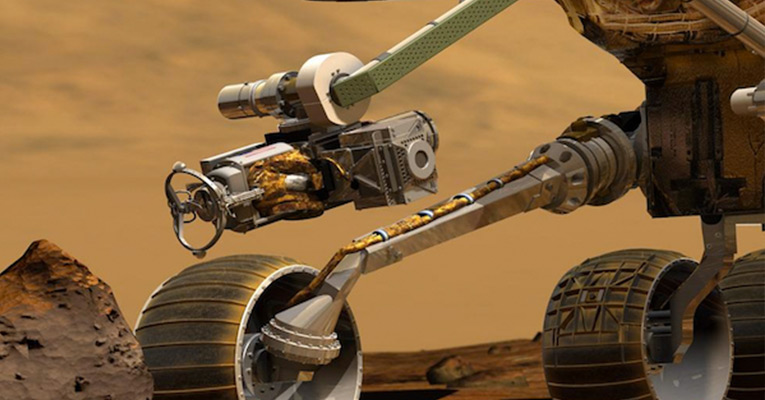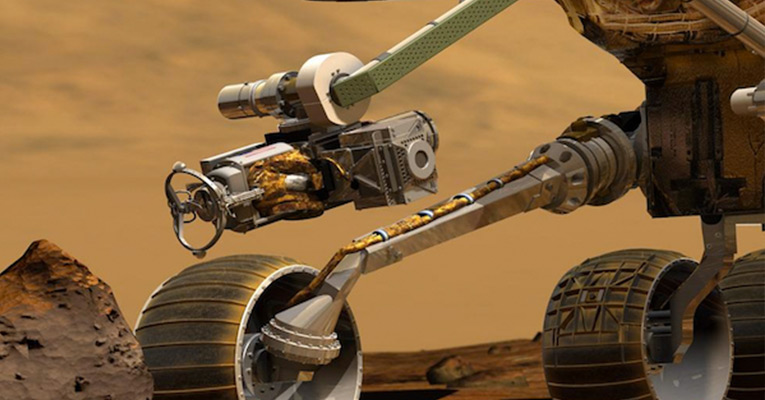 In this episode, Lilly Clark interviews Kris Zacny, the Vice President of Exploration Technologies at Honeybee Robotics.  They discuss two focuses of development at Honeybee: technology for finding extinct extraterrestrial life and technology for in-situ resource utilization. Zacny speaks about the design and operation of current flight projects, and why drilling technology is key to these missions.
Kris Zacny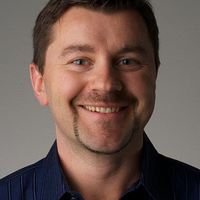 Dr. Kris Zacny is VP and Senior Research Scientist at Honeybee Robotics. His interests include space mining, sample handling, soil and rock mechanics, extraterrestrial drilling, and In Situ Resource Utilization (ISRU). He co-founded Exploration Technology Division (EX), based in Altadena, CA. EX, with over 100 employees, focuses on developing space mining robots.
In his previous capacity as an engineer in South African underground gold, diamond, and coal mines, Dr. Zacny managed numerous mining projects and production divisions. This hands-on experience related to drilling and mining became invaluable in developing such technologies for space. Dr. Zacny received his PhD (UC Berkeley, 2005) in Geotechnical Engineering with an emphasis on Extraterrestrial Drilling and Mining, ME (UC Berkeley, 2001) in Petroleum Engineering with emphasis on Drilling and Materials Science, and BSc cum laude (U. Cape Town, 1997) in Mechanical Engineering. He participated in several Antarctic, Arctic, Atacama, and Greenland expeditions. Dr Zacny has approx. 200 publications, he has been a PI/Co-I on approx. 50 projects, he has over 40 NASA New Technology Records and four NASA Group Achievement Awards.
Links
tags:
c-Space
,
cx-Space
,
Robotics technology
,
space
---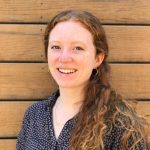 Lilly Clark