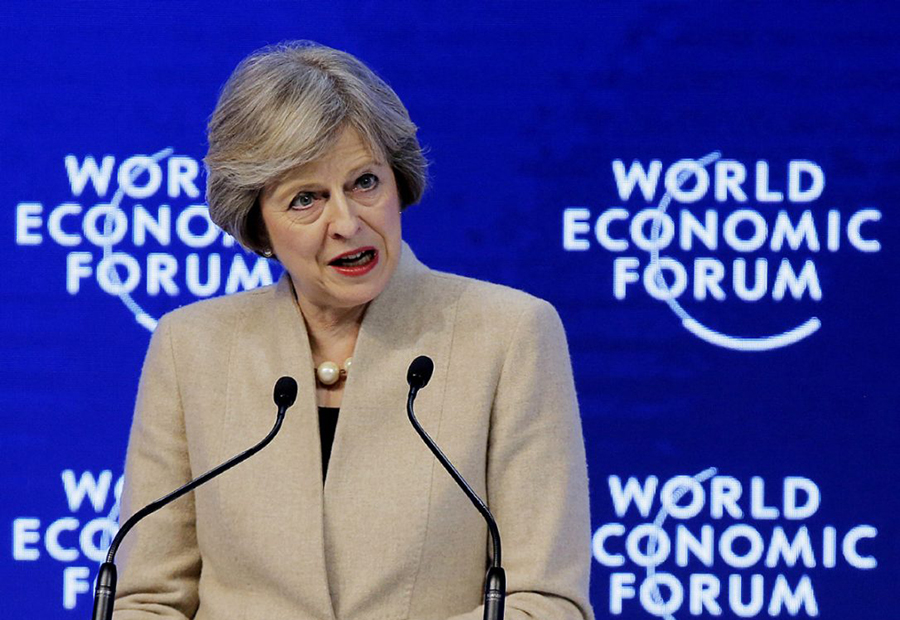 The population of the scenic ski-resort Davos, nestled in the Swiss Alps, swelled by nearly +3,000 people between the 17th and 20th of January. World leaders, academics, business tycoons, press and interlopers of all varieties were drawn to the 2017 World Economic Forum (WEF) Annual Meeting. The WEF is the foremost creative force for engaging the world's top leaders in collaborative activities to shape the global, regional and industry agendas for the coming year and beyond. Perhaps unsurprisingly given recent geopolitical events, the theme of this year's forum was Responsive and Responsible Leadership.
With the onset of the fourth industrial revolution, increasingly discontented segments of society not experiencing congruous economic and social progress are in danger of existential uncertainty and exclusion. Responsive and Responsible Leadership entails inclusive development and equitable growth, both nationally and globally. It also involves working rapidly to close generational divides by exercising shared stewardship of those systems that are critical to our prosperity.
In the end, leaders from all walks of life at the Annual Meeting 2017 must be ready to react credibly and responsibly to societal and global concerns that have been neglected for too long."
Developing last year's theme—"The fourth industrial revolution"—this year's luminaries posited questions, among many others, concerning incipient robotics and artificial intelligence technologies set to have a pronounced impact on the global economy and global consciousness alike. What can we learn from the first wave of AI? How can the humanitarian sector benefit from big data algorithms? How will drone technology change the face of warfare? Can AI and computational tech help foster responsive and responsible leadership? What are the downsides of technology in the fourth industrial revolution?
Enjoy a selection of tech-themed videos below.
---
---
---
---
---
---
---
---
---
And a bit about global science including big data, open source science and education.
tags:
#WEF17
,
AI
,
Artificial Intelligence
,
Big Data
,
c-Events
,
Culture and Philosophy
,
cx-Politics-Law-Society
,
education
,
ethics
,
human-robot interaction
,
Laws
,
policy
,
video
,
World Economic Forum
---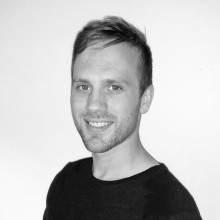 Alex Kirkpatrick
is a passionate writer and science communicator...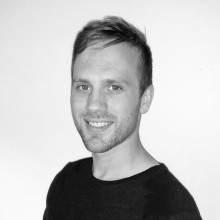 Alex Kirkpatrick is a passionate writer and science communicator...