This is a really important question, and one that our community should focus on more. That said, the answer is not truly profound or particularly obscure. It takes three things: doing something people really want, doing something profitable, and a lot of hard work.

The robotics industry is much better at making things that are abstractly awesome rather than making things that people want, and the most important tool for overcoming this problem is hypothesis testing. We need to have hypotheses about what our customers value. Then we need to test these hypotheses by trying to deliver that value.
Invariably, we find that some of our hypotheses about what our clients want are wrong because human behavior is much, much harder to engineer than robotic behavior. My own start-up, TerrAvion, initially thought that our data collection system (robot) would be used to feed analytic algorithms. But it took farmers to show us that they could use the imagery to manage their operations, creating far more value than we ever dreamed possible with the analytic approach.
The second thing is that, to take something into the market sustainably, it must be profitable on a risk-adjusted basis. Sitting here just outside Silicon Valley – an admittedly privileged position – it seems that ideas that can show they stand a reasonable chance of making a lot of money are capable of getting the funding, people, and support they need. (If you don't find this true where you are, you should move here!) This is regardless of the underlying technology, or even if the business doesn't have an underlying technology. To lend support, most people need some reasonable expectation that their support (whether in money, time, or expertise) will get repaid. If your idea isn't profitable, it won't be around long enough to repay that support.
Finally, it takes a crushing amount of work. I don't know what to say about this. There are methods, tricks, short-cuts, and best practices, which is fine, but even if you do everything well it is a lot of work. Taking any novel idea into reality requires that you pour out all your time and attention to get a million things done. There are many ways motivate this, but the work still needs doing. It certainly helps if you can at least remove money as a negative motivation, because we all have to eat.
Above all, we are trying to do something that is of tremendous value. If what we are doing is indeed of tremendous value, our customers are happy to pay a price that allows us to make money. And making money allows us to capture the attention of good people; good people allow us to make things that people really value; and so the cycle repeats … but it always starts with doing something of great value to others. So when we let our imaginations run wild, we should always try and think about what would be of value to others.
tags:
c-Business-Finance
,
startup
---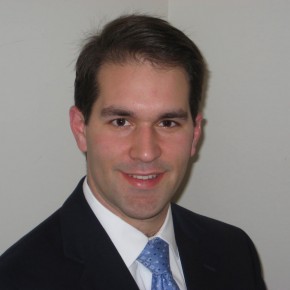 Robert Morris
is founder and CEO of the aerial imaging start-up TerrAvion. He is also the author of the blog
robocosmist.com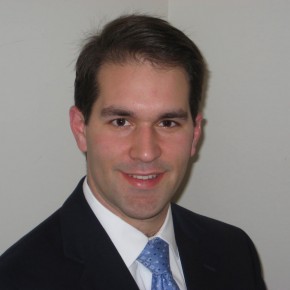 Robert Morris is founder and CEO of the aerial imaging start-up TerrAvion. He is also the author of the blog
robocosmist.com