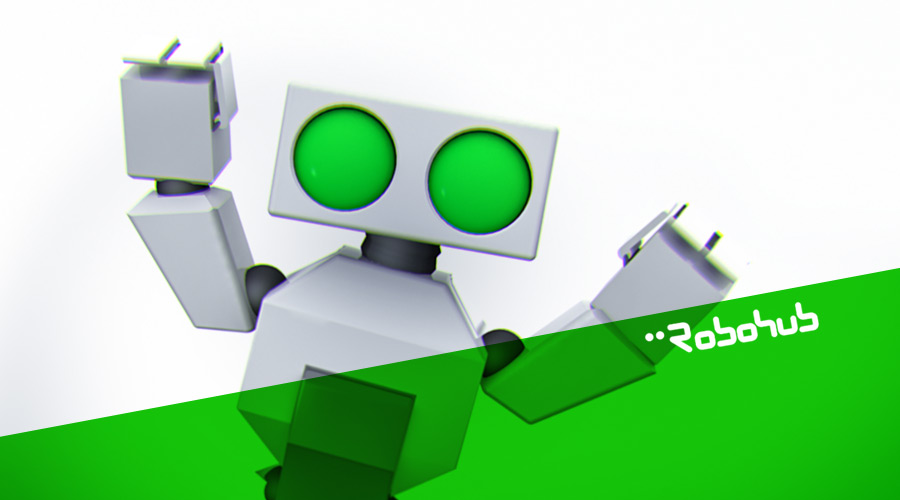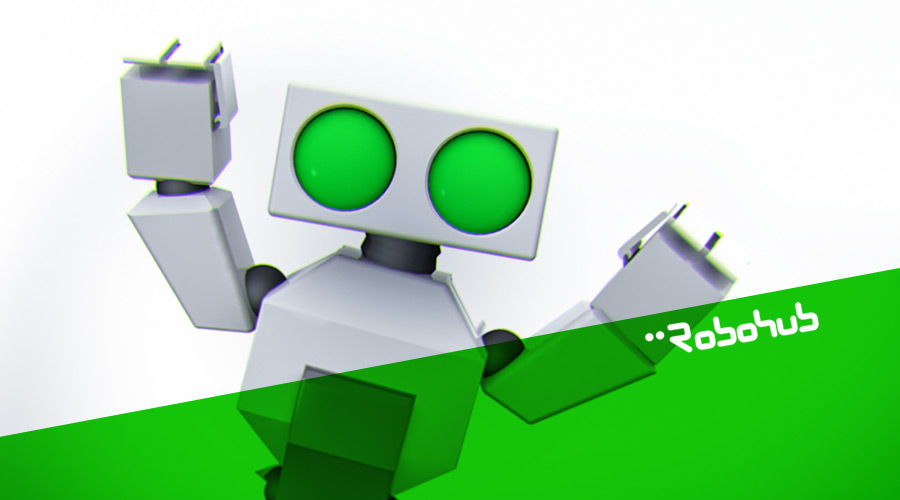 Yesterday, Onalytica released a report "Robotics: Top 100 Influencers and their Brands" that analysed interactions between robotics influencers and brands on Twitter over a period of 90 days. What they found was pretty interesting:
"… we analysed over 551K tweets mentioning the keywords: "Robotics OR Robotic from 18th September – 18th November 2016. We then identified the top 100 most influential brands and individuals leading the discussion on Twitter. What we discovered was a very engaged community, with much discussion between individuals and brands."
We're proud to say that Robohub, as a brand, was ranked #10 out of 100. That makes us one of the top robotics-focused blogs. Not too shabby for a non-profit organisation that started 4 years ago!
Contributing Robohub experts were also on the list, namely: Ryan Calo, Andra Keay, Sammy Payne, Sabine Hauert, and Hallie Siegel.
You can download the full report for free here, which describes their PageRank methodology, data, and rankings.
tags:
brand
,
c-Business-Finance
,
marketing
,
Onalytica
,
Robohub
,
top 100 influencer
,
twitter
---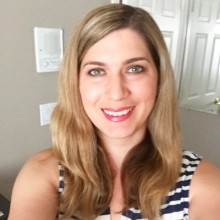 Kassie Perlongo
Kassie is the Managing Editor at Robohub.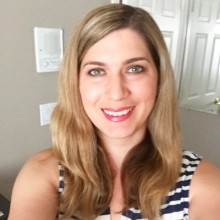 Kassie Perlongo Kassie is the Managing Editor at Robohub.