The team behind RoboThespian, a life-sized humanoid robot designed for human interaction in a public environment, have launched a new YouTube channel: Robot's World. The robot is very much real and enjoys a bit of profanity in its first episode about the confusion between AI and robots.
Watch here:
And the comical profanity?
"Well … Robot's ranting personality is somewhat a proxy for myself," said Will. "The second episode is a lot less profanity-laden — I think I just needed to get that rant out!"
"Most of all, we are not afraid to make fun of ourselves. We do some extremely difficult engineering. The 4th iteration of our dynamic biped, Byrun, will be completed soon — at the same time, we know primarily that using humanoid robots is for entertainment value and communication. We are looking to push the boundaries in that space."
You can subscribe to Robot's World on their YouTube channel.
---
If you liked this post, you may also like reading:
tags:
c-Arts-Entertainment
,
Engineered Arts
,
robohub focus on arts and entertainment
,
RoboThespian
---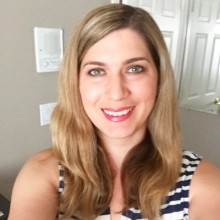 Kassie Perlongo
Kassie is the Managing Editor at Robohub.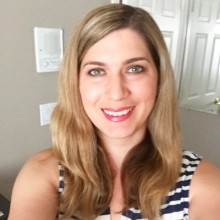 Kassie Perlongo Kassie is the Managing Editor at Robohub.