ep043
Deep-sea exploration, with Alberto Collasius Jr.
In today's show we focus on the great depths of our ocean and robotic vehicles capable of taking us deeper than we ever imagined. Alberto Collasius Jr. tells us about his institute's highly-advanced remotely operated vehicle, or ROV, capable of bringing high-definition video from over 5km underwater. We then announce the winner of our Christmas contest and proud owner of two Didel SA robot kits.
Alberto Collasius Jr.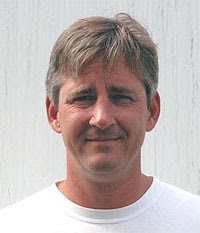 Alberto Collasius Jr., or Tito to those who know him, is part of the Applied Ocean Physics and Engineering Department at the Woods Hole Oceanographic Institution in Massachusetts in the US. Collasius spends much of his time at sea as expedition leader with the JASON ROV which is used throughout the world's oceans to search for old shipwrecks, underwater volcanoes or deep-sea natural environments that are inaccessible to human-operated vehicles. He tells us about the particular difficulties involved in operating at depths beyond 5000m and the sophisticated sensors and control systems present on their advanced ROV and base station.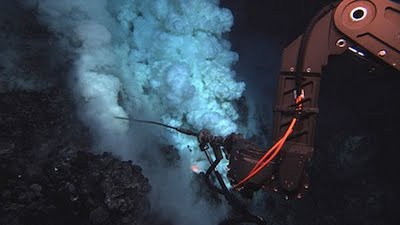 Click to see a video of the underwater volcanic eruption
(photo courtesy of Woods Hole Oceanographic Institution)
Contest
Before Christmas, we asked you "who made the giant six legged robot?" for a chance to win the two robot kits offered by Didel SA. Turns out there were actually two answers to this question any of which qualified our many participants for the lottery. The first possible answer was Julie Townsend from the NASA and her Athlete robot for Lunar missions which was featured on a recent episode. The second giant six legged robot was actually called "the giant six legged robot" by its creator Jaimie Mantzel who was featured in April of last year.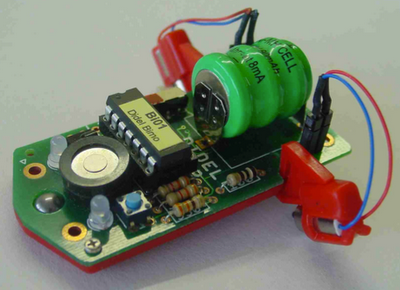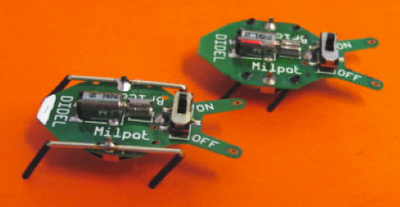 The lucky winner of our competition is Will Preston who will be receiving his prize shortly.
Links:
---
Latest News:
For more information on this episode's news, including some first robotics milestones for 2010, videos of ROV Justin's close encounter with an underwater volcano and this year's robot novelties at the CES 2010, visit the Robots forum!