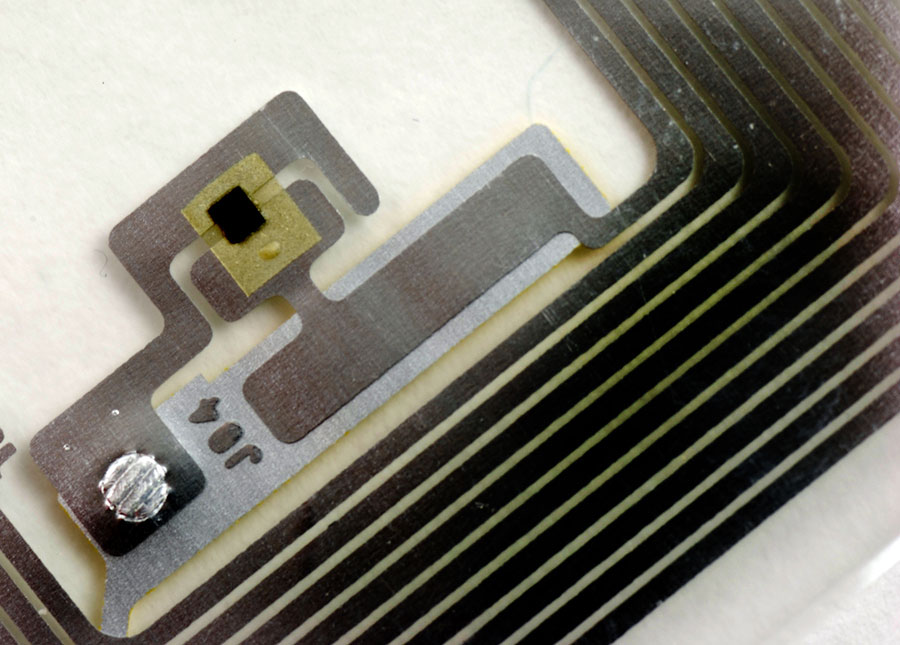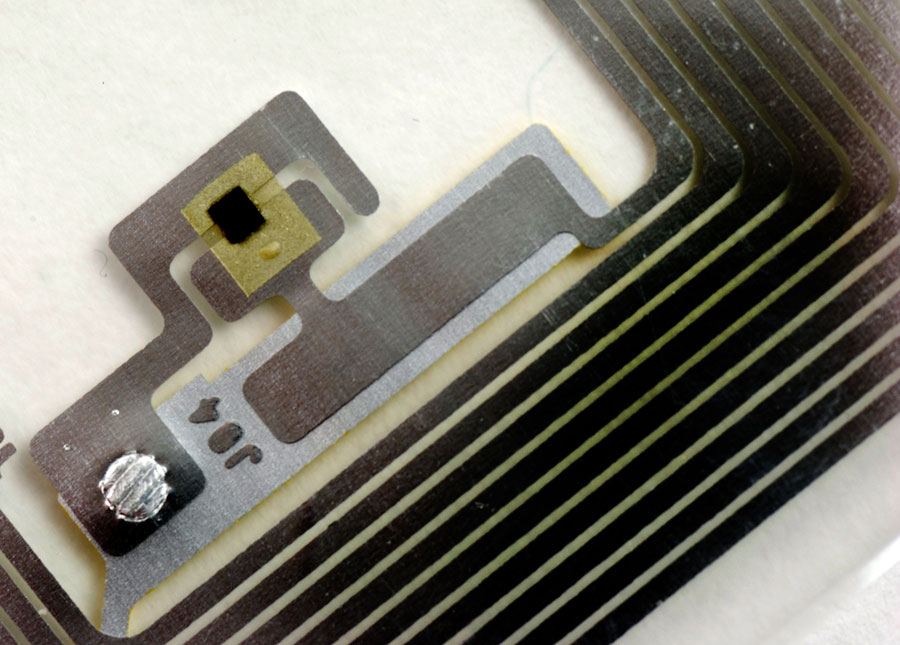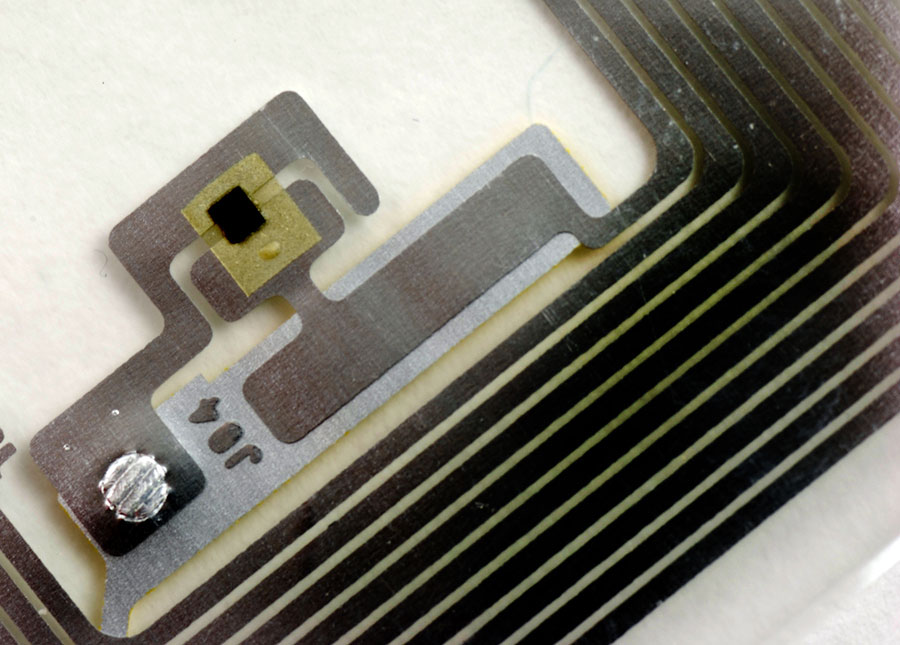 In this episode, Sabine Hauert speaks with Travis Deyle, about his IROS-nominated work on RFID tags, his blog Hizook, and the career path that brought him from academia, to founding his own start-up, and finally working for Google[x].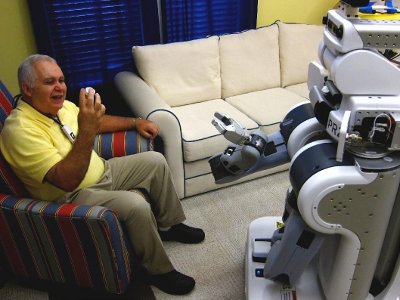 For his PhD at Georgia Tech with Dr. Charles C. Kemp, Deyle helped robots find household objects by tagging them with small Band-Aid-like Ultra High Frequency (UHF) Radio-Frequency Identification (RFID) labels. The tags allowed robots to precisely identify tagged objects. Once identified, the robots would follow a series of simple behaviors to navigate up to the objects and orient towards them.
Compared to vision and lasers, RFID can detect objects that are hidden while providing precise information and identification. This could allow a robot to find a bottle of medication in a cupboard, and make sure it's the correct medication, before bringing it to a person. Furthermore, the technology can scale to large numbers of objects, and be used to map their location in the environment.
In the future, such tags augmented with better energy, sensing and computation capabilities could form the basis of the Internet of Things and provide a smart environment for robots to interact with.
Travis Deyle
Travis Deyle earned a PhD in Fall 2011 from Georgia Tech's School of Electrical and Computer Engineering (ECE). His PhD with Dr. Charles C. Kemp at the at Healthcare Robotics Lab was entitled, "Ultra High Frequency (UHF) Radio-Frequency Identification (RFID) for Robot Perception and Mobile Manipulation."
After his PhD, Deyle worked with Dr. Matt Reynolds as a postdoc researcher at Duke University where he focused on a software-defined radio receiver to decode (in real-time) the high-speed biotelemetry signals reflected by a custom neuro-telemetry chip. This system was designed to capture high-fidelity neural signals from a dragonfly in flight — aka, a "cyborg dragonfly".
He then co-founded the successful company Lollipuff.com: an online auction site dedicated exclusively to women's designer clothes and accessories.
Deyle currently works at Google[x] where he was part of the team that made the "smart contact lense" to measure tear glucose levels which was recently licensed to Novartis.
He also founded the well know blog Hizook.com, a robotics website for academic and professional roboticists.
Links:
tags:
c-Health-Medicine
,
cx-Consumer-Household
,
IROS 2014
,
RFID
,
Travis Deyle
---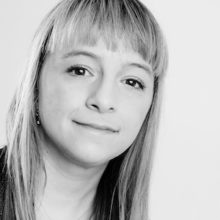 Sabine Hauert
is President of Robohub and Associate Professor at the Bristol Robotics Laboratory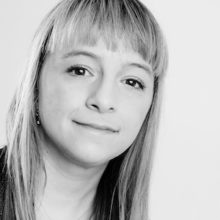 Sabine Hauert is President of Robohub and Associate Professor at the Bristol Robotics Laboratory