For this special episode, we'll be speaking with three people who made it into Christine's news section for a debriefing on why their robot was such a breakthrough and what they see coming up in 2010. Our first interview is with Cecilia Lashi, the co-coordinator of the Octopus European project that made the news with their soft bio-mimetic robotic octopus arm. Our second guest, Carl Morgan, is from the hobbyist community. He presents Joules, the sleek silver humanoid that rides behind your tandem bike and does all the pedaling. Finally, we speak with Carson Reynolds who is professor at the University of Tokyo, he'll be telling us about his high-speed robotic hand with incredible dexterity.

Cecilia Laschi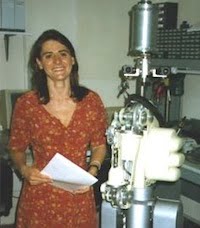 Assistant Professor Cecilia Lashi joins us from the ARTS Lab at the Scuola Superiore Sant'Anna in Pisa, Italy, where her group takes inspiration from the sea surrounding them when creating robots. Their European Octopus project which they coordinate aims at developing soft robotic arms inspired by octopus muscles to create a robot with nearly infinite degrees of freedom. Laschi discusses their preliminary achievements with their latest robotic octopus arm that was featured in Robots news and her hopes for the future of soft robotics.
Carl Morgan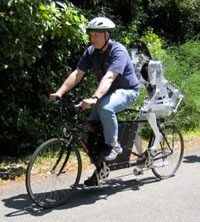 Carl Morgan was featured in the news this year for his elegant Joules robot that he developed in response to a bet with his pro-cyclist son. From his workshop in the basement, this retired electrical engineer built a kinetic sculpture which has the power to push a tandem bike and its rider up a hill with elegance and style. With more and more hobbyists diving into the bolts and nuts of robotics, he tells us how he hopes more and more people will be picking up their screwdriver in 2010.
Carson Reynolds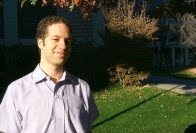 Our final guest brings us to japan which has attracted a large portion of this year's news. Assistant professor Carson Reynolds from the Ishikawa Komuro Laboratory in Tokyo tells us about their work in high-speed visual servoing and their robot hand that can grasp a grain of rice with a tweezer or dynamically catch a flying mobile phone. He is hoping to see more high-speed control in the year to come, with dynamic systems approaching and even surpassing the speed and dexterity of human reflexes.
Links:
---
View and post comments on this episode in the forum
tags:
human-robot interaction
,
podcast
---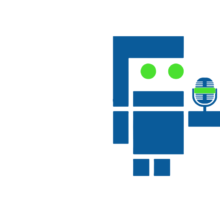 Podcast team
The ROBOTS Podcast brings you the latest news and views in robotics through its bi-weekly interviews with leaders in the field.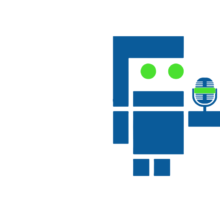 Podcast team The ROBOTS Podcast brings you the latest news and views in robotics through its bi-weekly interviews with leaders in the field.