In today's episode we take a look at the status and progress of the personal robotics domain — a research field which is about to change our lives! We talk to Steve Cousins, CEO of Willow Garage and a major player in the field. We then talk to Moritz Tenorth to get a fascinating insight into the technological details which the work in this domain entails.
Steve Cousins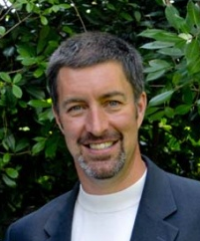 Steve Cousins is the President and CEO of Willow Garage.  He earned his PhD in Computer Science at Stanford University.  He has experience as a researcher and manager in both academic and industrial research labs, from the Washington University medical school and Stanford University, to Interval Research Corporation, Xerox PARC, and IBM Almaden.
Willow Garage is an unusual company set up to make robots help people. Human-scale "personal robots" will perform tasks in natural human environments, ranging from helping around the home to assisting in flexible manufacturing.  Willow Garage's role has been to help accelerate progress in this field.  The PR2 robot combined with the open source Robot Operating System (ROS) enables researchers to more quickly explore applications of personal robots.
In this interview, Steve Cousins talks about the past and future of personal robotics, where the major challenges lie and what his personal picture of the future is!
Moritz Tenorth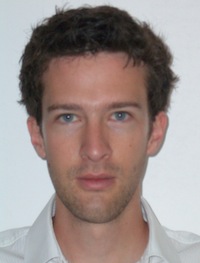 Moritz Tenorth is currently finishing his PhD at the Intelligent Autonomous Systems Group at the TU Munich where he works on making robots understand human environments, such as kitchens. In the memorable demonstration shown in the video below, three robots, including the Willow Garage's PR2 work together to whip up a batch of pancakes.
To achieve this impressive result robots needed to have a high-level understanding of their world so that they can recognize useful objects and figure out what to do with them in order to follow recipes. For this purpose, Tenorth created KnowRob which is now implemented for ROS and can be used for a variety of different robots. He also explains how the Web can be a huge source of information for robots.
Finally, Tenorth tells us about the importance of unified operating system for robots and his experience in working with the PR2 and ROS.
Links:
---
Latest News:
For pictures and videos of Shelley racing up Peak Hill and the WheeMe Massage Robot, have a look at the Robots Forum.
tags:
podcast
,
robotic assistant
---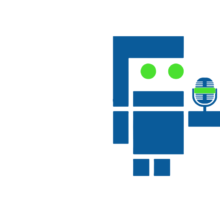 Podcast team
The ROBOTS Podcast brings you the latest news and views in robotics through its bi-weekly interviews with leaders in the field.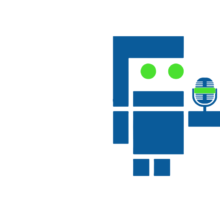 Podcast team The ROBOTS Podcast brings you the latest news and views in robotics through its bi-weekly interviews with leaders in the field.