Guest talk in the ShanghAI Lectures, 2011-11-10
In this guest lecture, Koh Hosoda from Osaka University, Japan, talks about human and humanoid intelligence, movement, and bouncing, and introduces the musculoskeletal infant robot Pneuborn-7II.
The ShanghAI Lectures are a videoconference-based lecture series on Embodied Intelligence, run and organized by Rolf Pfeifer (from 2009 till 2012), Fabio Bonsignorio (since 2013), and me with partners around the world.
Koh Hosoda received the Ph.D. degree in mechanical engineering from Kyoto University, Japan in 1993. From 1993 to 1997, he was an Assistant Professor of Mechanical Engineering for Computer-Controlled Machinery, Osaka University. From 1997 to 2010 he was an Associate Professor of the Department of Adaptive Machine Systems, Osaka University. From 2005 to 2010, he was a group leader of the JST Asada ERATO Project, as well. From Apr 2010, he has been a Professor of the Graduate School of Information Science and Technology, Osaka University.
He stayed at the AI laboratory, Zurich as a guest professor through Apr 1998 to Mar 1999.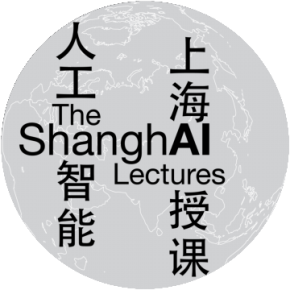 The ShanghAI Lectures have brought us a treasure trove of guest lectures by experts in robotics. You can find the whole series from 2012 here. Now, we're bringing you the guest lectures you haven't yet seen from previous years, starting with the first lectures from 2009 and releasing a new guest lecture every Thursday until all the series are complete. Enjoy!
tags:
Algorithm AI-Cognition
,
c-Research-Innovation
,
Koh Hosoda
,
Osaka University
,
Pneuborn-7II
,
ShanghAI Lectures 2011
---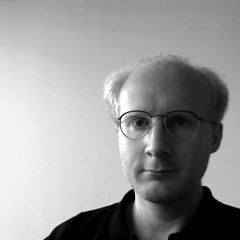 Nathan Labhart
Co-organizing the ShanghAI Lectures since 2009.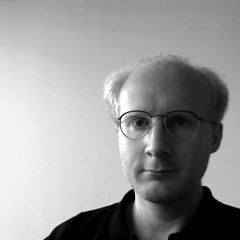 Nathan Labhart Co-organizing the ShanghAI Lectures since 2009.