The proliferation of UAVs means that there is a growing number of UAV operators. Sometimes these operators have some experience, but in most of the cases they have none. To make things worse, nowadays, anyone who buys a DJI Phantom and attaches a GoPro to it instantly thinks that he is in the aerial filming business. FAIL. The results are bad videos at best, and serious accidents in the worst case scenario. To get an idea of the type of mishaps that can happen, check out the video below:
The scale of this problem was identified by the smart people at Spark Aerial, and in retrospect, the solution they are offering is simple and obvious: an Aerial Cinematography Flight School. The Spark Aerial Kickstarter project aims to build an Aerial Cinematography video training series and accompanying online resource center for anyone interested in aerial filming. The free video training series (with some premium content) is intended to emphasize flight safety, and would move from such basics as taking off for the first time to advanced piloting maneuvers like the buttonhook sweep, which enables a video camera to remain focused on one place while the drone circles around.
Founders of the Spark Aerial are Radley Angelo, Kurt Selander, and Austin Hill, three engineers from the University of California, San Diego. They said that the goal behind the school is "to teach the world how to have fun, fly safe, and capture amazing content". They certainly have the know-how and experience to reach that goal, since their work has been already featured on CNN, TechCrunch, Buzzfeed, Good Morning America, the National Geographic Channel, just to name few.
Spark Aerial Team
Their project was successfully funded within three weeks of its launch, and no wonder given that UAV industry leaders such as 3d Robotics, DJI and Flytrex were backing them. Their Kickstarter campaign runs for eleven more days, so there is still time to get some Spark Aerial goodies for backing this project.
On their campaign page, Spark Aerial acknowledges that they are not accredited by the FAA – ironic since they attempting to systematically improve the safety of UAV operations.
Interesting articles about Spark Aerial Cinematography School Kickstarter Campaign can be found at Yahoo! Finance and Xconomy.
Images and videos courtesy of Spark Aerial.
tags:
c-Aerial
,
Crowd Funding
,
cx-Education-DIY
,
drone safety
,
FAA regulations
,
Spark Aerial
---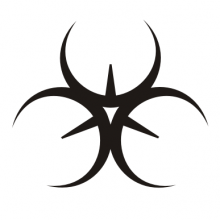 Dronologista
Aviation & Drone Enthusiast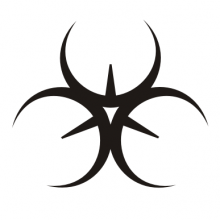 Dronologista Aviation & Drone Enthusiast