I'm examining the perception of autonomous cars using hypothetical scenarios. Each of the hypothetical scenarios is accompanied with an image to help illustrate the scene — using grey tones and nondescript human-like features — along with the option to listen to the question spoken out loud to fully visualise an association. 
If you live in the UK, you can take this survey and help contribute to my research!
---
Public perception has the potential to impact on the timescale and adoption of autonomous vehicles (AV). As the development of the technology advances, understanding attitudes and wider public acceptability is critical. It's no longer a question of if, but when we will transition. Long range autonomous vehicles are expected between 2020 and 2025, with some estimates suggesting fully autonomous vehicles will take over by 2030. Currently, most modern cars are sold with automated features: automatic braking, autonomous parking, advanced lane assist, advanced cruise control, queue assist, for example. Adopting fully AV has the potential to improve significant societal aspects: efficient road safety, reducing pollution and congestion, and providing another type of transportation for the mobility impaired.
The project's aim is to add to the conversation about public perception of AV. Survey experiments can be extremely useful tools for studying public attitudes, especially if researchers are fascinated by the "effects of describing or presenting a scenario in a particular way."  This unusual and creative method may provide a model for other types of research surveys in the future where it's difficult to visualise future technologies. An online survey was chosen to remove small sample bias and maximise responses by participants in the UK.
You can take this survey by clicking above, or alternatively, click the following link:
https://uwe.onlinesurveys.ac.uk/visualise-this
tags:
Autonomous Cars
,
autonomous vehicles
,
c-Politics-Law-Society
,
hypothetical scenarios
,
robotics
,
robots
,
visual aids in surveys
---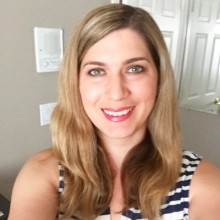 Kassie Perlongo
Kassie is the Managing Editor at Robohub.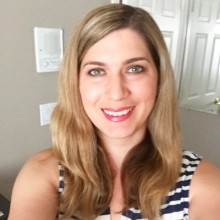 Kassie Perlongo Kassie is the Managing Editor at Robohub.