United Technologies acquires Rockwell Collins for $30 billion
by
Frank Tobe
08 September 2017
---
share this: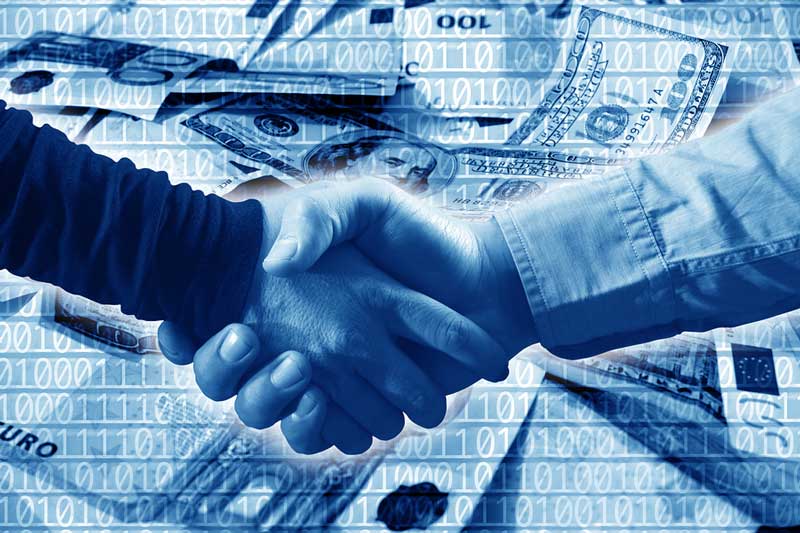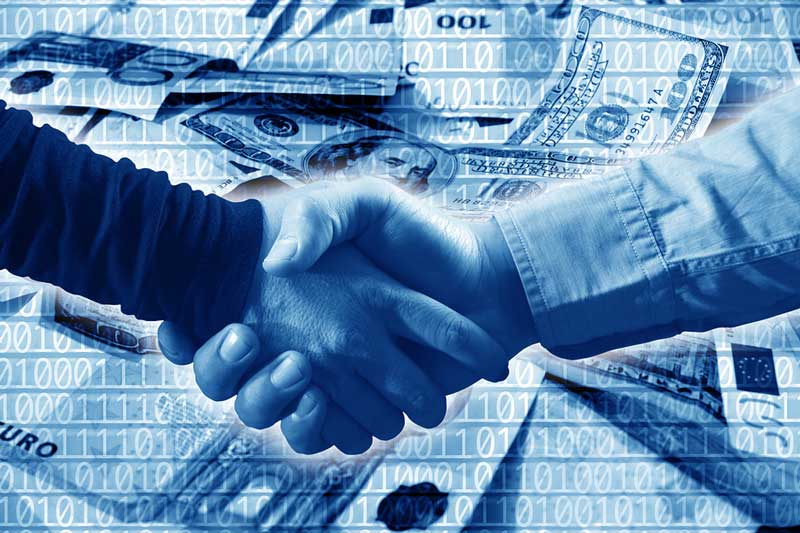 Aerospace conglomerate United Technologies is paying $30 billion to acquire Rockwell Collins in a deal that creates one of the world's largest makers of civilian and defense aircraft components. Rockwell Collins and United's Aerospace Systems segment will combine to create a new business unit named Collins Aerospace Systems.
United Technologies will pay $140 per share for Rockwell Collins shares; $93.33 in cash and $46.67 in stock. The $140 price represents a 17.6% premium for Rockwell shareholders.
"This acquisition adds tremendous capabilities to our aerospace businesses and strengthens our complementary offerings of technologically advanced aerospace systems," said UTC's chairman and CEO, Greg Hayes.
Both companies have subsidiaries involved in robotics, drones and marine systems but both derive most of their revenue from civilian and defense aerospace.
United Technologies includes Otis elevators, escalators and moving walkways; Pratt & Whitney designs and manufactures military and commercial engines, power units and turbojet products; Carrier heating, air-conditioning and refrigeration products; Chubb security and fire-safety solutions; Kidde smoke alarms and fire safety technology; and UTC aerospace systems which provide aircraft interiors, space and ISR systems, landing gear and sensors and sensor-based systems for everything from ice detection to guidance and navigation. Their Aerospace Systems unit has a wide range of products for multiple unmanned platforms including unmanned underwater vehicles (UUVs).
Rockwell Collins (not to be confused with (or involved in this acquisition) Rockwell Automation* which is highly involved in robotics) designs and produces electronic communications, avionics and in-flight entertainment systems for commercial, military and government customers and includes navigation and display systems for unmanned commercial and military vehicles. Their electronics are installed in nearly every airline cockpit in the world. Their helmet mounted display systems and in-car head-up displays are also big revenue producers.
According to Reuters, "The deal also follows a wave of consolidation among smaller aerospace manufacturers in recent years that was caused in part by the need to invest in new technologies such as metal 3-D printing and connected factories to stay competitive. A combined United Technologies and Rockwell Collins could similarly invest, and their broad portfolios have little overlap."
________________
tags:
c-Military-Defense
---
Frank Tobe
is the owner and publisher of
The Robot Report
, and is also a
panel member
for Robohub's
Robotics by Invitation
series.
Frank Tobe is the owner and publisher of
The Robot Report
, and is also a
panel member
for Robohub's
Robotics by Invitation
series.
---