What driverless car entrepreneurs can learn from the aviation industry | Australian Broadcasting Company
by
CIS Blog
16 July 2013
---
share this:

The former vice-president of research and development for General Motors is a champion of the 'driverless car'. He sees a time when traffic in our cities will swarm like insects, with cars communicating with each other to eliminate human error. But others point to the experience of automation in the aviation sector, which has caused pilots to forget basic flight skills, increasing accidents when systems crash.
Read more: Anthony Funnell, Australian Broadcasting Corporation
tags:
autonomous driving
,
Bryant Walker-Smith
---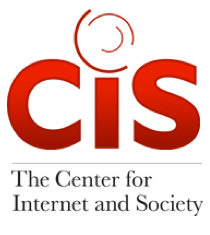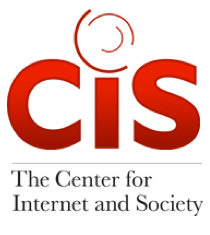 CIS Blog is produced by the Center for Internet and Society at Stanford Law School.
---