ep115
Space business, with Stephen Gorevan
In today's episode we speak with Stephen Gorevan from Honeybee Robotics about how he and Chris Chapman started the company and how his childhood dream of working for NASA got them into space robotics. The interview, which was recorded before the landing of Curiosity on Mars, gives us all the details about the equipment they built for the Mars Science Laboratory, including the Sample Manipulation System (SMS) and the Dust Removal Tool (DRT) which will enable the mission to explore and analyze the Martian environment. We also hear about their latest developments in small scale satellites called Cubesats.
Stephen Gorevan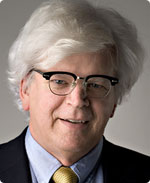 Stephen Gorevan co-founded Honeybee Robotics in 1983 and currently serves as the company's Chairman. He is principally responsible for guiding the company's direction toward the application of advanced robotic and automation techniques to new applications in the aerospace sector. His responsibilities include new technology development, company and engineering management, design and systems engineering. Gorevan has over 25 years of experience in leading advanced robotics and automation design, development, and implementation efforts for NASA, defense and industry. He currently serves as a Co-Investigator on the science teams for the Mars Exploration Rovers and the Mars Science Laboratory SAM instrument and is a member of the Venus Science Definition Team.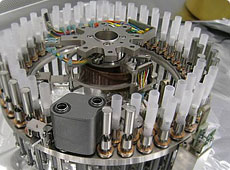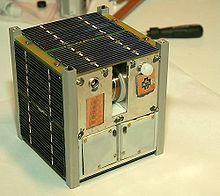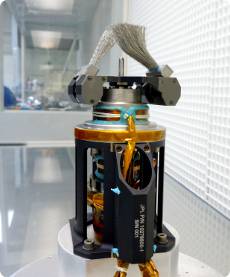 Links:
follow Robohub Podcast:
about Robohub Podcast:
Robots Podcast is a non-profit robotics podcast where we interview experts in robotics, including researchers, entrepreneurs, policy makers, and venture capitalists. Our interviewers are researchers, entrepreneurs, and engineers involved in robotics. Our interviews are technical and, often, get into the details of what we are discussing, but we make an effort to have our interviews understandable to a general audience.
read more