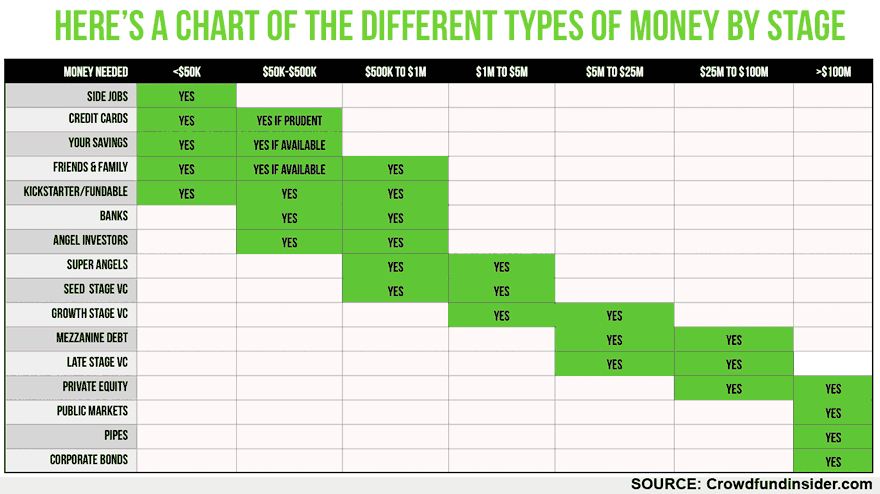 The varied world of robotics appears to be in favor with venture capitalists. CyPhy Works just got $22 million to scale up building UAVs for the consumer market, and Righthand Robotics got $3.3M to enable development of their smart robotic order-picking system.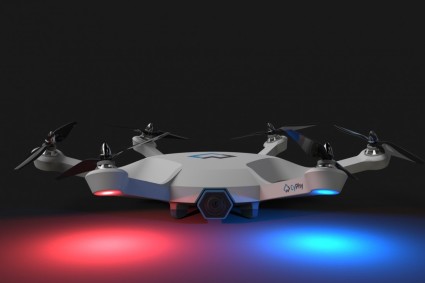 CyPhy Works, with this $22M "B" round of funding, added three new strategic partners: UPS Strategic Enterprise Fund, Motorola Solutions Venture Capital and VC Bessemer Venture Partners. CyPhy Works got its start as a drone maker by building technology to inspect bridges, dams and other infrastructure facilities. Its tether technology enabled it to stay aloft indefinitely, stream what it sees in high definition, and have its communications be secure and unjammable. These capabilities make their drones valuable to defense, security, police, fire fighers and search operators as well.
Recently, in a Kickstarter campaign that raised almost $900,000, CyPhy added a new trick to its arsenal of unique technologies: level and smooth flight without the use of gimbaling devices (it has to do with using six rotors instead of four). It is this latter product that is being readied for the consumer market with some of the funding in this "B" round.
CyPhy has raised $35.35M since launching in 2010.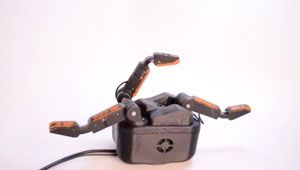 RightHand Robotics received $3.3M in funding from unknown sources to continue development of its low-cost automatic grasping technology for use with material handling and bin picking. RightHand's technology doesn't require per-object programming or setup; rather, with flexible grasping and fingertip barometric and tactile sensors, items can be grasped by "feel".
RightHand's rubber-jointed fingers bend to match the shape of objects, gripping them without software controls. The hand can also move into different configurations, depending on the size and shape of the object being grasped. Robotic arms fitted with RightHand's compliant hand can grasp a wide variety of items from shelves, bins, or cases, and the company is pursuing studies in e-commerce order fulfillment, flexible manufacturing and other material handling marketplaces.
tags:
c-Business-Finance
,
CyPhy Works
,
Righthand Robotics
---
Frank Tobe
is the owner and publisher of
The Robot Report
, and is also a
panel member
for Robohub's
Robotics by Invitation
series.
Frank Tobe is the owner and publisher of
The Robot Report
, and is also a
panel member
for Robohub's
Robotics by Invitation
series.