To coincide with Robohub's Jobs Focus, we asked our panelists to weigh in on the role that robots play in the wider economy, and whether this is a good thing or a bad thing for employment numbers. Here's what they have to say: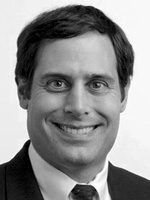 John Dulchinos feature article: "The great equalizer: How robotics frees manufacturers from consolidating in low-wage nations"
These days it is hard to read an article about the future of robots that does not include a reference to jobs. As a pure roboticist, I object to the constant connection between the two, but as a concerned citizen I think it is a worthwhile discussion …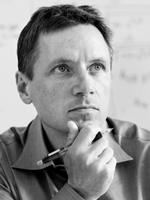 Raffaello D'Andrea on "Do robots kill jobs?"
There is no doubt that robots, and automation in general, replace humans in the work-force: all productivity-enhancing tools, by definition, result in a decrease in the number of man-hours required to perform a given task …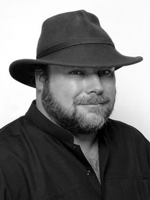 Mark Tilden on "Do robots kill jobs?"
Robots do kill jobs but they're crappy jobs, so good riddance.  If you've ever had a job you were desperate for the money, but immediately regretted after you got it, then you know what I mean. …
We hope you will join the discussion. Feel free to post your comment below.
See all the posts in Robohub's Jobs Focus →
tags:
employment
,
jobs
,
John Dulchinos
,
Mark Tilden
,
Raffaello D'Andrea
,
RobohubFocus on Jobs
,
Robotics by Invitation
---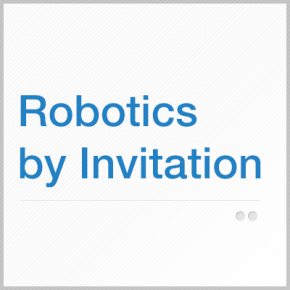 RBI Editors