Zurich-based robotics company Perspective Robotics this week unveils Fotokite Phi, their first consumer targeted, affordable, accessible, tethered flying camera. The Fotokite Phi is available now for pre-order on Indiegogo for $349 USD.
The story behind Fotokite
Inspired by drone operators during the Russian protests in 2011, Perspective Robotics' CEO Sergei Lupashin set out to make a drone that is safe and easy to use. The result is the Fotokite, a tethered user-friendly quadcopter, with a unique take on safety for both the operator and the people nearby. The Fotokite Phi is based on the same technology that Lupashin demo'ed on the TED stage in 2014, and that is also currently being used by major news outlets, such as the BBC, for their broadcast coverage and special programming.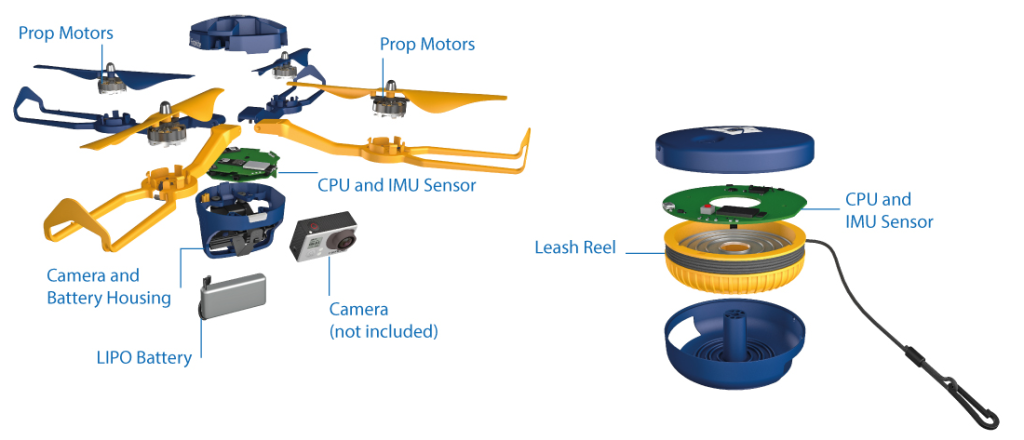 Key benefits include:
Instant launch, intuitive gesture control
Fotokite is the only drone on the market that doesn't rely on remote piloting or GPS, making for a simpler, more intuitive, user experience. To launch the Fotokite Phi, the user simply points it in the direction they want it to go and gives the device a quick shake. The onboard GoPro is powered by the Phi and automatically turns on when flying. The Fotokite's core algorithms – developed by Lupashin while he worked on his PhD at the Flying Machine Arena at ETH Zurich, Switzerland – are protected by a patent application and enable the device to fly itself, controlled by simple gestures, on the end of the tether, with no need for a remote control or GPS.
Foldable and portable
The Fotokite Phi easily fits into a backpack or suitcase. It weighs 12 ounces, including the GoPro 3/3+/4 camera and battery, and is the lightest GoPro-carrying quadcopter on the market. The Fotokite Phi folds into a compact carrying case (about the size of a two liter soda bottle) and can easily fit in a backpack or suitcase for people traveling with it. The Fotokite Phi comes with a 26 foot leash included and a removable battery that charges directly through a USB port.
Safer for users and the people around them
If the Fotokite Phi detaches from the tether, the device is programmed to detect a lack of tension and float slowly to the ground, instead of flying away. In addition, the Fotokite's soft propellers are safe to the touch.
Accountability
The tether makes it clear to bystanders who's controlling the device, allowing for accountable aerial photography. To this end, Fotokite has secured special exemptions in Switzerland and France to be flown near crowds. Fotokite is currently working towards acquiring the same permission from the FAA in the US.
Flight Unit
Propellers : Soft Plastic 6,5 inch Fotokite Prop
Weight : 300g (excluding GoPro Camera), 350g (including GoPro camera)
Battery : Li Po Battery (1000 Ah, 11.1Wh), 3 cells
Flight time : We are aiming for 15 minutes
Camera : Go Pro 3 / 3+ / 4
Charger : USB 3C Charging cable
Dimensions : 90mm height, 350mm diameter, 170mm rotor diameter
CPU : ARM Cortex™ Processor
Sensors : IMU, no GPS
Motors : 1400 Kv Brushless
Smart-Leash
8m cord, self retracting
Dimensions : 40mm height, 90mm diameter
Sensors : IMU
Case
Dimensions : 90mm x 300mm
Weight : 150g
tags:
c-Aerial
,
crowdfunding
,
cx-Consumer-Household
,
cx-Mapping-Surveillance
,
Drone
,
ETH Zurich
,
Fotokite
,
Indiegogo
,
Perspective Robotics
,
quadcopter
---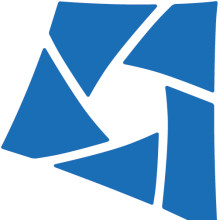 Fotokite
creates cutting-edge technological tools to enable new forms of visual storytelling.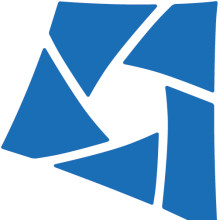 Fotokite creates cutting-edge technological tools to enable new forms of visual storytelling.