Updated March 17, 2013 | This month we've asked our experts to weigh in on the future of robotics in warfare, and the broadness of this topic has prompted some of our panelists to push back and request that the question be rephrased in narrower terms. Certainly there are many sides to this question, and we plan to tease them out in future RBIs. However, we think it's important to begin with broad strokes, and so we leave it to our panelists to weigh in, each from their own perspective.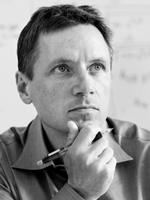 Raffaello D'Andrea on "How will robots shape the future of warfare?"
How will robots shape the future of war?  I don't know. I think that the more important question, however, is: what role should robots have in warfare? In my answer I have tried (as much as is humanly possible) to put myself in the role of an alien dispassionately analyzing the situation …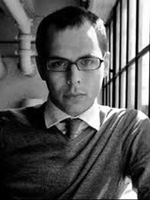 Daniel H. Wilson on "How will robots shape the future of warfare?"
Robots have already changed the face of modern warfare, particularly through the use of unmanned aerial vehicles (UAVs), commonly called "drones." Currently, armed drone aircraft are in widespread use transnationally and have proven highly effective.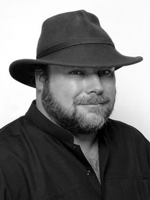 Mark Tilden on "How will robots shape the future of warfare?"
Robot machines have been shaping the future of war since the first siege engines appeared in ancient times (I like to think the Trojan Horse was motorized).  Now with technology extending our military reach and impact …
We hope you will join the discussion. Feel free to post your comment below.
tags:
c-Military-Defense
,
cx-Politics-Law-Society
,
drones
,
ethics
,
Laws
,
military robots
,
military UAVs
,
opinion
,
policy
,
Social aspect
,
UAV
---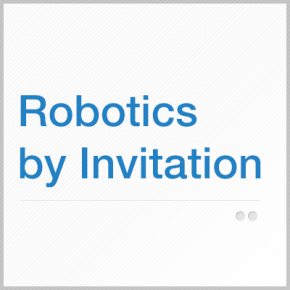 RBI Editors