Less than three campaign days left! Back Sproutel's crowdfunding campaign to help get robotic healthcare coach Jerry the Bear into the hands of kids with type 1 diabetes.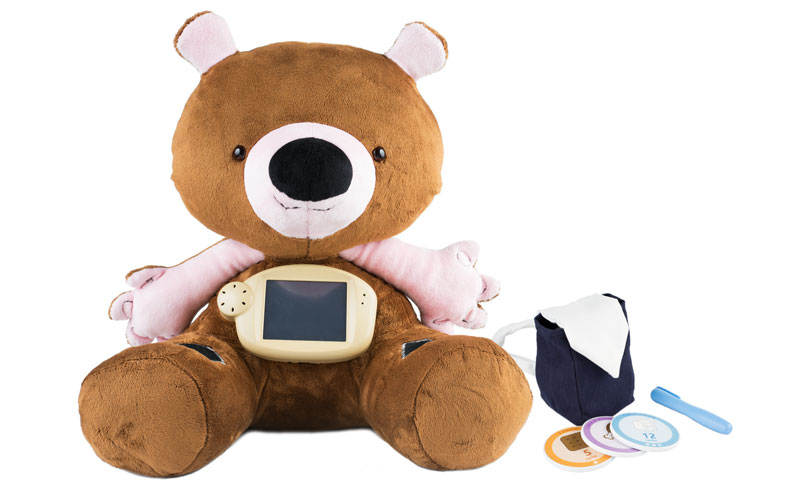 Jerry the Bear is a robotic learning coach for children diagnosed with type 1 diabetes (T1D) that helps them master their medical procedures – all through play! Children are tasked with taking care of Jerry and helping him train for the All Star Games through a sequence of animated storybooks that play on a screen in his belly.
Last Christmas we at Sproutel were thrilled to have shipped our first production run of bears, reaching 2% of kids newly diagnosed with T1D in the US. Since then, stories have been pouring in from parents about how Jerry has helped their kids learn how to count carbs, articulate their symptoms, and even become empowered to practice their own disease care.
We were ecstatic to learn that over 5 months after this first shipment, families are still playing with Jerry for over an hour each week.
Now we're launching a crowdfunding campaign to get Jerry into the hands of each one of the 12,000 children that will be diagnosed in the coming year.
The first bears distributed from our campaign will fulfill a queue of families that have already submitted hardship applications to the Type 1 Diabetes Network. These families qualify to receive a bear based on yearly income. Once this queue is fulfilled, bears will be distributed to families on a first come first served basis through our network of affiliate non-profits. To sign up to receive a bear, please follow the link here!
All contributions from the campaign will be put toward purchasing bears for kids in need!
So what's the tech behind this cuddly best friend for kids?
Jerry is built off of the android platform and has 19 sensors sewn throughout his fur. These sensors let children check Jerry's glucose levels, feed him foods, give him insulin, and even tickle him. This level of interaction creates a hands on learning environment that enables kids to gain experience responding to real world scenarios. As children care for Jerry they develop empathy, which we've seen as a large driver of engagement. The ultimate goal? Transforming the scariest aspects of healthcare into an empowering experience for kids.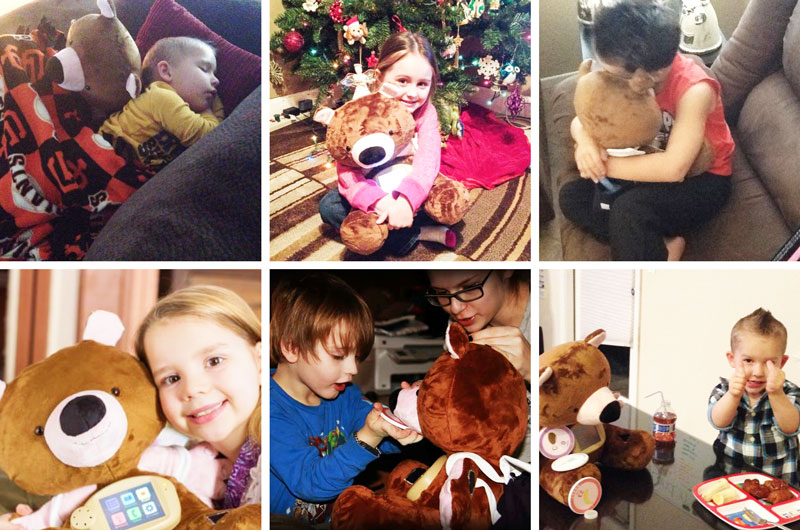 A walk through of the basics
The Sproutel Team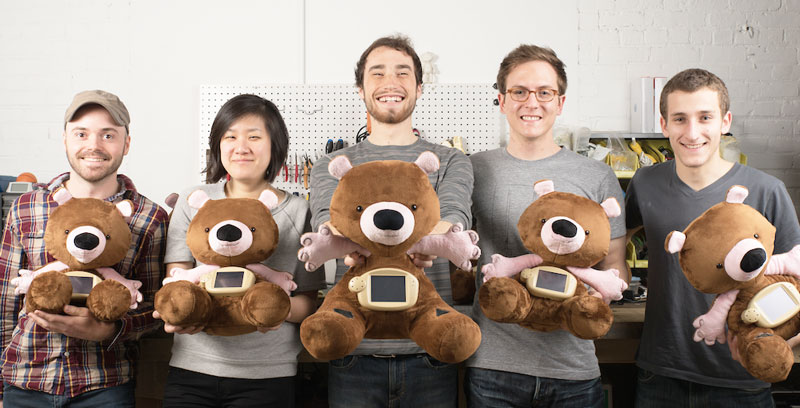 Aaron Horowitz, Co-founder and CEO: Builder and all-around maker of mechanical and electrical systems, with a passion for user interaction. Wire-framer of ideas, and framer of ideas out of sculpture wire.
Hannah Chung, Co-founder and CCO: Engineer turned animator and digital storyteller. Content and marketing strategist, and named one of Inc. Magazine's "15 Women to Watch in Tech" in 2012. Recovering panda cam addict.
Andrew Berkowitz, Software Engineer: Android developer, hacker, hustler, and resident diabetes expert – if our bears ever become sentient you'll know whom to blame.
Joel Schwartz, Hardware Engineer: Previously building rehabilitative toys for kids with cerebral palsy. Happiest in a machine shop, with a well-made spreadsheet, or fly fishing.
Brian Oley, Software Engineer: An acrobatic unicycling photographer, and developer of mobile games and medical software. A well balanced member of the team.
If you liked this article, you may also be interested in:
See all the latest robotics news on Robohub, or sign up for our weekly newsletter.
tags:
c-Health-Medicine
,
Crowd Funding
,
crowdfunding
,
Jerry the Bear
,
robotic healthcare coach
,
Sproutel
---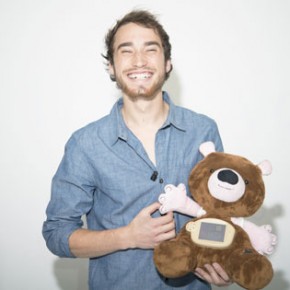 Aaron Horowitz
Aaron Horowitz is co-founder of Sproutel.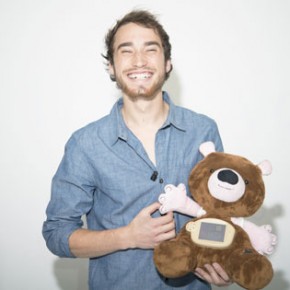 Aaron Horowitz Aaron Horowitz is co-founder of Sproutel.
---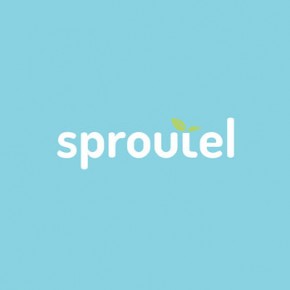 Sproutel
Sproutel develops robotic healthcare coaches.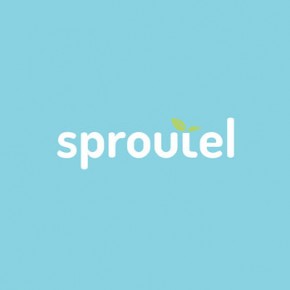 Sproutel Sproutel develops robotic healthcare coaches.