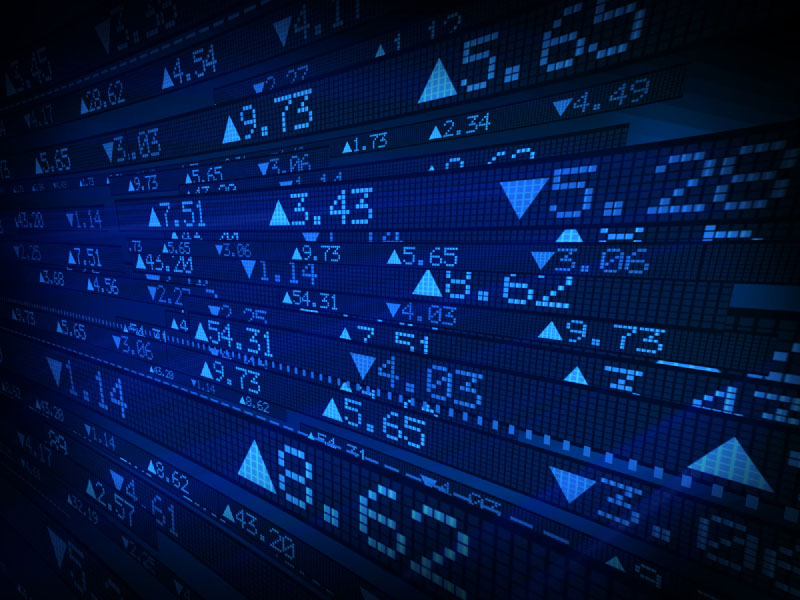 Despite all the high-profile billion-dollar acquisitions, eg: ARM by SoftBank, KUKA by Midea and Uber China by Didi Chuxing, M&A are down 19% this year, according to both Forbes and CB Insights. Buyers are buying, but they are seeking cash-positive market-realistic targets. Values (both monetary and vanity) are taking a hit. What's a startup to do?
According to CB Insights, startups can (1) get bought at a lower valuation and take the hit; (2) lower their cash burn rate and play the long game; or, (3), if they already have strong fundamentals and good growth, continue on.
Nevertheless, July's fundings and acquisitions were substantial, and this month we've added a new ancillary category (Related fundings) to give an indication of the level of funding in AI and deep learning startups.
Acquisitions
Update: When General Motors announced in March that it was buying Cruise Automation, Forbes reported that the undisclosed purchase price was just over $1 billion. GM chief financial officer Chuck Stevens said in a recent earnings call that it only paid out approximately $600 million (split between cash and stock). Payouts above the $600 million ― including earn-outs related to commercial or technological milestones which are estimated by Forbes to be around $400 million ― are being considered by the company to be employment costs instead of acquisition costs.
5D Robotics acquired Time Domain, a provider in Ultra-Wideband (UWB) product development and services, for an undisclosed amount. 5D has partnered with Time Domain since 2012, adapting the latter's PulsON® ranging radios into precision autonomous navigation and positioning solutions for a wide variety of air and ground vehicles. The transaction strengthens the combined entity's position in vehicle autonomy through a combination of products, intellectual property (over 100 patents), and a staff of over 50 people.
In a move similar to the 2015 deal where Uber hired almost the complete staff of CMU's NREC, Toyota hired the entire 16-member software engineering staff of Jaybridge Robotics, the company providing software automation of industrial vehicles across a range of industrial applications including agriculture, mining, marine, and rail. Jaybridge-engineered autonomous systems have logged thousands of hours in the hands of end-users. Jaybridge Robotics, Inc. remains an independent company and will continue to provide support for existing clients.
Permira, a European private equity firm and the owner of Intelligrated, a Mason, Ohio-based provider of fulfillment solutions, sold its shares to Honeywell for $1.5 billion in cash. Toyota Industries was also bidding on the deal. Permira acquired the company in 2012 for approximately $500 million.
Voith agreed to sell its 25.1% stake in German robot maker Kuka to China's Midea thereby cinching the takeover even before the close of the initial tender offer. KUKA and Midea negotiated an agreement whereby KUKA got assurances that jobs and plants in Germany will be protected until the end of 2023 and Midea agreed not to pursue a domination agreement or de-listing of KUKA's shares. As a result, KUKA's management endorsed the arrangement and their two biggest shareholders (Voith being one) tendered their shares to Midea. The public tender, plus the two big shareholders, gave Midea 72.18% of the shares. Combined with what they already owned, Midea has 85.69% ownership. From July 21, through August 3, Midea announced another tender offer – with the same valuation and share price – to acquire as many more of the shares as possible. Read more.
Google bought French Moodstocks, a visual recognition machine learning technology company for an undisclosed amount. Moodstocks' engineers and researchers have been developing new algorithms for visual recognition of objects, particularly those viewed by cameras in mobile devices.
Fundings
Related fundings
According to TechSci Research, the artificial intelligence (AI) industry is projected to grow at a CAGR of around 75% during 2016-2021. Continuous research and development in healthcare, autonomous vehicles, security and access control, robotics-as-a-service, agriculture, cyber security, and other verticals are expected to fuel the growth as are smart wearables, and the head-up display screen market. Frost & Sullivan's report about deep learning enabling the unravelling of layers of patterns in data is also propelling the AI boom. This is where it becomes really interesting both users and makers of robotics. Frank Chen, a partner at Andreessen Horowitz, the Silicon Valley venture capital and private equity firm, said this about deep learning:
It is absolutely non-controversial that deep learning is the most fundamental advance in A.I. research since the start [of A.I.] in 1956. We [Andreessen Horowitz] think A.I. and deep learning can be a fundamental and technology platform shift as mobile and cloud have been in the last 5-10 years… All the serious applications from here on out need to have deep learning and AI inside in exactly the same way that all serious computing systems needed to have Intel chips inside of them. I think now about the startups that we see, that deep learning needs to be inside these new systems as a fundamental technique that we expect to see in all serious applications moving forward.
Read and view more about deep learning here. With Frank Chen's words in mind, the following companies which got funded recently are blurring the line between robots, robotics and bots powered by AI, cloud computing, and deep learning analytics:
Failures
NavCPU, a Russian mobile robotics startup
tags:
5D robotics
,
c-Business-Finance
,
Cruise Automation
,
Frank Tobe
,
Kuka
,
Midea
,
robotics funding
,
The Robot Report
---
Frank Tobe
is the owner and publisher of
The Robot Report
, and is also a
panel member
for Robohub's
Robotics by Invitation
series.
Frank Tobe is the owner and publisher of
The Robot Report
, and is also a
panel member
for Robohub's
Robotics by Invitation
series.