The UK's Civil Aviation Authority (CAA) has announced updated rules that will give operators an annual permission to operate in built up areas.This is fantastic news for the industry as a whole. It has come about with increased demand on the CAA from operators applying for permission on a case by case basis. Now, once operators have been approved for what is called a Congested Areas Operating Safety Case (CAOSC), they will be granted extra permission to fly in cities and other built up areas. For now, the new application process will only be viable through the CAA, until a new standard has been agreed for the process.
Operators with the new permission will be granted:
less restricted limitations; and,
and annual based permission (as apposed to a case by case non-standard permission)
At Book-a-Drone, we will be highlighting the new permission on our new operator pages (due for release in the new year) to help clients easily identify those operators with these permissions. It should speed up the whole process of booking drone operators and help clients understand the work necessary to operate safely in popular locations. By setting these expectations and allowing operators a framework to continue operating safely is a positive step forward by the CAA. It is unknown how many operators will be applying for this new permission but we anticipate most successful commercial operators will need this to continue growing their business.
It is worth noting that the definition of a 'congested area' is defined by the CAA as 'in relation to a city, town or settlement, means any area which is substantially used for residential, industrial, commercial or recreational purposes.' This one could argue applies to the majority of jobs an operator is likely to receive from a client.
But we must not forget that this industry is still in it's infancy. As technology advances, skills and competency levels increase and the public awareness of drone operations is wide spread we can expect that this sort of activity will become commonplace. These legal frameworks are extremely necessary for the UK and other nations to follow to allow us to utilise this extremely useful technology.
tags:
c-Aerial
,
cx-Politics-Law-Society
,
drone regulation
,
UK
---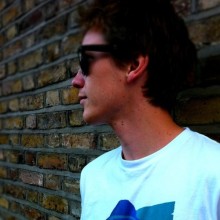 Ben Fisher
is the co-founder and CEO of Bookadrone. Ben comes from a background in marketing and digital product development.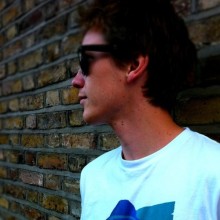 Ben Fisher is the co-founder and CEO of Bookadrone. Ben comes from a background in marketing and digital product development.