More videos for the holiday season featuring robots have started to appear.
This time, General Motors and Kiva Systems feature high-tech robots pretending to be "Santa's little helpers".
Kiva's video can be found here:
http://www.kivasystems.com/santas-high-tech-helpers/

While the industrial robots work away, Nao has been busy with his xylophone and well wishes.
Aisoy robotics bring us this fun video showing the challenges when filming robots with "personality".
And in case you missed the holiday video from ETHZ featuring balancing, flying and legged robots, here it is.
For more holiday videos, have a look at the ROBOTS Podcast's Annual Holiday Season Video Special Youtube Playlists. To submit your own, just send us a message at christmas@robotspodcast.com!
tags:
AISoyrobotics
,
ASL
,
c-Arts-Entertainment
,
Christmas
,
GM
,
Holidays
,
Kiva
,
NAO
---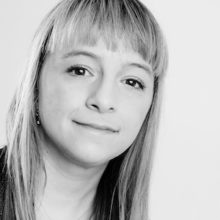 Sabine Hauert
is President of Robohub and Associate Professor at the Bristol Robotics Laboratory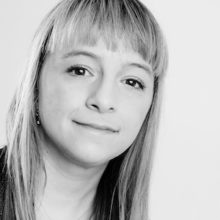 Sabine Hauert is President of Robohub and Associate Professor at the Bristol Robotics Laboratory