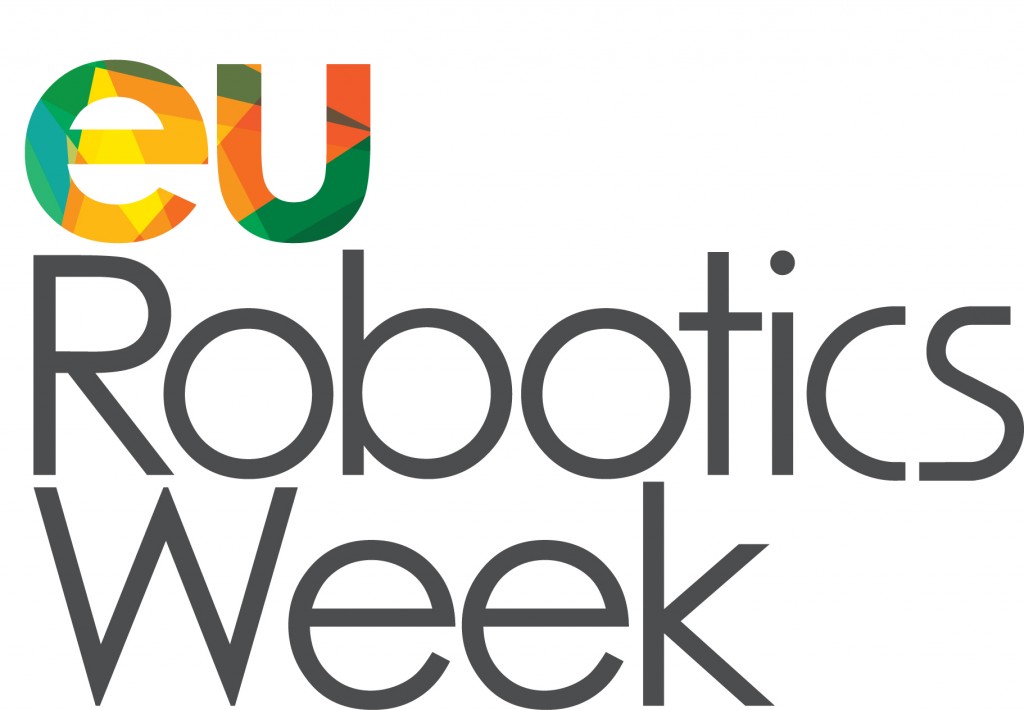 In today's episode we cover the EU Robotics Week that took place during the last week of November and featured robotics related activities across Europe for the general public, highlighting growing importance of robotics in a wide variety of application areas. More than 130 organizations (companies, universities, research institutes) in 19 European countries organized over 360 robotics related activities. About 80,000 people have been reached across Europe, many of them high school and elementary school students. We talk with Thilo Brodtmann, Director of EUnited Robotics, and Organizer of the event, about his first impressions following the EU Robotics week. Asim Ikram from the Danish Technology Institute tells us about logistic robots in the healthcare sector. Finally, we talk with Barbara Klein, Professor at the Fachhochschule Frankfurt, about emotional robots such as Paro and their therapeutic use for kids or the elderly.
Thilo Brodtmann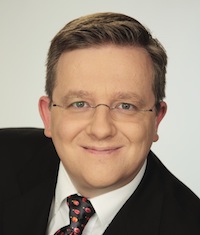 Thilo Brodtmann is Director of Robotics and Automation at VDMA and head of EUnited Robotics, the organizer of the EU Robotics Week. He began his career as economics expert in the VDMA Precision Tools Association before moving on to become Managing Director and then General Manager of the International Special Tooling and Machining Association in Frankfurt. More recently he was member of VDMA extended Executive Directorate and since 1999 has been Managing Director of the VDMA Robotics and Automation Association. Since 2000 he has been Managing Director of the VDMA Productronics Association and of the Micro Technology Association, as well as Deputy Executive Director of the German Engineering Federation. His main areas of expertise are Strategic Sales and Marketing, Customer Relationship Management, Innovative Business and International Trade. He studied Business Administration and Economics at the University of Bayreuth.
Asim Ikram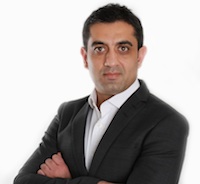 Asim Ikram is Senior Consultant in Robot Technology at the Danish Technology Institute. He tells us about the use of robots to transport material in hospitals and their workshop on "Logistics and automation with hospital robots" at the EU Robotics Week. The DTI organized several other events which you can see here. Ikram holds a B.Sc. in Avionics, a M.Sc. in Computer Systems Engineering (Robotics and Computer Vision) and many years of experience in industry as a Production Test Engineer, Project Chief and Consultant.
Barbara Klein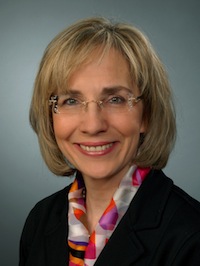 Barbara Klein is professor for organization and management in social work at the Fachhochschule Frankfurt am Main – University of Applied Sciences in Germany (FH FFM). She organized the workshop on "Emotional robots – PARO, PLEO and GIRAFF in the Healthcare Sector" during the EU Robotics week. Her research focuses on new technologies in the healthcare sector and she developed and implemented an independent living center displaying assistive technologies such as innovative light concepts, sensor-based assistive devices and emotional and social robots.
Barbara studied at universities in Mainz, Frankfurt and London and graduated as Dipl.-Soz. at the Goethe-University in Frankfurt in 1984. Here she completed her doctorate in 1994. For more than 20 years, Barbara worked at the Fraunhofer Society, Europe´s largest applied research institution. From 1994-1995 she had a Marie-Curie scholarship and did research and lecturing on quality assurance in the nursing care sector at the University of Stirling, UK. Coming back to Germany she established a market focus unit "Public Health" at the Fraunhofer IAO. Since 2007 she is professor at the FH FFM and was vice dean from 2009-2012.
Since 2007 she is awarded as international fellow at Northumbria University in Newcastle, England. She participates in the International Collaborative Network on Risk Construction and Management in Aging Populations and is member of the Ethics and Medical Committee of ATEGRIS Regionalholding GmbH.
Currently Barbara establishes a network on emotional and social robotics in order to generate and share knowledge on application fields and effects on well-being and quality of life.
Links:
tags:
EU Robotics Week
,
medical robots
,
podcast
---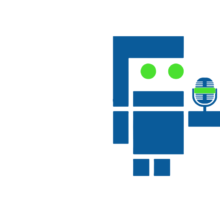 Podcast team
The ROBOTS Podcast brings you the latest news and views in robotics through its bi-weekly interviews with leaders in the field.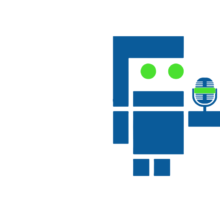 Podcast team The ROBOTS Podcast brings you the latest news and views in robotics through its bi-weekly interviews with leaders in the field.