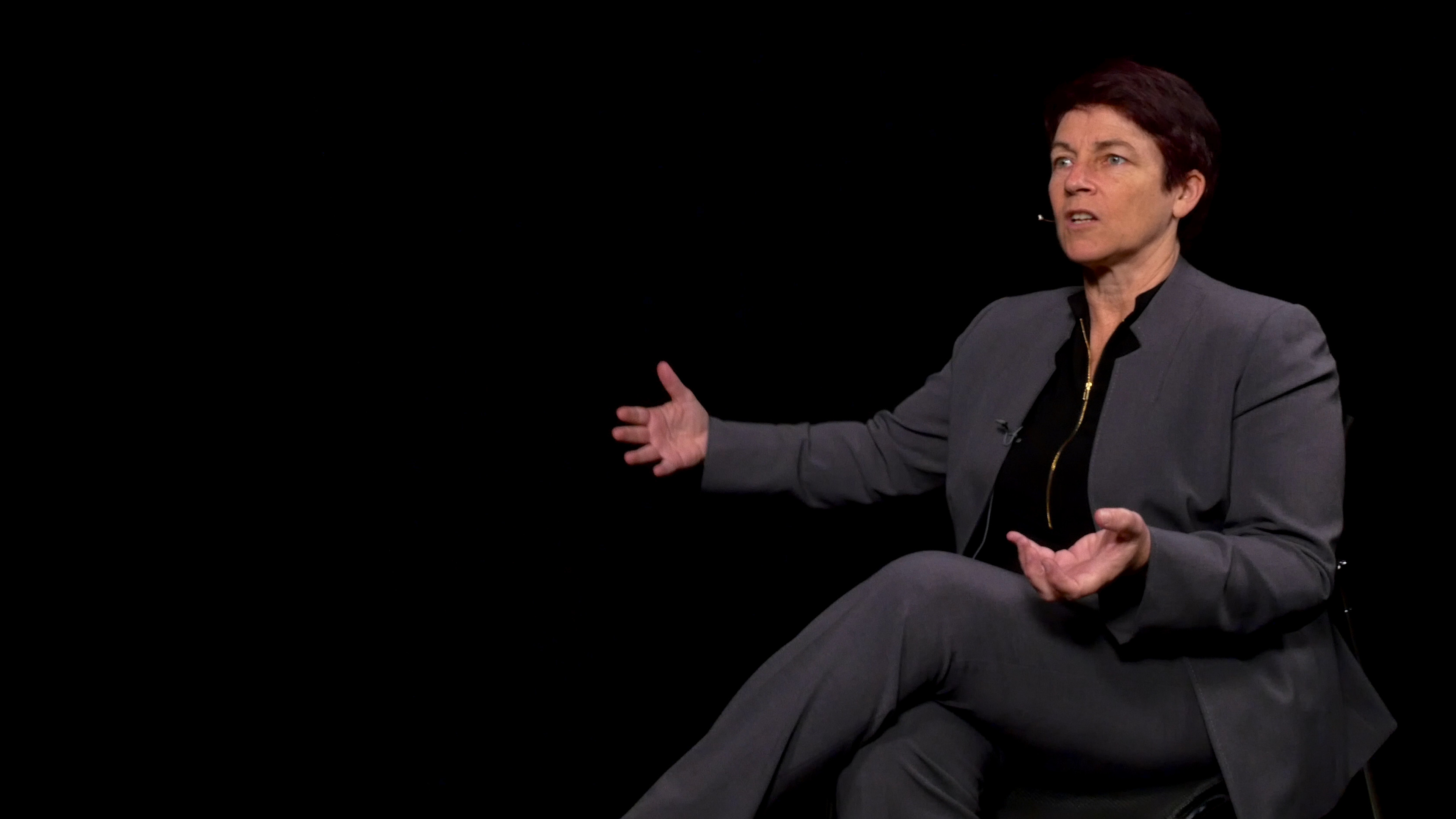 Robots in Depth is a new video series featuring interviews with researchers, entrepreneurs, VC investors, and policy makers in robotics, hosted by Per Sjöborg. In this interview, Andra Keay, director of Silicon Valley Robotics, talks about opportunities and challenges for robotics startups and how developments in the agricultural sector can aid consumer robots.
Andra explains how Silicon Valley Robotics formed and what they do, including organising networking events such as the annual Robot Block Party.
She also shares her views on the areas of robotics where we will see significant developments in the near future, including progress in agricultural robotics that could feed into improvements in other industries, such as home robots.
You can support Robots in Depth on Patreon. Check out all the Robots in Depth videos here.
If you liked this article, you may also be interested in:
See all the latest robotics news on Robohub, or sign up for our weekly newsletter.