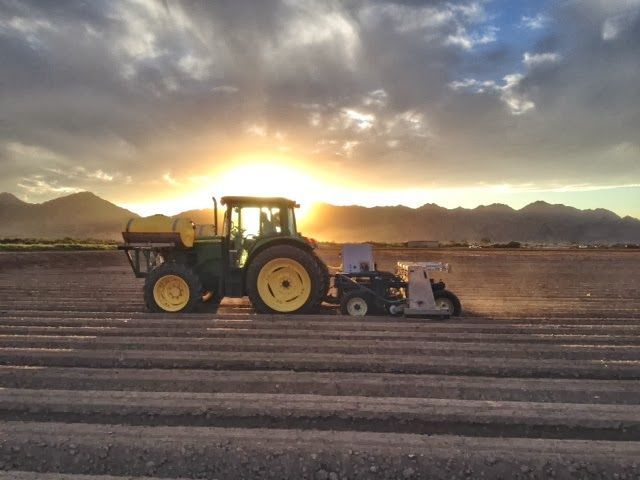 In this episode Sabine Hauert speaks with Jorge Heraud, CEO of California-based startup Blue River Technology which brings together computer vision and robotics to automate agriculture. Their first robot LettuceBot targets the state's #1 vegetable crop. Its task is to thin rows of lettuce in fields. This involves selectively removing some of the plants by spraying excess fertilizer on them, thereby avoiding overcrowding while fertilizing nearby plants. The tractor-mounted robot is already being rented out to farms across the state.
Heraud tells us about the challenges in robot vision and the rapid growth of Blue River Technology. He shares his hopes to apply their technology to other tasks in agriculture, and crops with different vision challenges. Finally he explains how this technology will transform the classical workforce on farms.
Jorge Heraud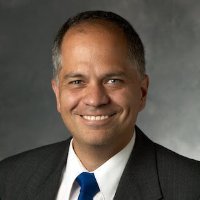 Jorge Heraud is CEO of Blue River Technology. Before co-founding the company with Lee Redden, a fellow graduate student at Stanford University, Heraud worked in precision agriculture as Director of Business Development at Trimble Navigation. At Stanford he completed an MBA at the Graduate School of Business.
Links:
If you liked this article, you may also be interested in:
See all the latest robotics news on Robohub, or sign up for our weekly newsletter.
tags:
agriculture
,
c-Environment-Agriculture
,
podcast
,
robohub focus on agricultural robotics
,
startup
---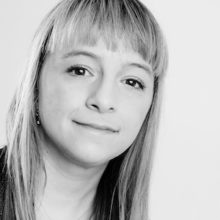 Sabine Hauert
is President of Robohub and Associate Professor at the Bristol Robotics Laboratory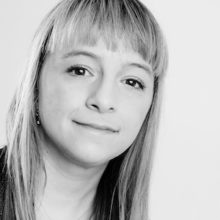 Sabine Hauert is President of Robohub and Associate Professor at the Bristol Robotics Laboratory