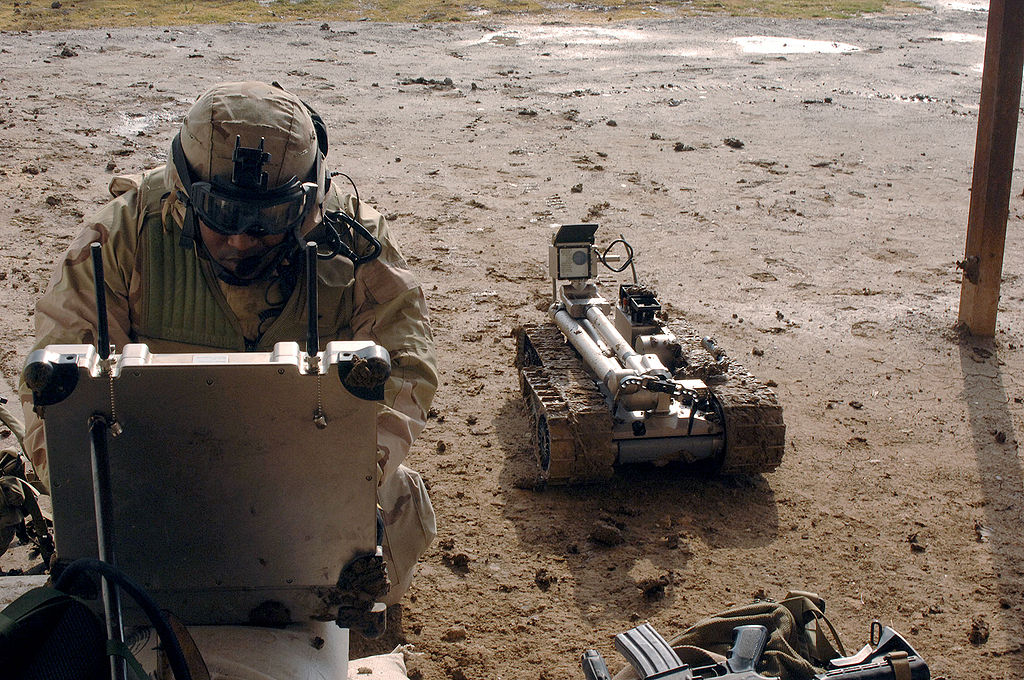 In this episode, AJung Moon talks to Julie Carpenter, a recent graduate of the University of Washington who interviewed 23 U.S. Military Explosive Ordnance Disposal personnel to find out how they interact with everyday field robots. Julie is currently writing a book on the topic that is scheduled to be published next year.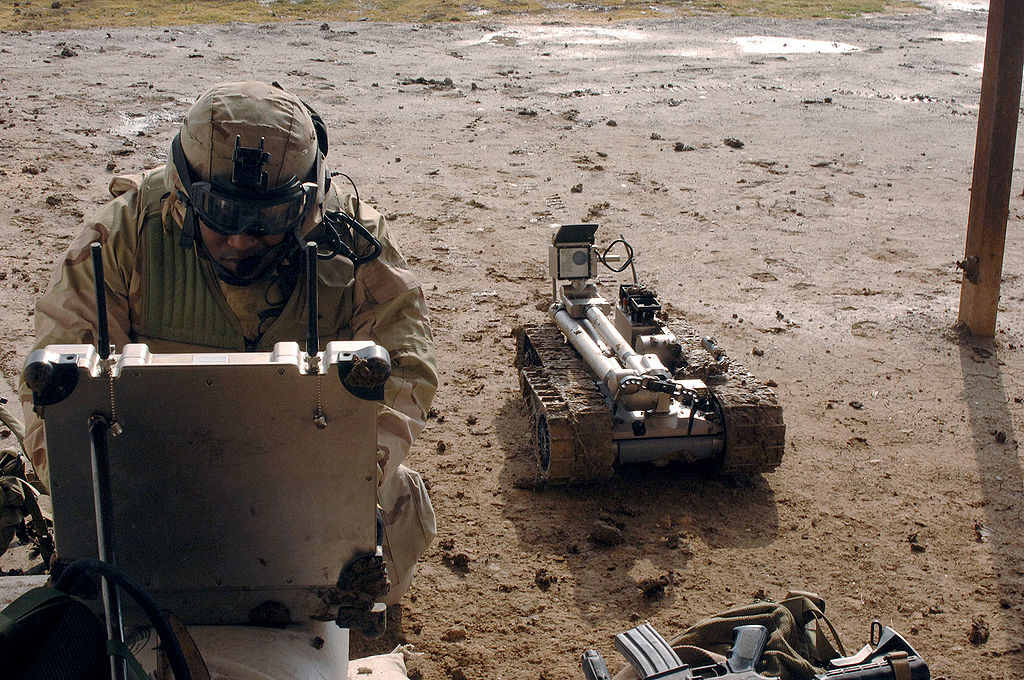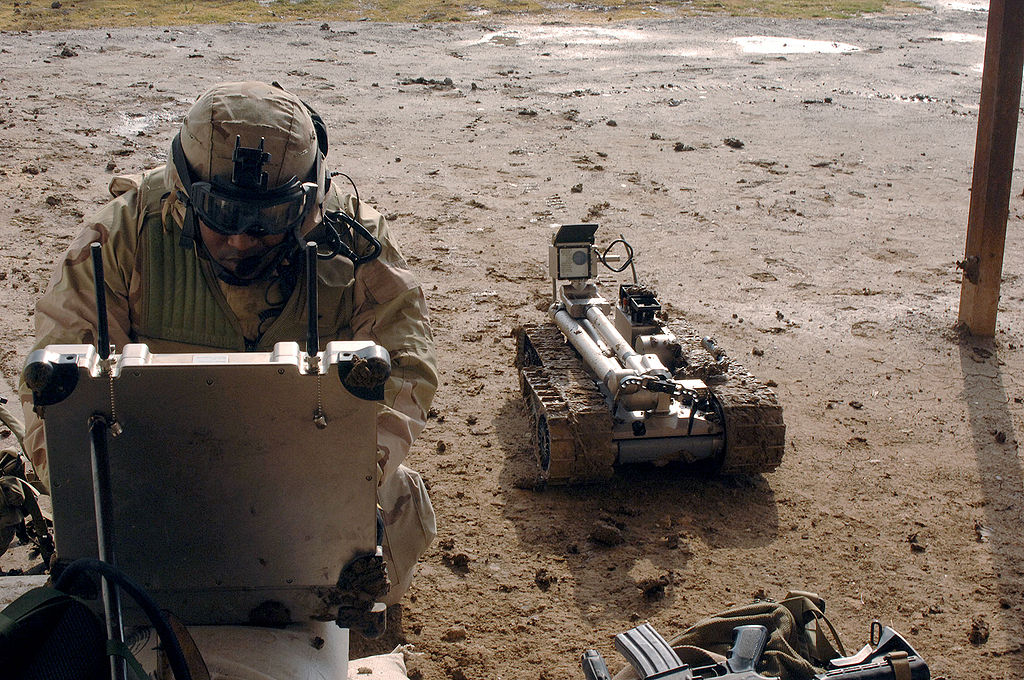 Robot Detection U.S. Air Force Airman Gevoyd Little, a member of the 447th Explosive Ordnance Disposal, operates his remote explosive detection robot during Operation Falcon Sweep in the Village of Shakaria, Iraq, Jan. 11, 2006. U.S. Army photo by Staff Sgt. Kevin L. Moses Sr.
Julie Carpenter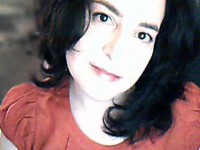 Julie Carpenter has received her doctoral degree in Education at the University of Washington with her dissertation titled The Quiet Professional: An investigation of U.S. Military Explosive Ordnance Disposal personnel interactions with everyday field robots. She primarily studies emotional attachment issues in human-robot interaction, and how it affects user decision-making in collaborative, sometimes stressful, situations.
Find out more about Julie and her work on her website.
Holiday Robots
Like last year, we ask you to submit videos or audio related to robotics and the holidays! Content can be fictional, scientific or business oriented. We'll be posting the material on our dedicated
YouTube channel
. To submit material, simply go to
www.robotspodcast.com/christmas
or send us your material by email to
christmas@robotspodcast.com
. To get in the spirit, check out the videos from previous years via the link above or on
our YouTube channel
. Some of these videos gathered millions of views!
Links:
tags:
c-Politics-Law-Society
,
cx-Military-Defense
,
ethics
,
human-robot interaction
,
podcast
---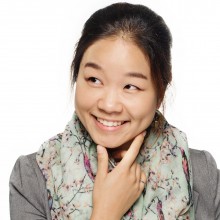 AJung Moon
HRI researcher at McGill and publicity co-chair for the ICRA 2022 conference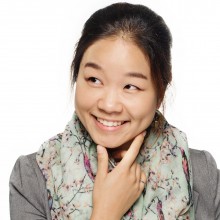 AJung Moon HRI researcher at McGill and publicity co-chair for the ICRA 2022 conference