In this episode we'll be speaking about snake robots slithering through pipes, disaster areas and even your body. We first speak with expert Howie Choset from Carnegie Mellon University about the big-picture concerning these reptile-like machines. We then turn to Erik Kyrkjebø from SINTEF Applied Cybernetic in Norway for an in depth coverage of their pipe inspection snake robots.
Howie Choset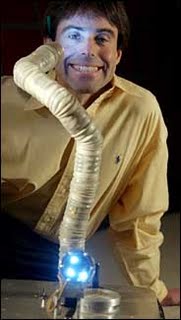 Howie Choset is an associate professor and the director of the BioRobotics Lab at Carnegie Mellon University where his research in path planning, motion planning and estimation have been used to control a range of snake-inspired robots. Choset tells us how snake robots can slither, slide, squeeze or climb into places that people, or even other types of robots can't reach. He explains the basics of snake robot design and the mechanical challenges faced by robots that have so many degrees of freedom. He also talks about the multitude of different gaits a snake robot can use and how they are particularly suited for search and rescue, industrial inspection and even minimally-invasive surgery.
Choset and his robots are regularly featured in the media, such as the CNet report below:
Erik Kyrkjebø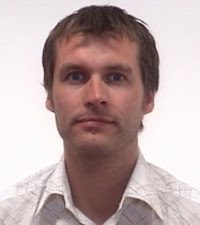 Erik Kyrkjebø is Senior Researcher at the Applied Cybernetic departement at SINTEF in Norway which is the largest independent research organization in Scandinavia. SINTEF is focused on bridging the gap between academia and industry through very down to earth projects.
From the multi-robot coordination he studied during his PhD at the Norwegian University of Science and Technology, he's now gone to multi-link snake robots. The resulting PiKo robot developed at SINTEF is intended for pipe inspection tasks and can move up and down vertical pipes and negotiate corners.
Kyrkjebø discusses the specific technical details and challenges regarding the autonomy and locomotion of his slithering machines including batteries, wet environments, sensors and control. He also presents another snake robot developed at SINTEF that can fight fire. This Anna Konda is propelled using water and at the same can use the water to calm the flames.
So, will we soon be seeing snake robots climb into our bathroom?
Links:
---
Latest News:
For an excellent video explaining the workings of the Chembot as well as more information on Panasonic's and Honda's latest robotic creations, visit the Robots Forum!
View and post comments on this episode in the forum
tags:
bio-inspired
,
podcast
---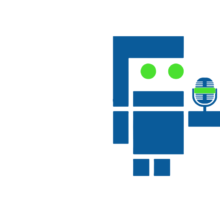 Podcast team
The ROBOTS Podcast brings you the latest news and views in robotics through its bi-weekly interviews with leaders in the field.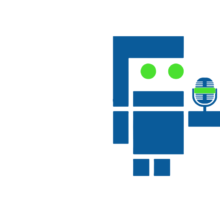 Podcast team The ROBOTS Podcast brings you the latest news and views in robotics through its bi-weekly interviews with leaders in the field.